Main content
Adobe InDesign Level 2: Intermediate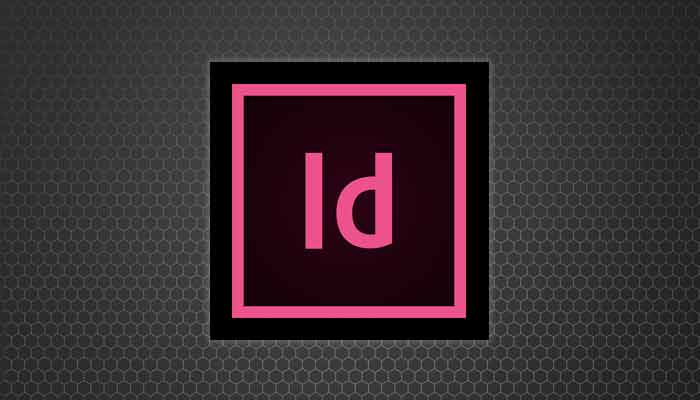 Take Adobe InDesign to the next level. Learn to create professional quality, advanced design documents and prepare them for print vendors or other mediums; export as interactive PDFs including video and buttons; or migrate files to EPUB.
Recommended Book
Adobe InDesign Classroom in a Book (2022 release)
The book is not required, but we recommend that you purchase it as a reference during and after the course. This book and its exercise files are made specifically for the CC2022 software used in our computer labs and may not be compatible with older versions of the software. The instructor can provide backwards-compatible files upon request.
Course Outline
Lesson 1: Working with Color

Managing, creating, and applying colors
Working with tint swatches
Working with gradients
Working with color groups

Lesson 2: Working with Styles

Creating and applying paragraph styles
Creating and applying character styles
Creating and applying object styles
Creating and applying table and cell styles

Lesson 3: Importing and Modifying Graphics

Adding graphics from other programs
Comparing vector and bitmap graphics
Managing links to imported files
Updating revised graphics
Working with clipping paths
Working with alpha channels
Using an InDesign library to manage objects

Lesson 4: Creating Tables

Creating a table
Converting text to a table
Formatting a table
Adding graphics to table cells
Creating and applying table and cell styles

Lesson 5: Working with Transparency

Applying transparency settings
Importing and adjusting Illustrator files that use transparency
Applying transparency settings to text

Lesson 6: Printing and Exporting

Preflighting files
Packaging files
Creating an Adobe PDF proof
Previewing separations

Lesson 7: Creating Adobe PDF Files with Form Fields

Adding form fields
Setting the tab order of the fields
Exporting an interactive Adobe PDF file

Lesson 8: Creating a Fixed-Layout EPUB

Creating a new document for fixed-layout export
Adding animation, multimedia, and interactive elements
Exporting an EPUB file
Course Schedule
| Type | Date | Time | Location |
| --- | --- | --- | --- |
| TBA | TBA | TBA | TBA |
Adobe InDesign Level 2: Intermediate
Contact Hours
13 hours
Course Fee(s)
Tuition non-credit - $695.00