Main content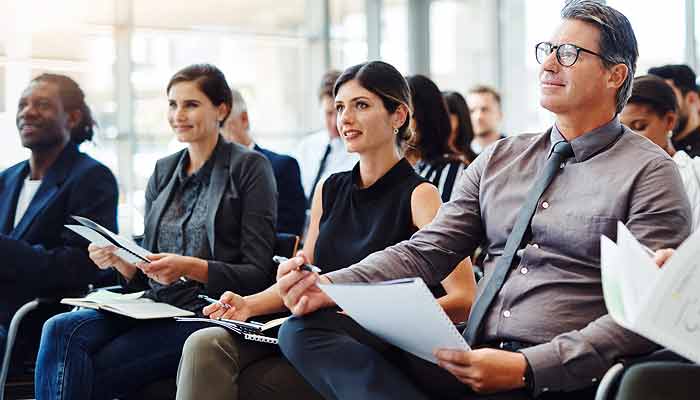 A flexible curriculum
Whether you require a standard, semi-customized, or fully customized learning approach, Emory Corporate Learning can help. Dozens of courses are available to align with your corporate learning objectives. Our curriculum is constantly being refreshed, and we continually add new areas of study, reflecting emerging skills and changing times. Below are some of our most popular course areas – contact us for a description of our full offering.
POPULAR COURSE AREAS
Process improvement and performance, including Lean Six Sigma
Project management, including agile
Technology and software
Leadership and management
Communication
Design thinking and innovation
Diversity and inclusion
Other in-demand topics
Any ECE program can be scaled for larger groups - contact us for more info.