Main content
Current Workforce Development Courses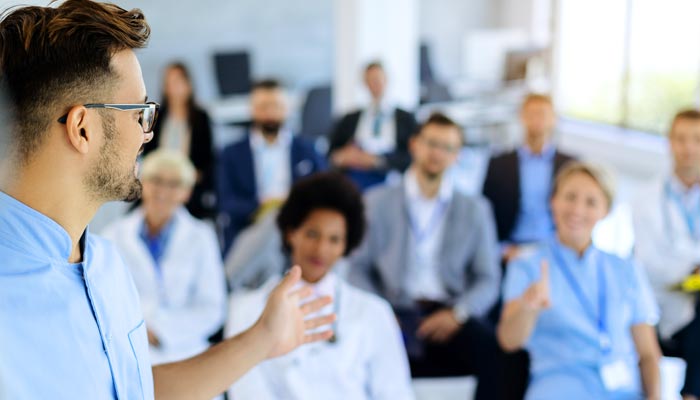 Professional skillsets learning
The Emory Workforce Development Program offers a popular catalog of professional learning. If you have any questions about our certificates or courses, please contact us.
POPULAR NON-CREDIT COURSES
Some of our most popular certificates include:
There are many more learning options. Visit the ECE catalog to browse all of the our learning, and you are welcome contact an advisor with your questions.