Main content
Design Thinking and Innovation
Grow your team's creativity and innovation skills with learning from Emory Continuing Education.
Courses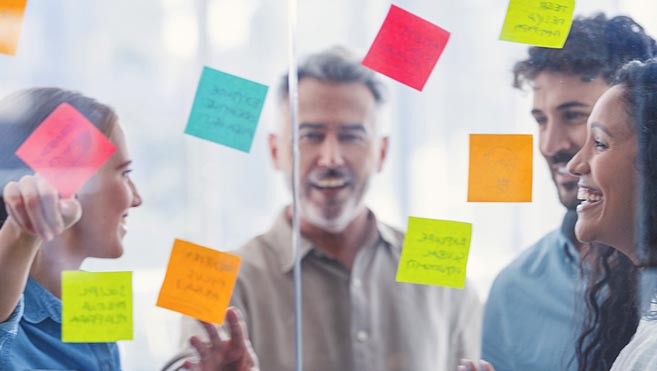 Design Thinking
Learn to solve strategic problems through design thinking, which puts the "end user"—a real human being—at the center of the process. Learning about design thinking can drive performance, growth, and excellence, and fuel innovative solutions.
Design Thinking Course Details (Design Thinking)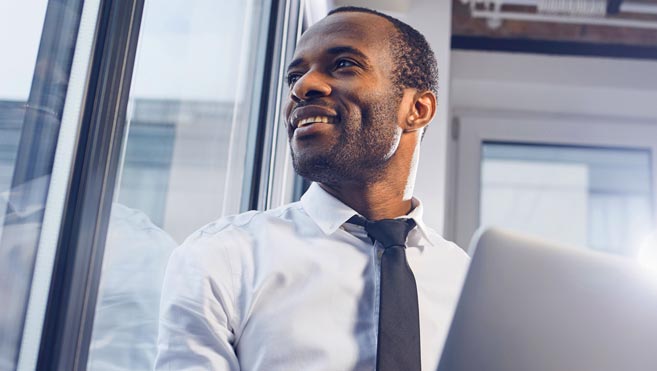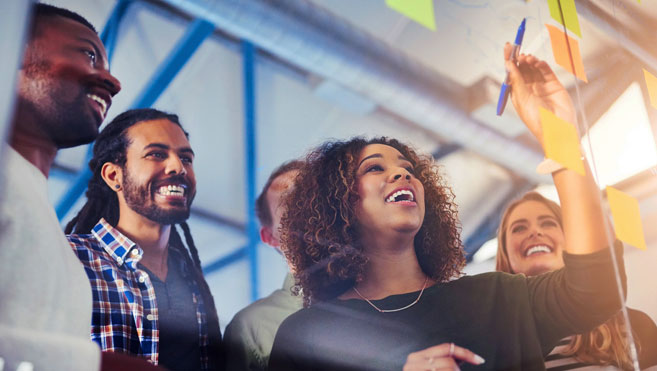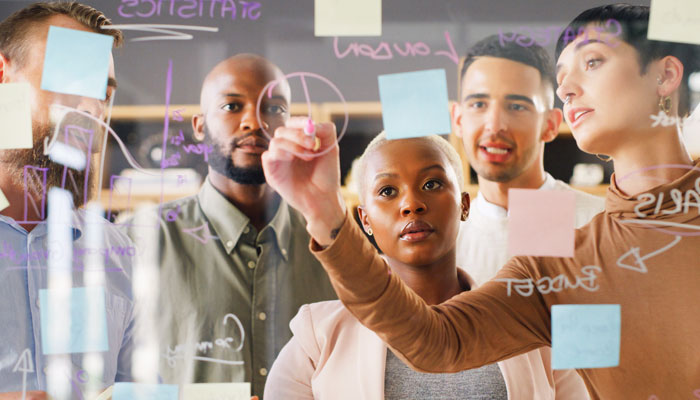 Innovation for Breakthrough Results
To succeed in today's economic conditions, truly successful CEOs and their teams focus on innovation— the ability to look at something old or current and see something new or different. Rather than fall back on traditional management discipline, existing best practices, or status quo operations, these leaders dug deeper, wider, and exploded out of the box with critical thinking skills to survive and thrive.
Innovation for Breakthrough Results Course Details (Innovation for Breakthrough Results)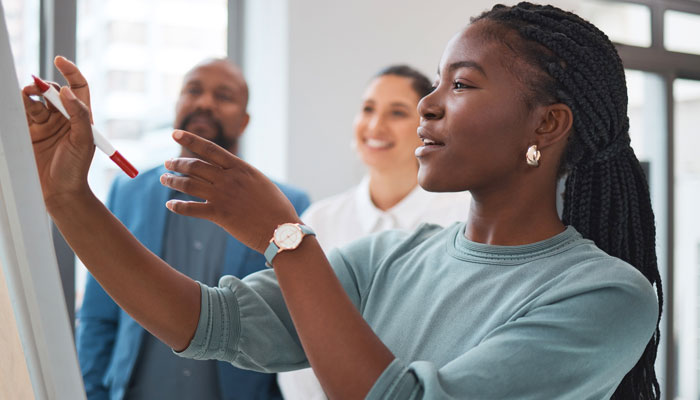 Solving Problems Creatively
Employers love problem-solvers—but producing effective solutions requires the ability to overcome obstacles and generate innovative ideas. Learn to successfully harness the power of creativity utilizing our hands-on course as you work to build and flex your creative muscles. We'll provide tips, techniques, and models to help develop resourcefulness, unlock potential, and improve your value to the company.
Solving Problems Creatively Course Details (Solving Problems Creatively)