Main content
Customer Service
Customer standards and expectations are rising, as are the demands on your workforce. The Emory Continuing Education Customer Service program teaches an understanding of excellent customer service and the tools that help to deliver it.
Courses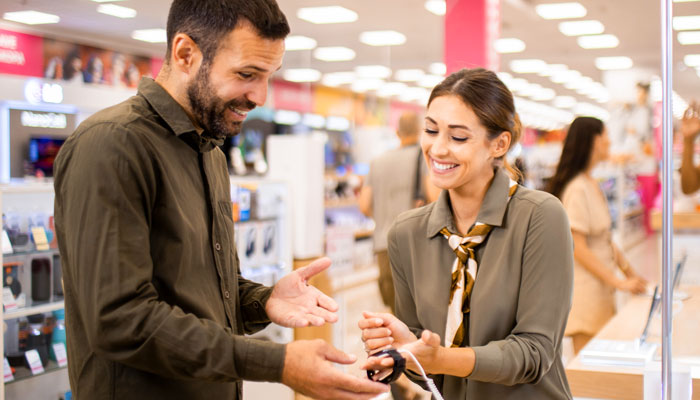 Critical Elements of Customer Service
While many companies promise to deliver an outstanding customer experience, some are better at supplying this than others. This course is designed around six critical elements of customer service that, when a company truly embraces them, bring customers back to experience service that outshines others.
Course Details (Critical Elements of Customer Service)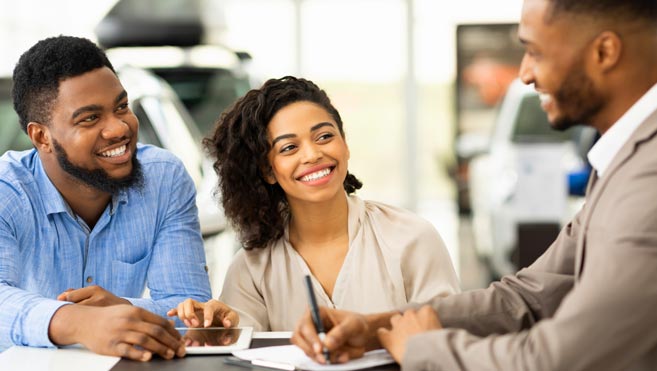 Customer Service Excellence
In today's most successful organizations, excellent customer service has shifted from a bonus to a necessity. Participants in this course revisit the basics of excellent customer service and learn new tools to keep companies competitive. They practice real-world scenarios to examine facets of customer engagement such as tone, body language, empathy, and relationships.
Course Details (Customer Service Excellence)