Main content
Technology
Grow your team's technical skills with this learning from Emory Continuing Education.
Bootcamps & Courses
Learning from Emory Continuing Education that helps your team succeed with emerging technologies.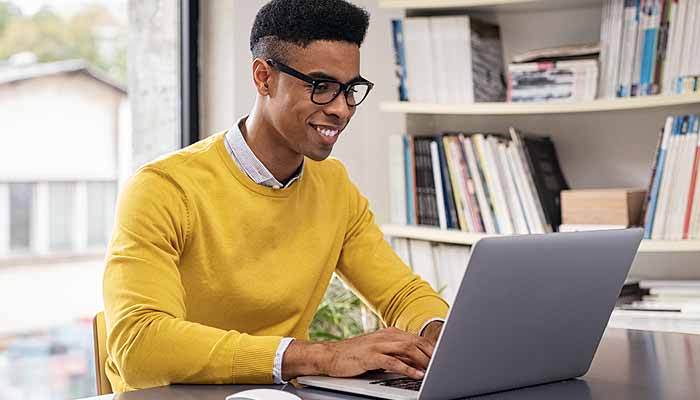 Coding Bootcamp
You can flex your creativity and problem-solving skills as a web developer, one of the most in-demand, high-paying jobs in tech. Web developers write the code for how to make an application or website work. Developing a website's design is the focus of a front-end web developer. Back-end developers are responsible for the structure of software applications, servers, and databases. As a full-stack developer, you have the knowledge of both front-end and back-end development. As a web developer, you may specialize in becoming a software developer, a junior software engineer, and more.
Coding Bootcamp Details (Coding Bootcamp)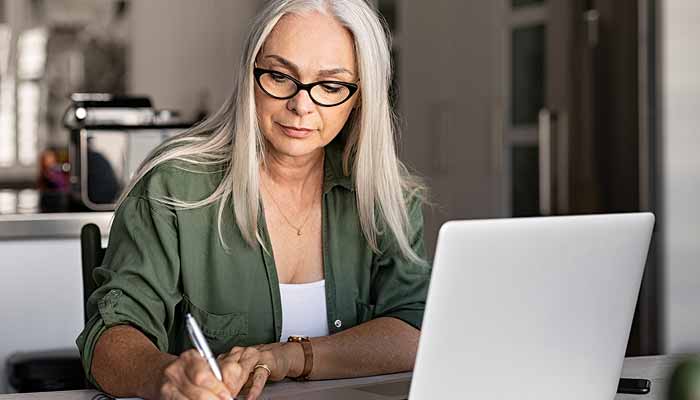 Cybersecurity Bootcamp
This course introduces participants to the fields of Cybersecurity and Information Systems Security (ISS). The course is designed to deliver broad coverage of the theory and practices of information security in an applied format. Given the symbiotic relationship between ISS and cybersecurity, both topics will be covered. Course materials are delivered by practitioners and experts in the field of cybersecurity through lectures, discussions, lab sessions, and class projects.
Cybersecurity Bootcamp Details (Cybersecurity Bootcamp)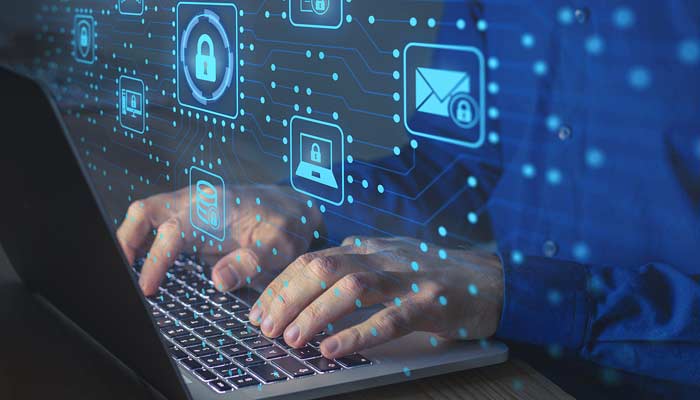 Cybersecurity Maturity Model Certification (CMMC)
In 2019 the Department of Defense (DoD) announced the creation of the Cybersecurity Maturity Model Certification (CMMC) to govern the Defense Industrial Base (DIB). Cybersecurity Maturity Model Certification (CMMC) puts an end to self-assessment and requires a third-party assessor to verify the cybersecurity maturity level. In this program, gain an understanding of current Cybersecurity Maturity Model Certification (CMMC) requirements, based on Federal cyber regulations. Learning includes knowledge of the latest CMMC 2.0.
Cybersecurity Maturity Model Certification (CMMC) Details (Cybersecurity Maturity Model Certification (CMMC) )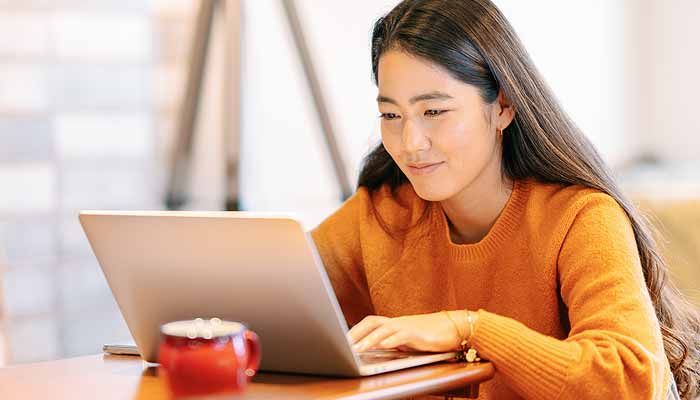 DevOps Bootcamp
In Development Operations (DevOps), engineers build processes and streamline automation to optimize the software development lifecycle and protect against vulnerabilities. DevOps Engineers use feedback, collaboration, ingenuity, and lean and agile methodologies to continuously improve all stages of software development. DevOps Engineers are highly sought after, among the highest salary tech jobs, and well respected in the industry because of their specialized skills. The Emory DevOps Bootcamp teaches you these in-demand skills, and provides the career support you need to get hired.
DevOps Bootcamp Details (DevOps Bootcamp)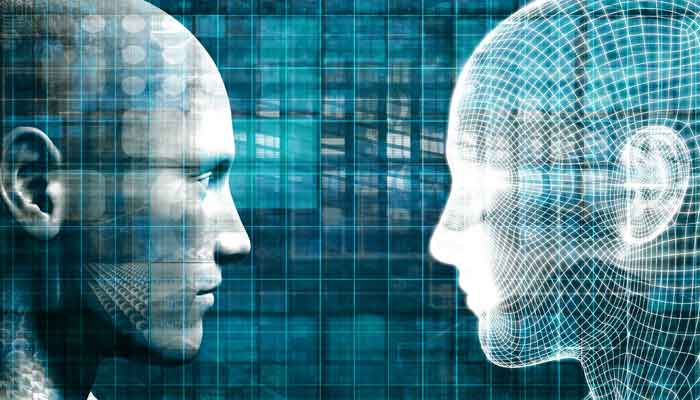 Responsible Ai: Ethical Strategies for Your Organization
How should modern organizations navigate the unprecedented challenges from AI? What strategies should we use to identify the risks, understand the scope, avoid the harms, and define responsibilities when designing and using AI systems? To help answer these difficult questions, the Emory University Center for Ethics is offering this online certification course.
Responsible AI: Ethical Strategies Details (Responsible Ai: Ethical Strategies for Your Organization)