Main content
Management
Both new and experienced managers can benefit from our Management courses, which provide valuable toolkits to handle common workplace challenges. Review best practices for coaching and delegating, as well as effective strategies for overcoming communication barriers and strengthening trust with employees. Participants can immediately apply newly acquired skills and demonstrate noticeable managerial performance improvement.
Certificates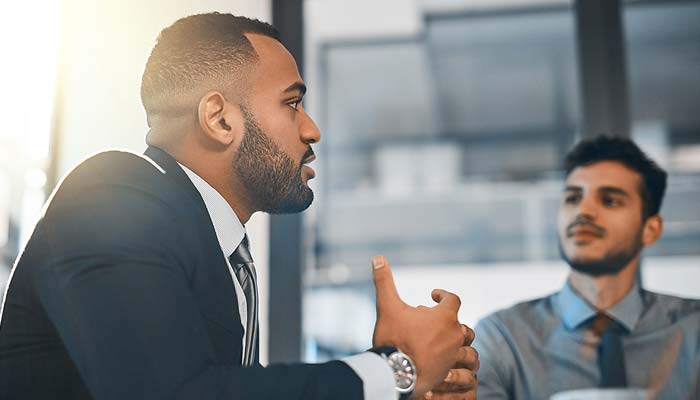 COURSES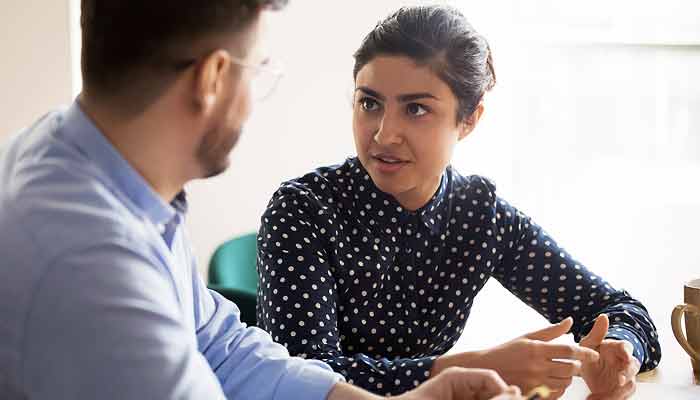 Coach Your Team to Success
This course provides managers with powerful coaching techniques to help their reports learn more, use better judgment, and make better decisions. Topics covered include following a multi-step coaching plan, developing your own coaching skills, using a model to guide the coaching conversation, and providing feedback.
Coach Your Team to Success Course Details (Coach Your Team to Success)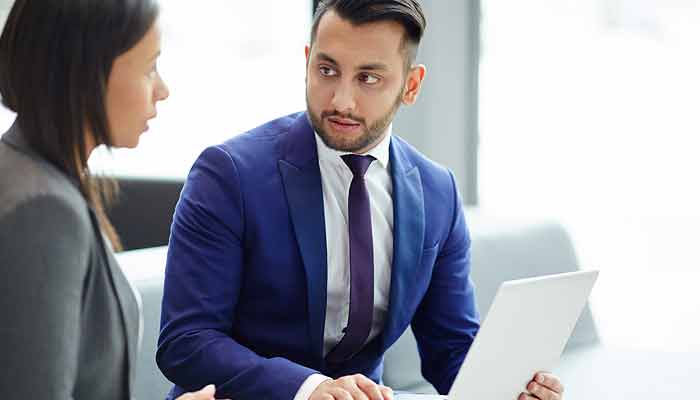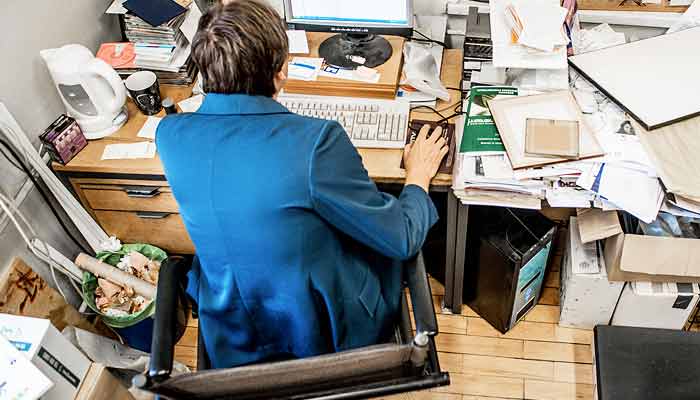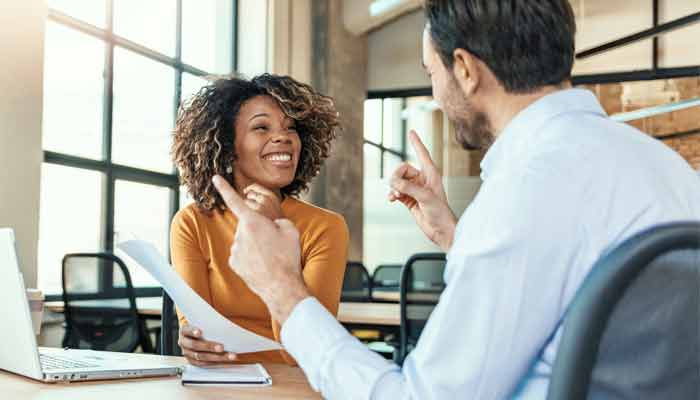 How to Coach
This course focuses on the skills and techniques of positive coaching in an organizational setting including listening actively, providing constructive feedback based on observation, reinforcing positive employee performance through recognition and praise, and teaching new skills.
How to Coach Course Details (How to Coach)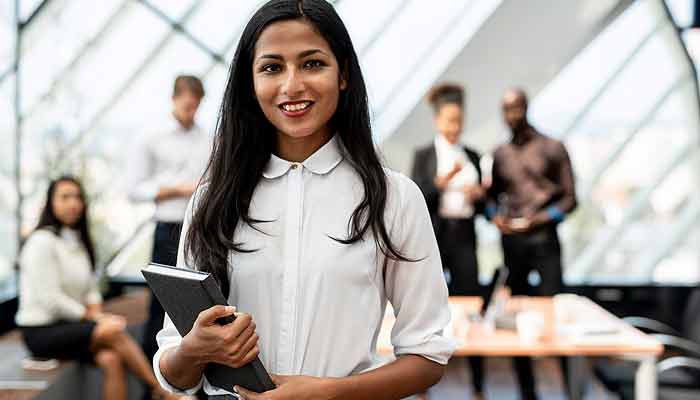 Introduction To Management
This course is designed for current and soon-to-be managers seeking to understand the foundations of effective management. The course will dive into these topics and test acquired knowledge through exercises, games, review checkpoints, and a final assessment.
Intro Course Details (Introduction To Management)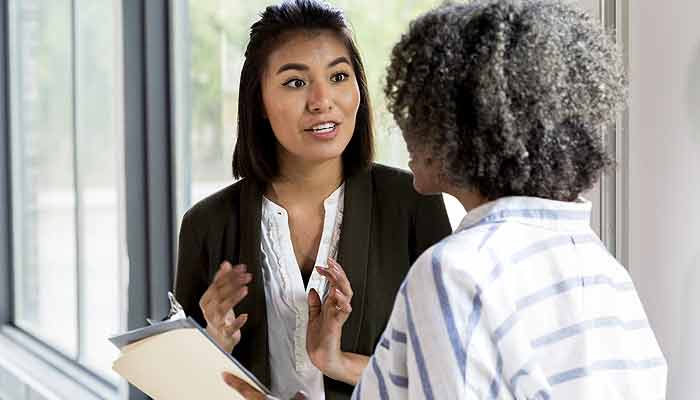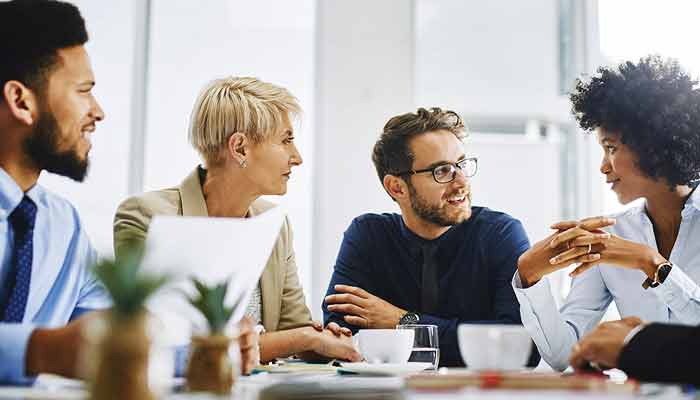 Managing Multi-Generations
Our interactive workshop will explore these generational differences and similarities as participants develop and practice helpful techniques for better managing the wide range of ages and personalities that comprise the current labor force.
Multi-Generation Course Details (Managing Multi-Generations)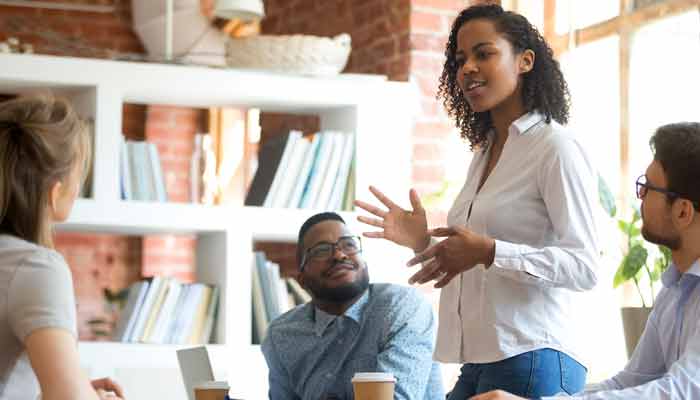 Managing People
This course will explain how the goals, empowerment, measurement system of management can be employed and how organization structures differ. The course will also cover the difficulty of discipline while trying to maintain productivity and momentum.
Managing People Course Details (Managing People)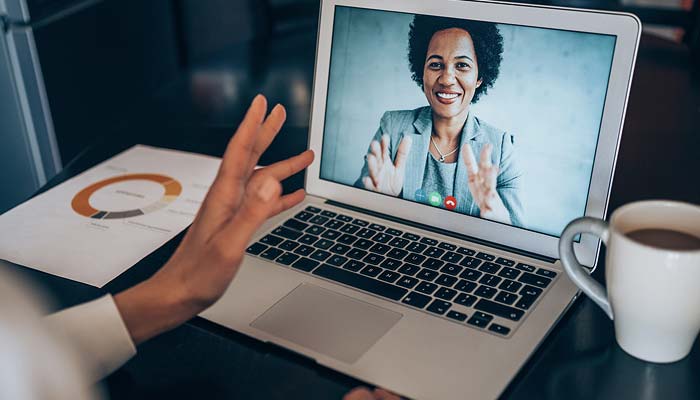 Managing Remote Employees
While there are many advantages to remote work for both the company and the individual, managers must be aware of the challenges that can arise when employing remote workers. This course explores the benefits and drawbacks of remote work and provides managers with tips for helping their remote workers stay connected and motivated.
Remote Employee Course Details (Managing Remote Employees)