Main content
Adobe Illustrator Level 2: Intermediate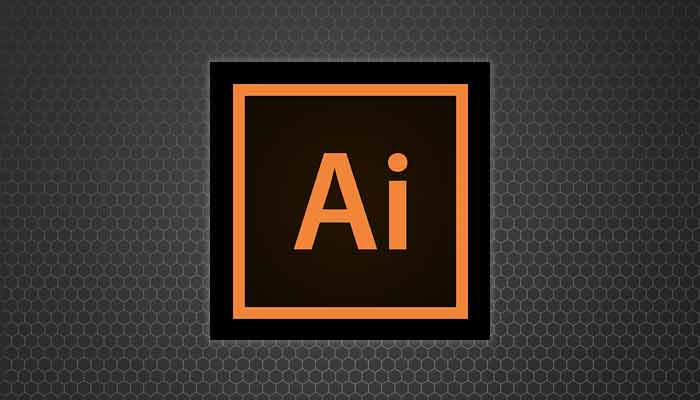 In the Illustrator Level 2 course, you will strengthen your production and illustration skills by working on real-world projects, such as creating a logo, building a package, and creating photorealistic illustrations. You'll see how simple tools, such as gradients and shadows, can add depth and realism to simple objects.
Recommended Book
Adobe Illustrator Classroom in a Book (2022 release)
The book is not required, but we recommend that you purchase it as a reference during and after the course. This book and its exercise files are made specifically for the CC2022 software used in our computer labs and may not be compatible with older versions of the software. The instructor can provide backwards-compatible files upon request.
Course Outline
Lesson 1: Organizing Your Artwork with Layers

Understanding layers
Creating layers and sublayers
Editing layers and objects
Pasting layers
Viewing layers
Applying appearance attributes to layers
Creating a clipping mask

Lesson 2: Gradients, Blends and Patterns

Working with gradients
Working with blended objects
Painting with Patterns

Lesson 3: Using Brushes to Create a Poster

Working with brushes
Using Calligraphic, Art ,Bristle, and Pattern brushes
Working with the Blob Brush tool
Creating brushes

Lesson 4: Exploring Creative Uses of Effects and Graphic Styles

Using the Appearance panel
Using live effects
Applying a raster effect
Using graphic styles

Lesson 5: Creating Artwork for a T-Shirt

Working with symbols
Working with the Symbolism tools
Understanding the perspective grid
Working with the perspective grid
Editing symbols in perspective

Lesson 6: Using Illustrator CC with Other Adobe Applications

Combining artwork
Placing image files
Masking images
Sampling colors in placed images
Working with image links
Packaging a file

Lesson 7: Preparing Content for the Web

Saving content for the Web
Creating CSS code
Saving artwork as SVG
Learner Outcomes
After this class, you will be able to:
Create and modify layers
Use and create gradients, blends and patterns
Work with brushes
Employ creative uses of effects and graphic styles
Work with and create symbols
Work with the perspective grid
Combine Illustrator images with Photoshop images
Create and save content for the web
Course Schedule
| Type | Date | Time | Location |
| --- | --- | --- | --- |
| TBA | TBA | TBA | TBA |
Adobe Illustrator Level 2: Intermediate
Contact Hours
13 hours
Course Fee(s)
Tuition non-credit - $695.00