Main content
Leadership
Leaders in today's business environments face a variety of challenges while overseeing staff and employees. Our courses provide best practices, tips and techniques for coaching, delegating, leading inclusively, building engagement, handling difficult people and situations, and managing finances, among other topics.
Certificates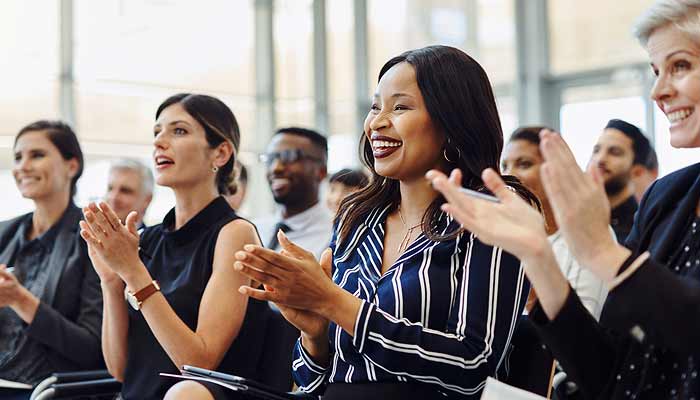 Courses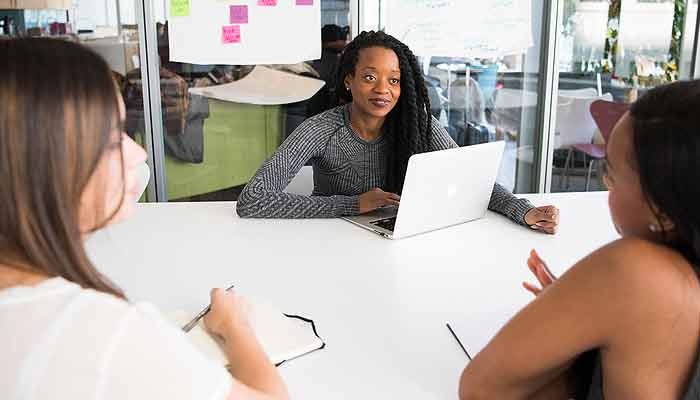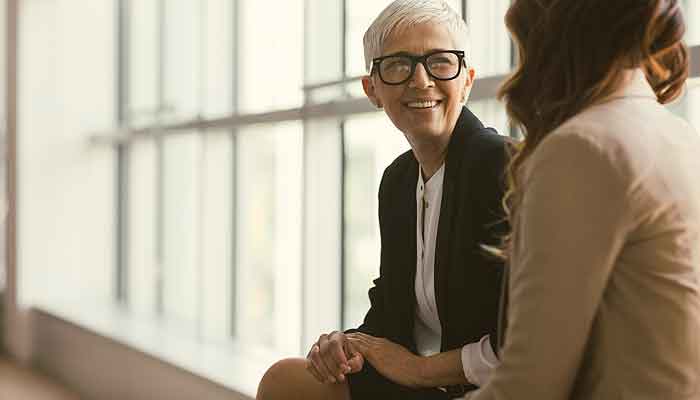 Emotional Intelligence
Emotional intelligence is a critical factor in career success and management effectiveness. High emotional intelligence creates increased resilience in the face of change, enhanced work performance, and greater management impact. And best of all, emotional intelligence can be learned! This experiential course will start you on your journey to growing your emotional intelligence. You will receive a personal assessment of your current emotional intelligence, and you will be guided in creating a personalized plan for continued growth.
Emotional Intelligence Course Details (Emotional Intelligence)