Main content
Leadership
Leaders in today's business environments face a variety of challenges while overseeing staff and employees. Our courses provide best practices, tips and techniques for coaching, delegating, leading inclusively, building engagement, handling difficult people and situations, and managing finances, among other topics.
Certificates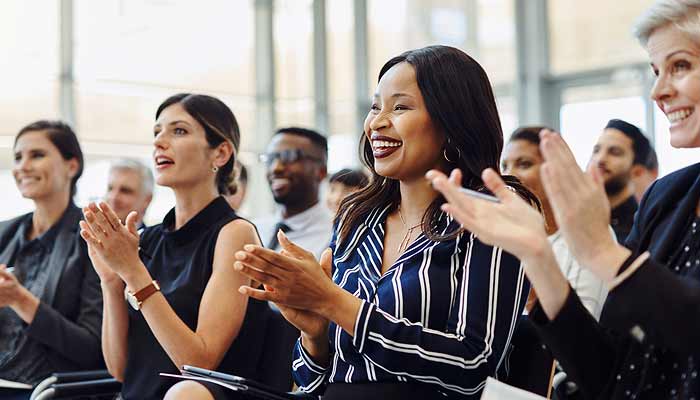 Courses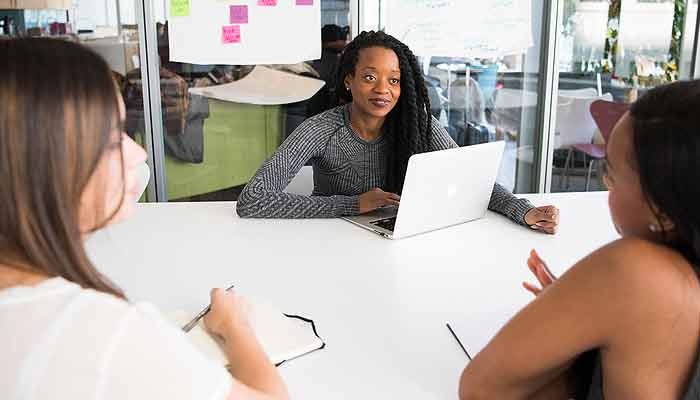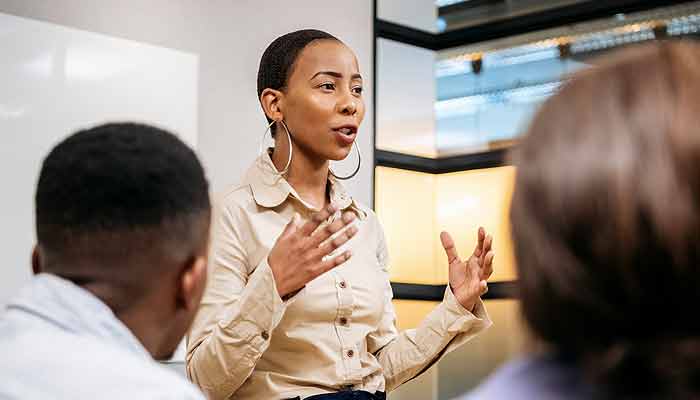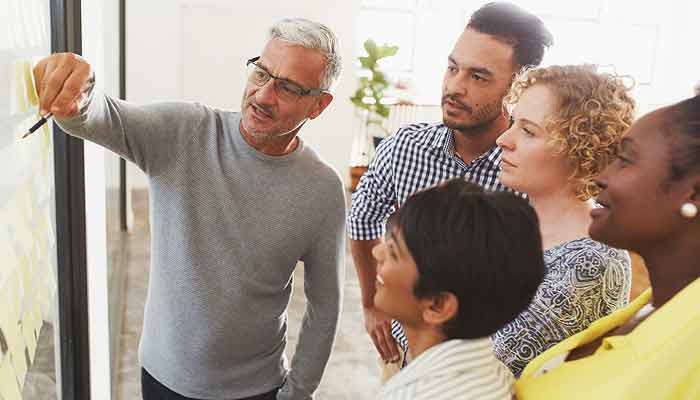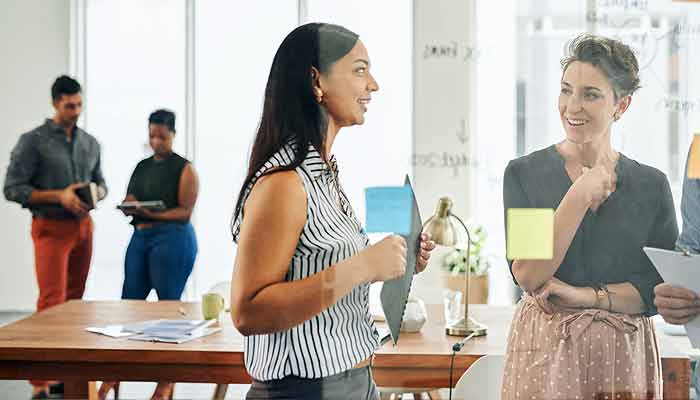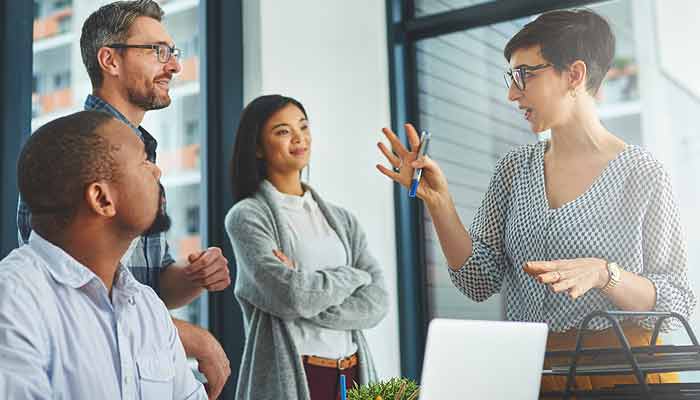 Leading Through Change
In every organization today, regardless of size, industry or location, change is a constant. This course helps leaders recognize change and help their employees deal with it in a realistic and strategic manner using sound principles and workable tools.
Leading Through Change Course Details (Leading Through Change)