Main content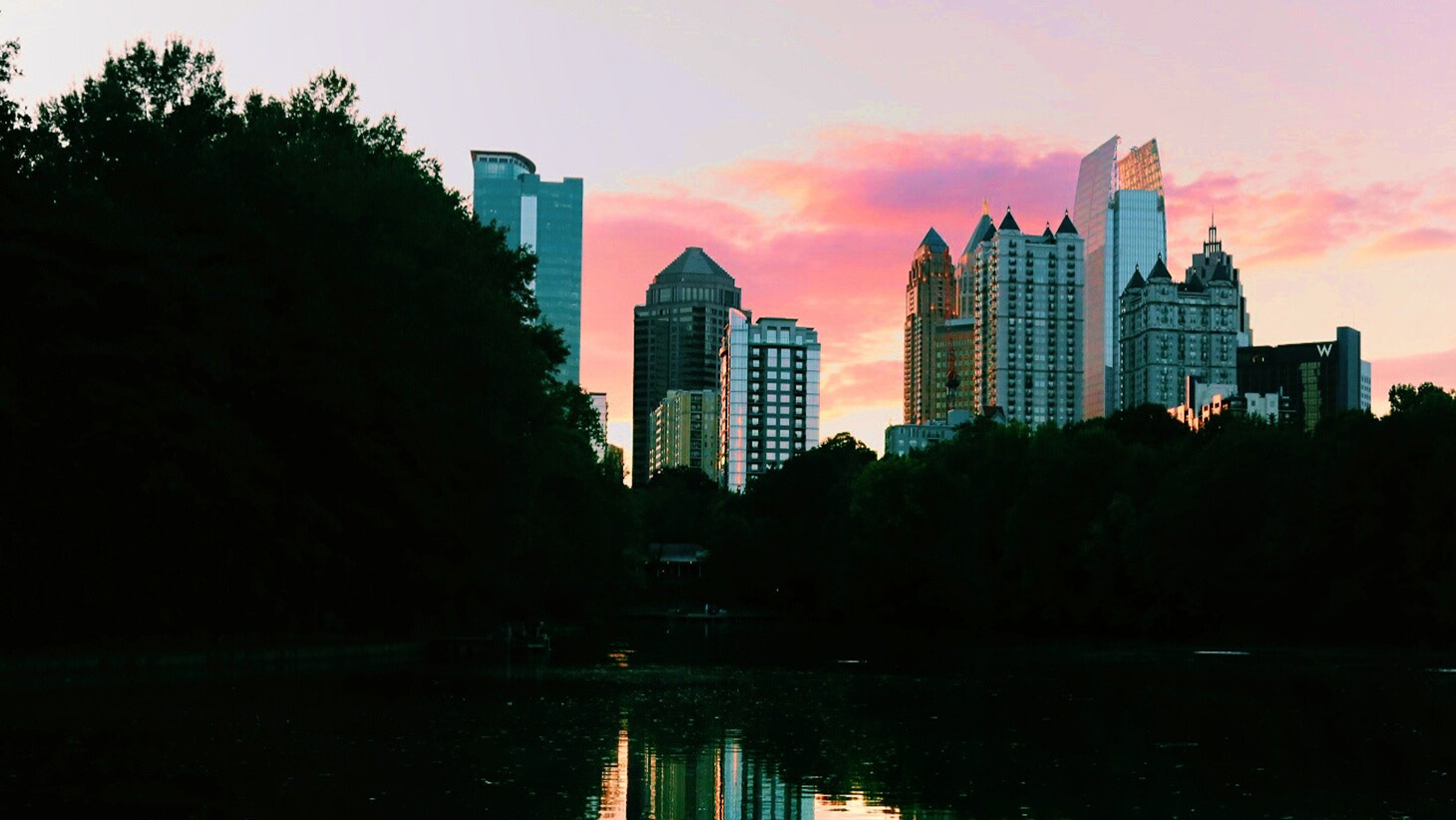 Elevating organizational success.
Emory Corporate Learning creates client value through the application of our skills, experience and expertise to develop and deliver relevant learning solutions to enhance the organization's employee performance. We support our clients by providing high-quality, relevant and practical talent development programs in a variety of subject areas that can be customized to meet unique organizational needs.
What We Offer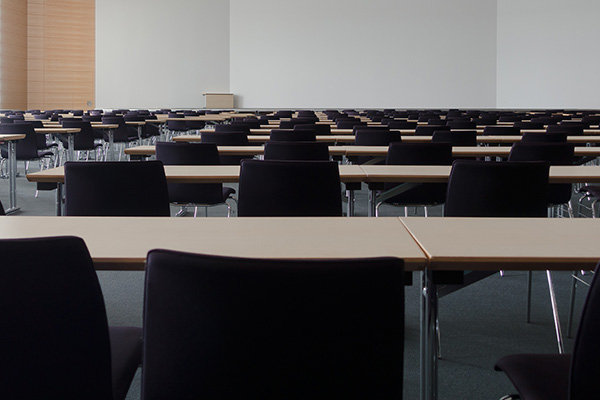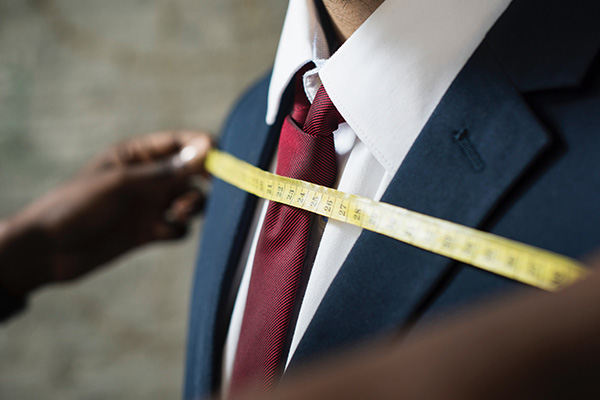 Custom Solutions
Learn more about how our instructional design expertise plus your subject-matter experts can develop new programs that meet your business needs.
View Custom Solutions (Custom Solutions)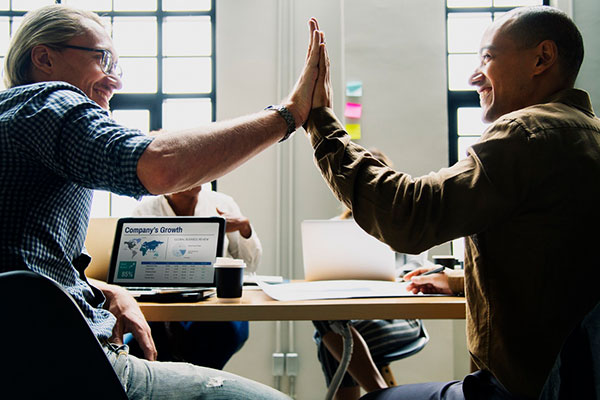 Our Catalog
The print version of our course catalog includes information about how we can transform employees into leaders with proven learning tracks and certificate programs.
Download Our Catalog (Our Catalog)