Main content
For Emory
ECE services and support for the Emory community
Offerings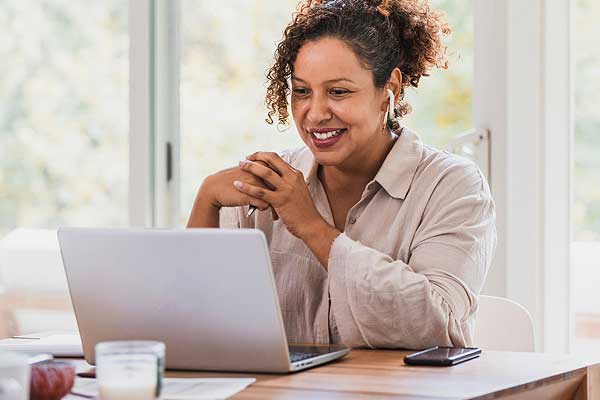 ECE Services
We expand the reach, reputation, and revenue of Emory departments and programs by providing ECE's infrastructure and services to supplement your content and faculty resources in the delivery of non-credit courses and certificates as well as of online degrees.
Learn more (ECE Services)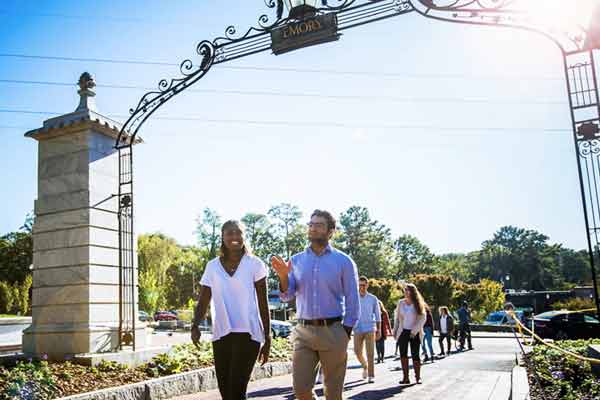 Eagle Essentials
Lifelong learning begins as a student and continues long after leaving campus. Wherever you are in your journey, Emory provides opportunities to learn. Enroll in an academic or professional skills course offered by Emory Continuing Education (ECE).
Learn more (Eagle Essentials)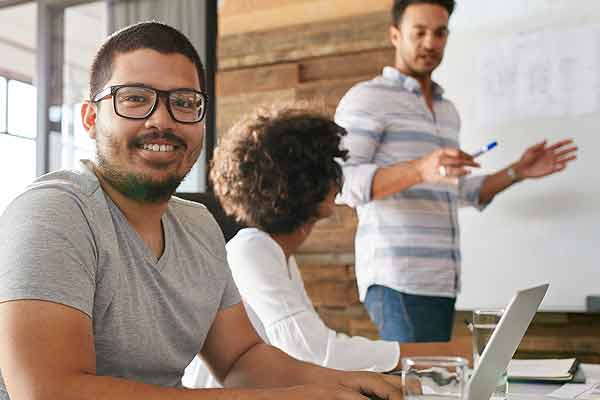 Emory to Emory
Digital innovation skills are more important than ever, and Emory provides the platform to stay competitive. Our Emory2Emory program offers a catalog of courses in the latest technology skills, all offered at no cost to Emory faculty and staff.
Learn more (Emory to Emory)