Main content
Human Resources and Employee Engagement
The Emory Continuing Education Human Resources and Employee Engagement topic area imparts best practices for HR management and team performance stewardship.
Courses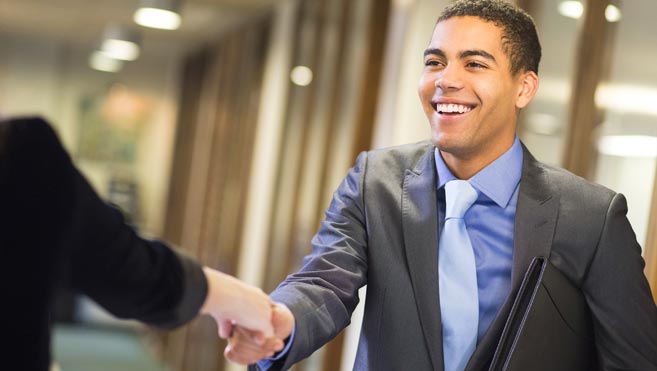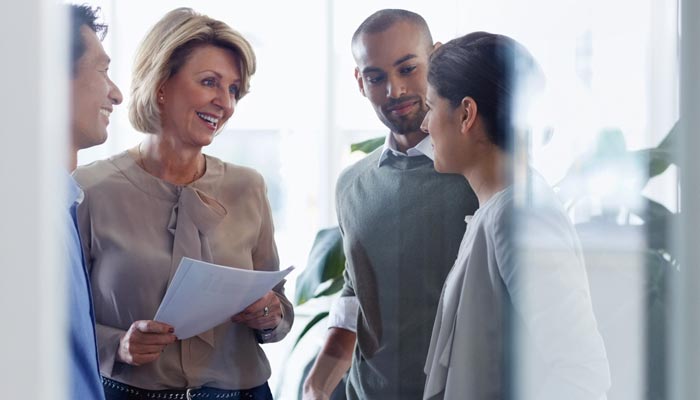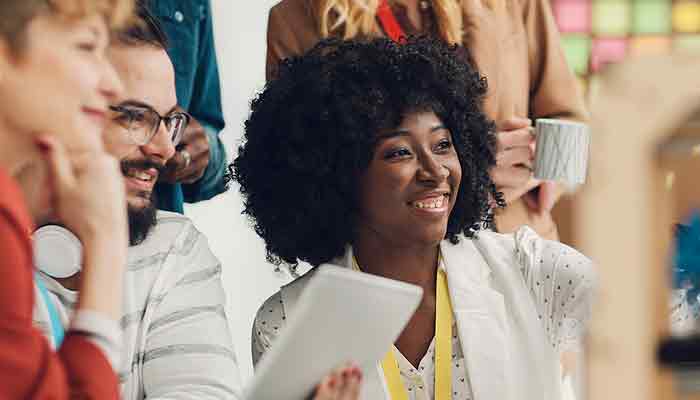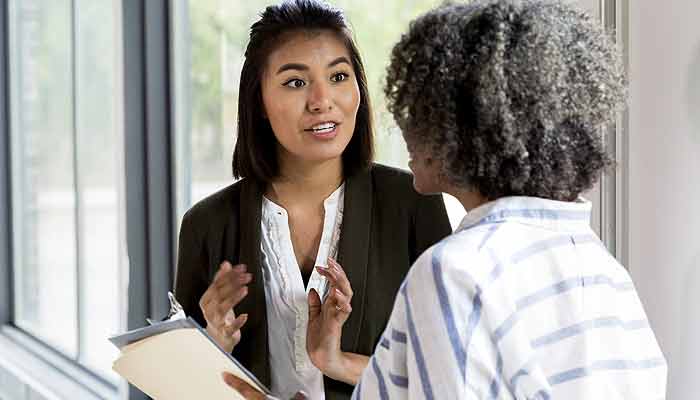 Managing Employee Performance
Performance management is now evolving from a one-time, backward-looking annual appraisal to a methodology emphasizing ongoing feedback and coaching. Learn how you can apply a simple model and powerful tools to drive employee engagement throughout the year, motivating staff members toward peak performance while mitigating potential legal risks.
Managing Employee Performance Course Details (Managing Employee Performance)