Main content
Human Resources
Human Resource (HR) employees often face a wide range of issues each day, ranging from legal matters to selecting qualified employees. Successfully navigating complex HR laws and current regulations regarding compensation, employment law, recruitment, benefits, risk management and more requires significant expertise. Our certificate program utilizes SHRM Essentials of Human Resource Management materials -- developed by leading HR experts and legal counsel -- to cover a multitude of HR topics in a condensed, straightforward format.
Emory Continuing Education is an HRCI (Human Resources Certification Institute) Approved Provider.
Certificates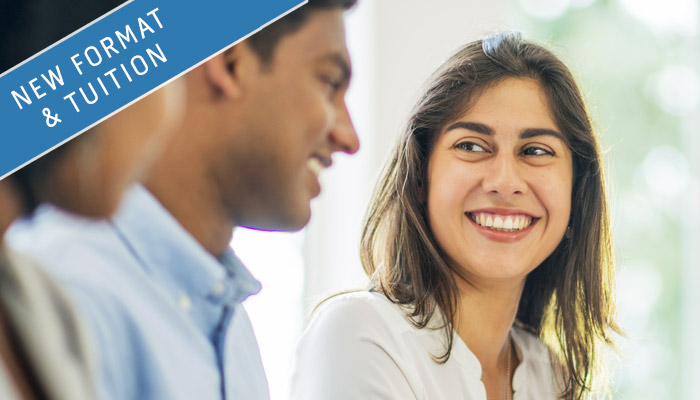 Courses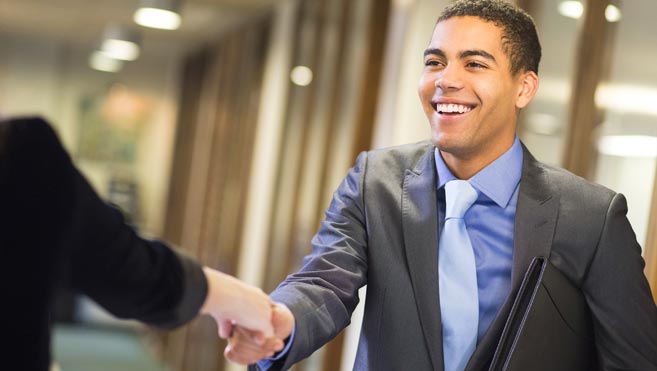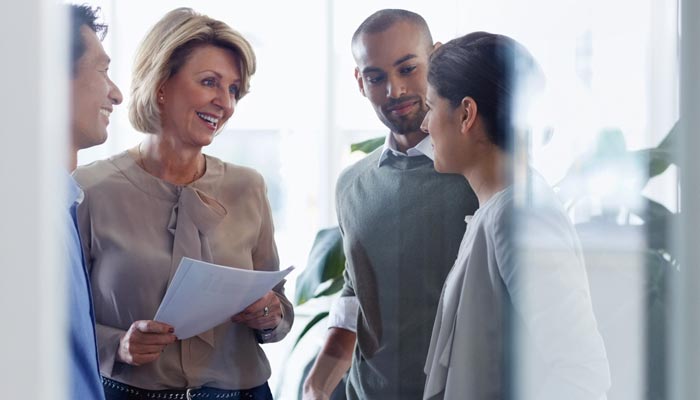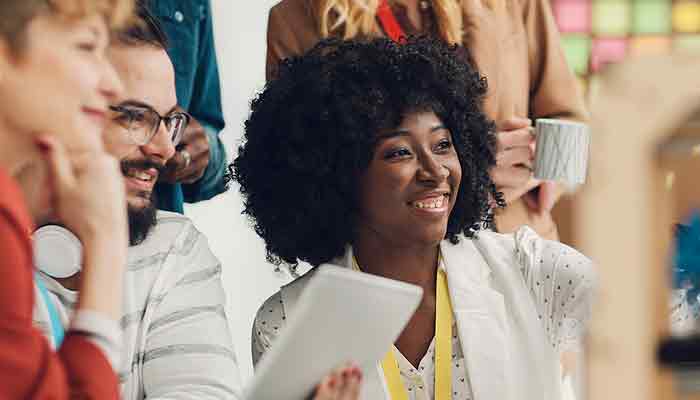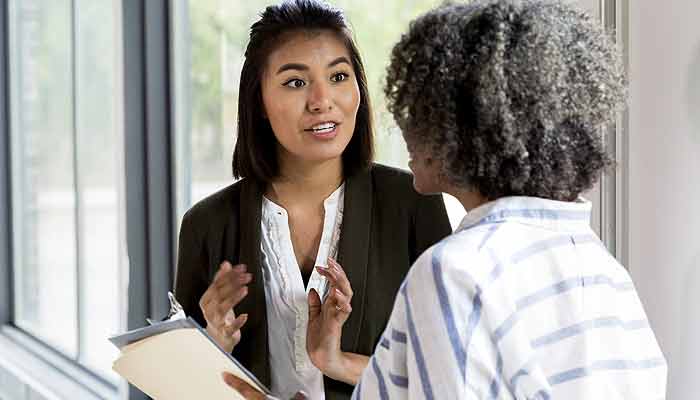 Managing Employee Performance
Performance management is now evolving from a one-time, backward-looking annual appraisal to a methodology emphasizing ongoing feedback and coaching. Learn how you can apply a simple model and powerful tools to drive employee engagement throughout the year, motivating staff members toward peak performance while mitigating potential legal risks.
Managing Employee Performance Course Details (Managing Employee Performance)