Main content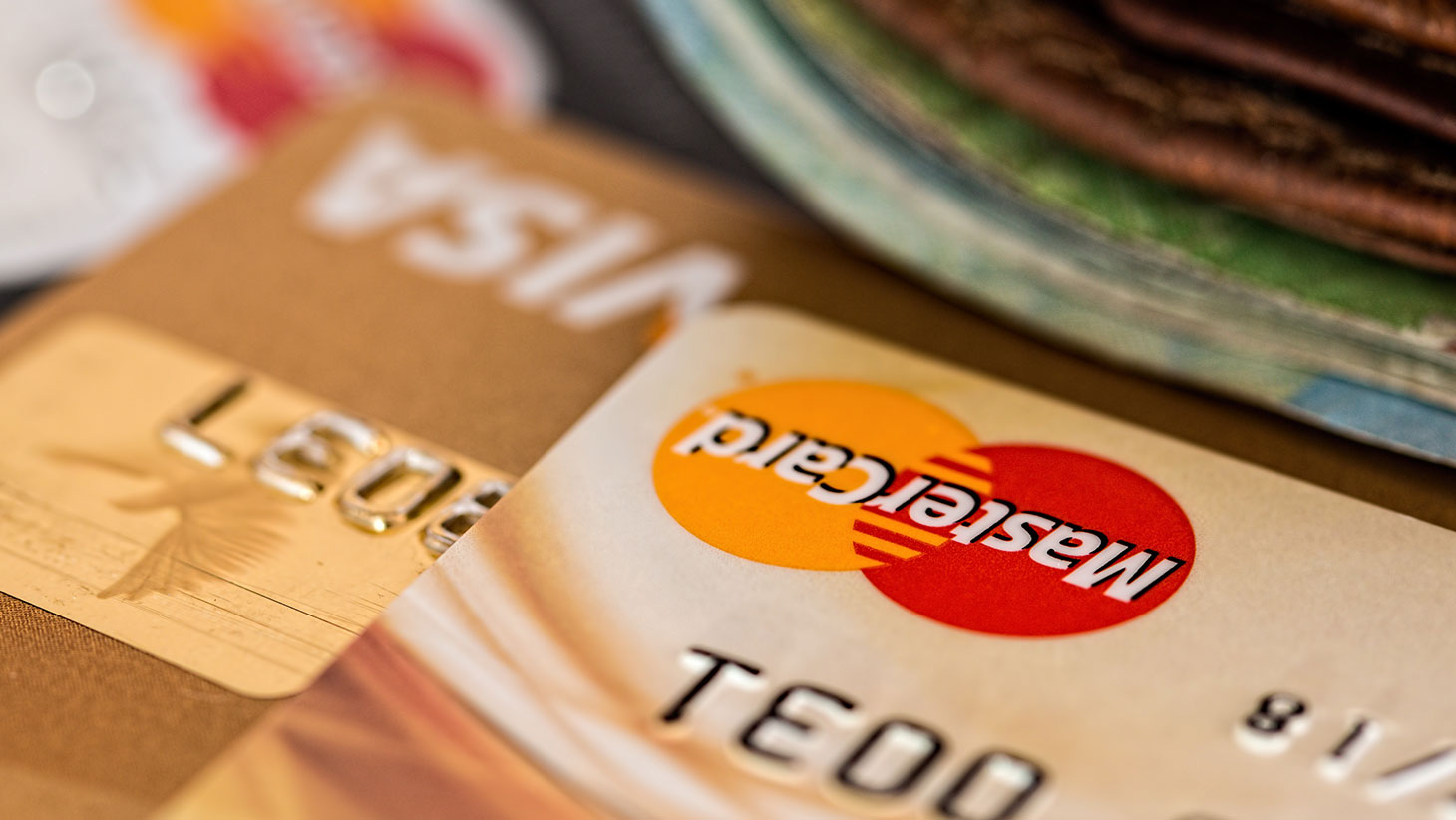 Paying for Courses
Students are responsible for paying all tuition, fees, and charges. Students who do not make full payments on time—or whose payments are late—are responsible for any and all costs associated with collecting past due balances.
Payment Options
The easiest way to pay for courses at Emory Continuing Education is using any major credit card, including Visa, MasterCard, American Express, or Discover. Debit cards with any of these logos are accepted and processed automatically as credit cards.
We are able to accept payment by check if a class begins at least two weeks after the date of payment. We cannot accept cash payments.
Financial Aid
Emory Continuing Education is not able to accept any form of financial aid including Pell Grant, Stafford Loan, AmeriCorps, or HOPE Grant. 
Other Payment Methods
Emory Continuing Education also accepts the following forms of payment:
Continuing Education Line of Credit
Discounts
Emory Continuing Education may offer special discount opportunities throughout the year. Attendees of information sessions for certificate programs may receive a limited-time discount to register for courses within that program. Emory students, faculty, staff, alumni, and other affiliates may be eligible to receive a discount by virtue of their affiliations with Emory. 
1098-T Information
The IRS does not require Emory Continuing Education to issue a 1098-T form, as courses with ECE do not offer academic credit. Students may provide their accountant or tax preparer with registration receipts for tax purposes. Emory University's tax ID number is 58-0566256.