Main content
Event Planning & Management
Event Planning is a blend of art and science. The Emory Event Planning program explores both the aesthetic details which make events unforgettable, and the behind-the-scenes logistics which make them safe and functional. Learn how to skillfully handle challenges and opportunities related to logistics, catering, audio-visual, design and décor, safety regulations and more.
Certificates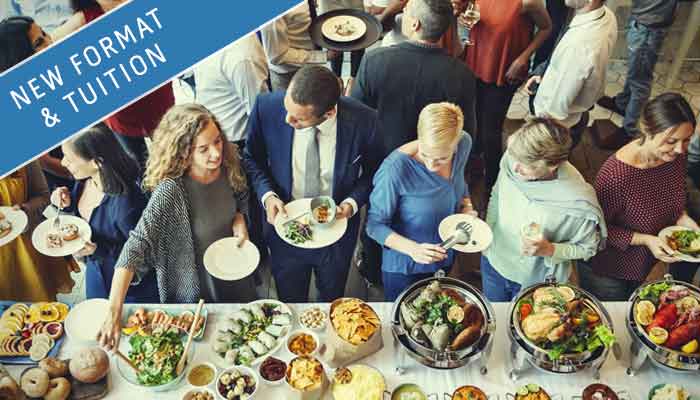 Courses
While the Event Planning Certificate has both required and elective courses, all students wishing to learn about event planning can take the following courses: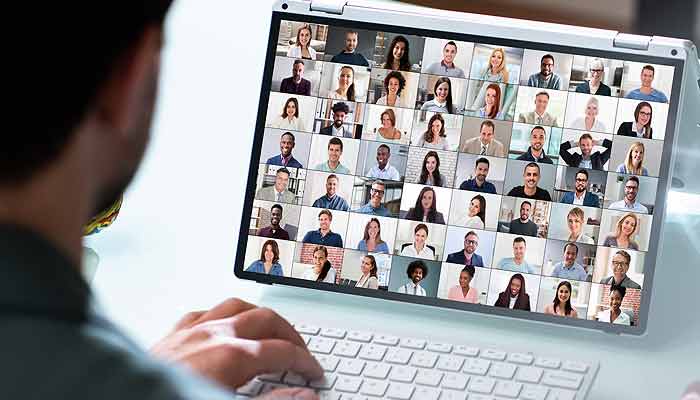 Designing and Executing Virtual Events with Intention
Now more than ever, the professional event planner must be familiar with best practices in virtual event planning as this format becomes more and more mainstream. Learn what it means to plan a virtual or hybrid event by diving into the unique strategies and steps inherent with connecting to a virtual audience.
Learn More (Designing and Executing Virtual Events with Intention)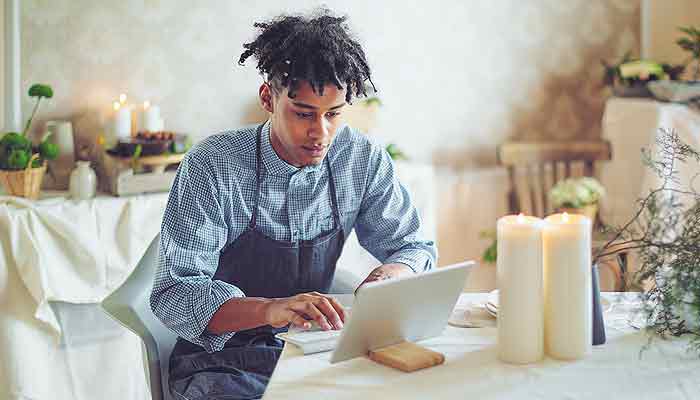 How to Start an Event Planning Business
Industry professionals and self-taught event planners often dream about starting their own event planning business, but only a few of them follow through and live out their entrepreneurial spirit. Join us to learn how to navigate and choose wisely when it comes to incorporating a business, and about operating agreements, tax IDs, permits, licenses and more.
Learn More (How to Start an Event Planning Business)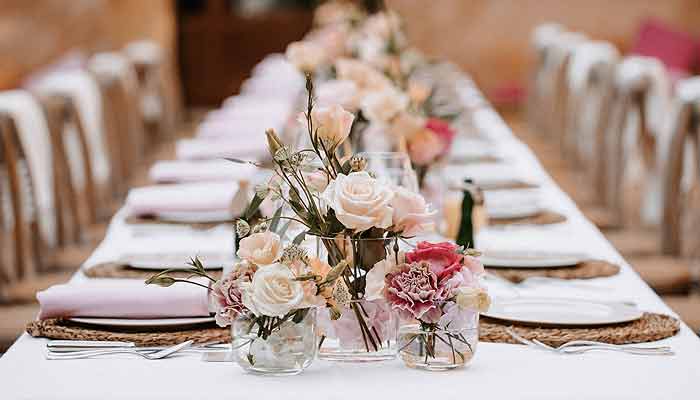 Social Event Planning for Weddings and Celebrations
Join us as we explore and learn about the numerous components of planning and executing social events; including venues, contracting, invoicing, floor plans, timing, logistics, invitations, programs, vendors, staffing, themes, decor, favors, games, entertainment, registries, and more to meet your clients' needs.
Learn More (Social Event Planning for Weddings and Celebrations)