Main content
Test Prep
Standardized tests can be life-altering, career-enhancing opportunities resulting in increased earnings potential, and greater salary ceilings. They don't have to be intimidating. Prepare for your exam utilizing a combination of advanced learning techniques as well as traditional methods of educational development. Our effective multi-dimensional curriculum of strategies and coursework will have you walking confidently into the test room ready for the challenge, anticipating questions, and expecting success.
Courses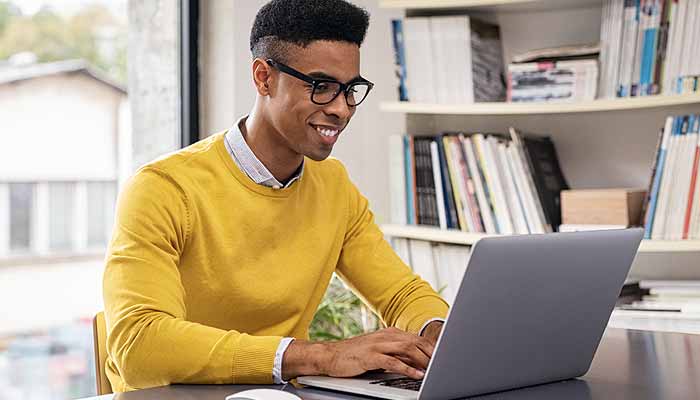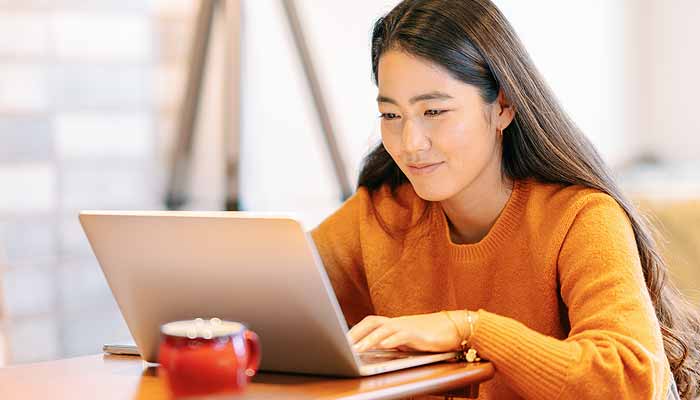 aPHR® Exam Prep
This completely online and self-paced, six-module Human Resources management course provides comprehensive preparation for the Associate Professional in Human Resources (aPHR™) certification exam.
aPHR® Exam Prep Course Details (aPHR® Exam Prep)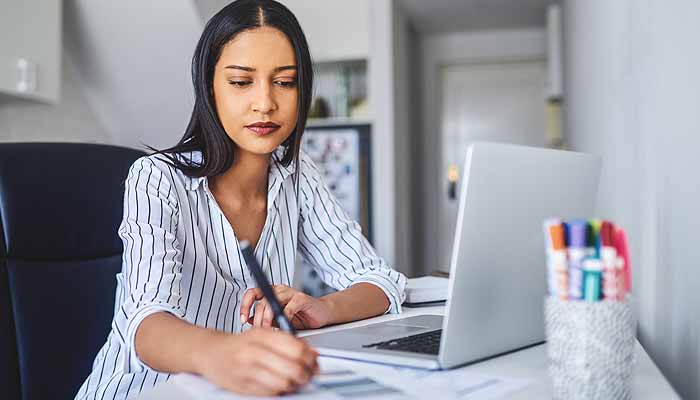 PHR/SPHR Certification Review
This modular based course is designed to prepare participants for the PHR/SPHR examination designated by the Human Resource Certification Institute (HRCI). The course offers practice tests, case studies, and the body of knowledge needed to be successful on the examinations. The complete HRCP Program course materials for PHR/SPHR are included with the tuition.
PHR/SPHR Certification Review Course Details (PHR/SPHR Certification Review )