Main content
Adobe After Effects Level 1: Introduction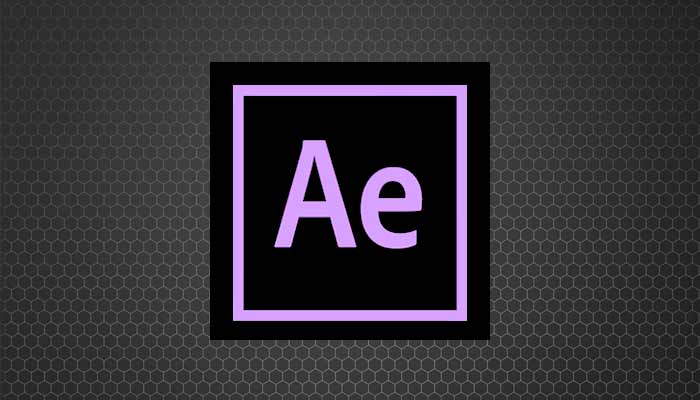 Adobe After Effects is the industry-standard tool for designing professional motion graphics and digital visual effects for use in film, television, and web video. Motion-graphics professionals, visual effects artists, and other professionals use animations and composites created in After Effects everywhere from your local news station to Hollywood's biggest blockbuster films.

During this three-day training course, students will discover the tools and techniques necessary to create high-quality motion graphics in After Effects. We will start with the basics—importing footage, adding effects, and animating a composition—and then progress to creating a brand-new composition using content from Adobe Illustrator, built-in effects, layering, and transparency. The combination of animated text, layers, and custom shapes will soon coalesce into a full multimedia presentation—and perhaps a cornerstone of your professional portfolio.

Students will learn the secrets behind the movie magic of green screens and special effects—how to utilize masks, keying effects and the Roto Brush tool to create these complex compositions. We will use the Roto Brush tool to isolate objects and either change the background or apply effects to the foreground. Our course concludes with lessons on color correction and 3D camera tracking.
Suggested Reference Book
Adobe After Effects Classroom in a Book (2020 release)
Learner Outcomes
After completing this program, participants will be able to:
Navigate the After Effects interface and identify how the different tools are used in the workflow
Create basic animations and special effects using presets
Manipulate key frames and layers to add production value to a project
Add professional touches to projects by creating, importing, and animating text
Distinguish the impact between parenting layers versus nesting compositions
Generate composites using transparency, mattes, and other effects
Harness the power of motion tracking to create compositions with movement
Define transparency with keying to easily remove backgrounds
Clean up footage by removing unwanted elements and correcting colors
Enhance 2D footage with the 3D elements using the 3D camera tracker
Course Schedule
| Type | Date | Time | Location |
| --- | --- | --- | --- |
| TBA | TBA | TBA | TBA |
Prerequisites
Some experience with Adobe Photoshop and/or Premiere Pro is beneficial but not required for success.
Adobe After Effects Level 1: Introduction
Contact Hours
19.5 hours
Course Fee(s)
Tuition non-credit - $995.00
Instructor(s)