Main content
Professional Skills
Discovering and developing your professional strengths can impact your career opportunities. Join us to build your learning portfolio with classes focused on performance and career-enhancing skills.
Courses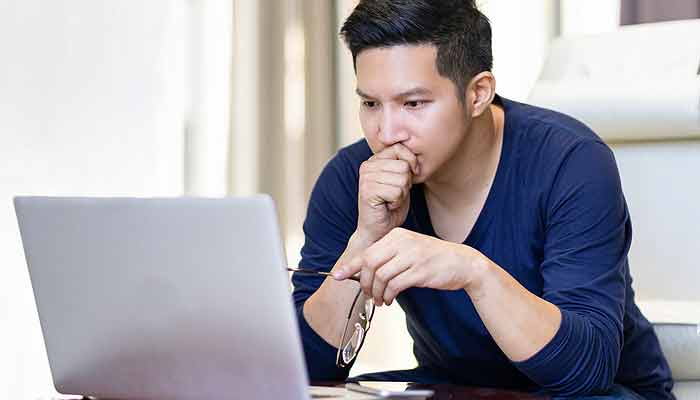 Introduction to Critical Thinking
Critical thinking is an intellectual model for reasoning through issues to reach well-founded conclusions. It may be the single-most valuable skill that one can bring to any job, profession, or life challenge. This self-paced introductory-level course is designed to help learners define and identify critical thinking and reasoning skills and develop those skills.
Learn More (Introduction to Critical Thinking )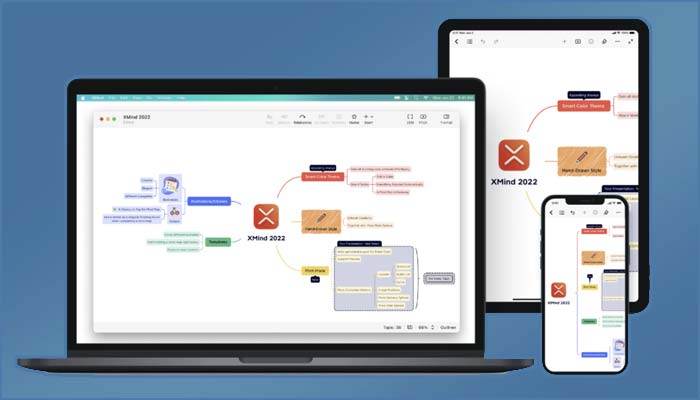 The Power of Mind Mapping Workshop
Discover the many ways Mind Mapping can be used to increase creativity and productivity, and how simple to complex organizations apply them. In this workshop you'll learn to use Xmind, one of the most powerful and easy-to-use software tools for Mind Mapping.
Learn More (The Power of Mind Mapping Workshop)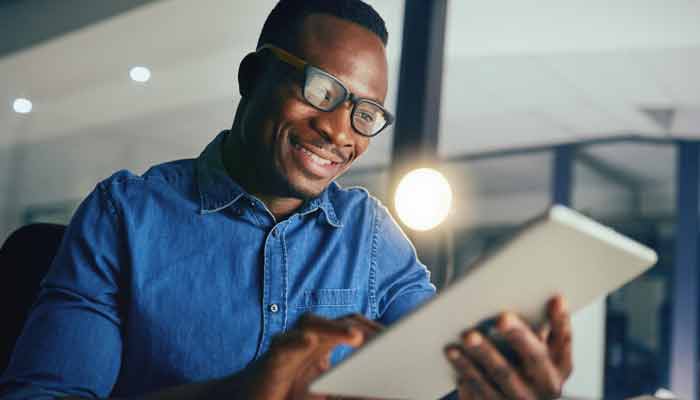 Managing Your Time and Productivity
Too much to do, working too many hours, multi-tasking to get things done but it is still not enough? High levels of stress and poor productivity are eventual results. This course will help you identify strategies you can use to manage your time and optimize productivity.
Learn More (Managing Your Time and Productivity )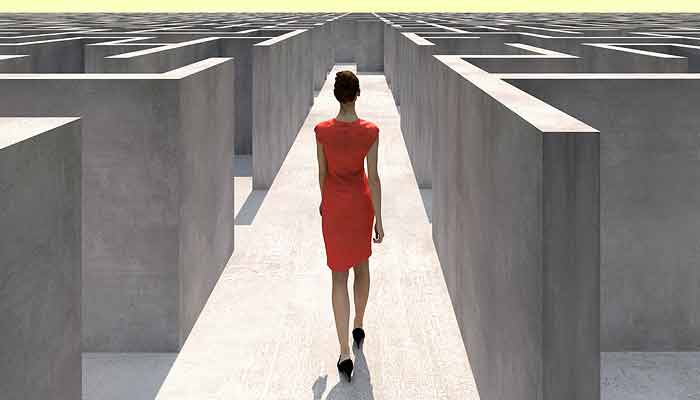 Resiliency Design
In order to achieve your professional growth objectives, you must be able to recover from difficult situations, overcome obstacles, and apply flexible strategies to succeed while facing a variety of challenges. Join us to implement resiliency tactics into both your work and home life—especially critical during this period of widespread remote working.
Learn More (Resiliency Design )