Main content
Creative Writing
Explore methodologies across all writing categories as you refine both your personal style and voice utilizing the most effective tools and techniques. Schedule flexibility combined with a variety of elective options allows you to tailor the curriculum based on personal interests and skill sets. Build your platform and grow your brand as you work to successfully achieve your writing goals.
Certificates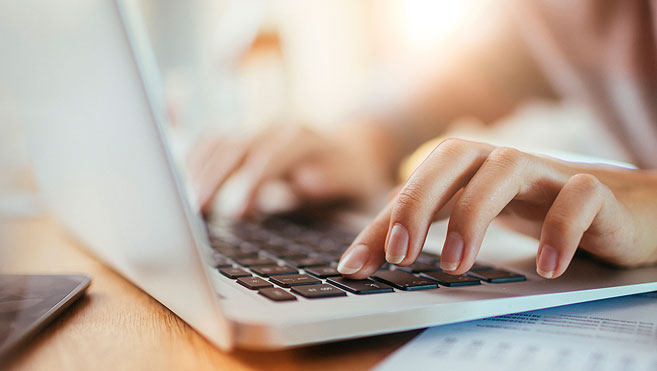 Courses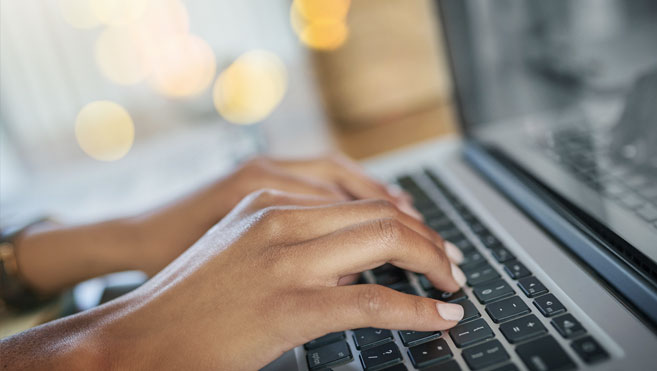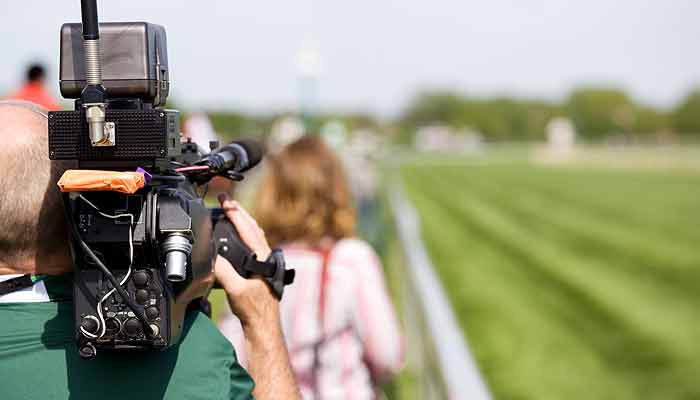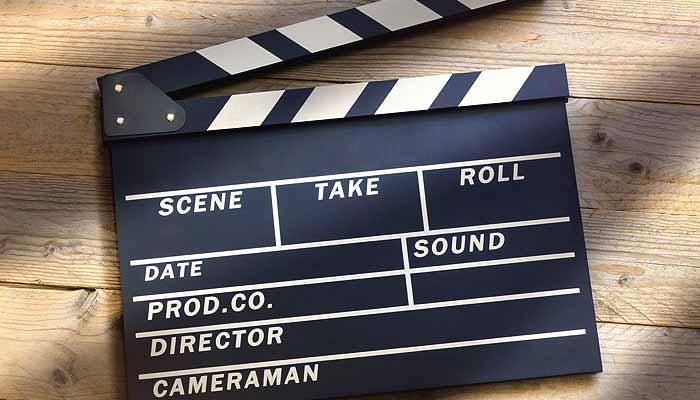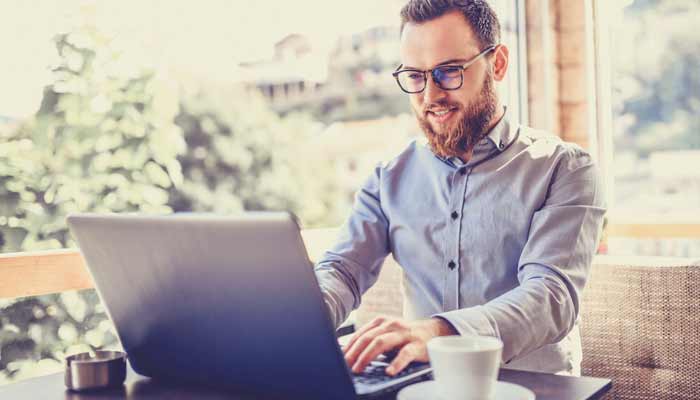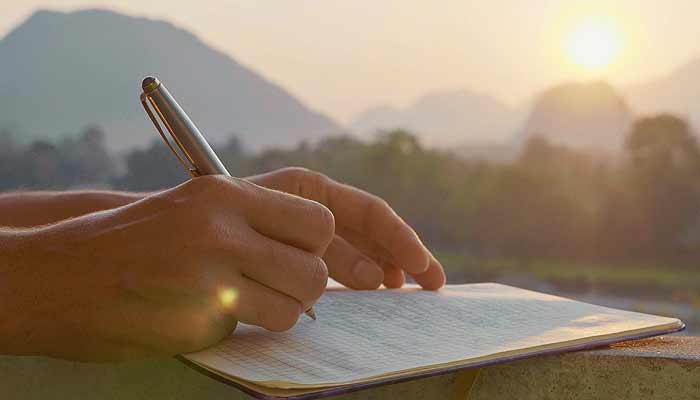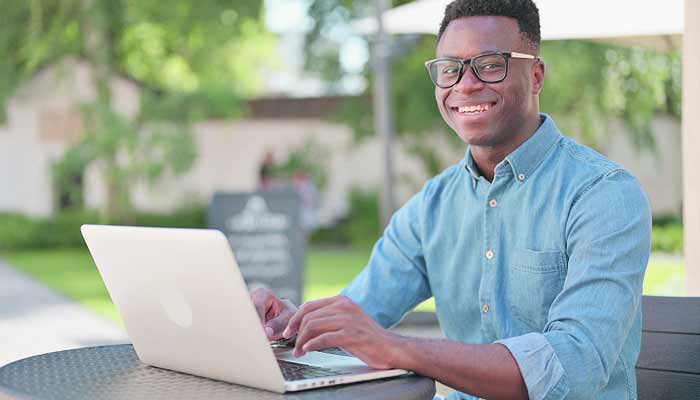 Funny Business: Finding Humor
You have a funny bone, but you seem to have misplaced it in your writing. How can you create a balance with all those pesky narrative components while adding humor? This course will set you on the path to highlight moments with humor.
Funny Business Course Details (Funny Business: Finding Humor)