Main content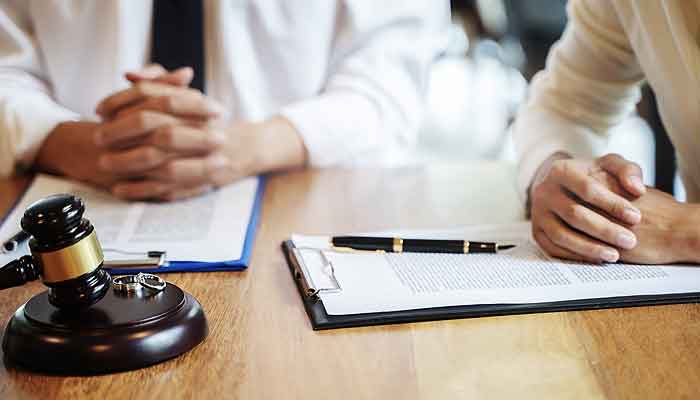 An introduction to family law
This course is an elective in the Paralegal Certificate, but may also be taken as a standalone course. It is offered once per year, and will introduce students to the areas of family law including: marriage, pre-nuptial agreements, divorce, child custody, and adoption. Students will create all forms required for a GA divorce.
Students taking this class should either complete the Introduction to Law and Civil Litigation classes first or should have practical litigation experience.
The instructor encourages you to purchase a used copy of the textbook. The textbook will be supplemented with current materials and forms.
Book for the course
Learner Outcomes
After this class, you will be able to:
Recognize the arise rights and obligations that arise from marriage
Identify legal requirements for a pre-nuptial agreement
Distinguish between annulment and divorce
Prepare the documents required for a Georgia divorce
Create a Georgia child support Excel spreadsheet
Understand the process and procedure for a valid Georgia adoption
Course Sections
| Type | Date | Time | Location |
| --- | --- | --- | --- |
| Online (Instructor-led) | Feb 18, 2023 to Mar 25, 2023 | 9:00AM - 12:00PM | Zoom |
Family Law Course Information
Contact Hours
18 hours
Course Fee(s)
Tuition non-credit - $895.00 or 50% deposit