Main content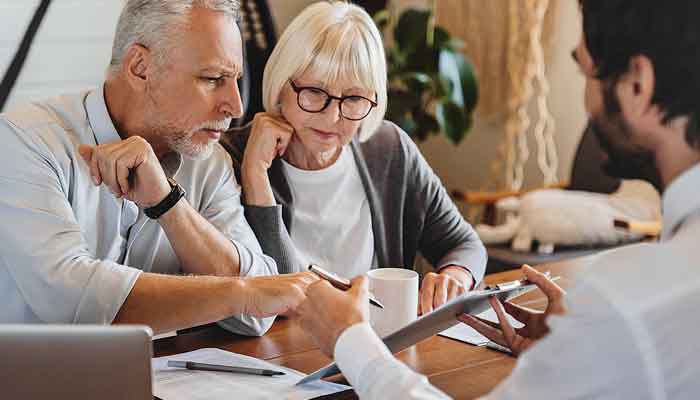 Understand the estate planning, wills, trusts, and the probate process
This course focuses on estate planning, wills, trusts, and the probate process. Students will be exposed to the drafting of wills and the creation of trusts.
Book for this course
Learner Outcomes
After this class, you will be able to:
Recognize and identify the basic terminology associated with wills and trusts
Analyze the rules regarding heirs and inheritance
Describe the process of Estate Administration and the Georgia Probate Court System
Master the formalities of will execution
Detail the requirements, creation, and restrictions of basic trusts
Describe the process of Estate Planning for the elderly, including healthcare, guardianship, etc.
Course Sections

SECTION SCHEDULE
| Type | Date | Time | Location |
| --- | --- | --- | --- |
| Online (Instructor-led) | TBA | TBA | Zoom |
Wills, Trusts & Estates Course Information
Contact Hours
18 hours
Course Fee(s)
Tuition non-credit - $895.00