Main content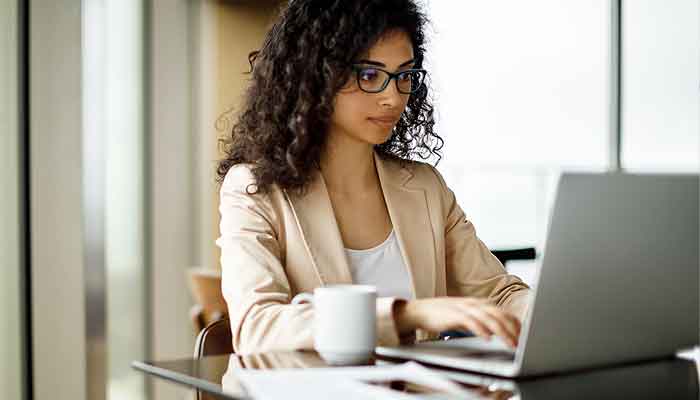 An introduction to e-discovery
This course is an elective option in both the Paralegal Certificate and Project Management Certificate programs, but it may also be taken as a standalone course. This course is offered once per year.

Technology has created an enormous volume of stored information that, when overlooked, creates serious consequences in litigation. The objective of this e-discovery course is to introduce the complexities and challenges of electronic discovery to participants so that they will be able to apply industry best practices for managing e-discovery projects. Learn to successfully manage the collection, review and production of electronic evidence for a law firm, government agency, or corporate legal department, as well as to help enterprises prepare their data for litigation readiness projects.

Designed for paralegals and project managers, participants will be prepared to guide litigation teams in various law office environments towards a defensible electronic discovery project plan.
Books for the course
Learner Outcomes
After this class, you will be able to:
Describe the role of e-discovery in today's legal system
Outline the e-discovery process, based on the Electronic Discovery Reference Model and The Sedona Principles
Manage e-discovery cases according to traditional and legal project management standards including developing a budget and presenting solutions to the case team
Assess and determine needs of litigators, evaluate possible solutions, and apply technology to meet the needs of litigation
Identify resources to stay current on legal principles, terminology, requirements for legal discovery, electronic storage and retrieval, electronic discovery best practices for data collection, production and document review
Course Sections
| Type | Date | Time | Location |
| --- | --- | --- | --- |
| Online (Instructor-led) | Oct 15, 2022 to Oct 30, 2022 | 1:00PM - 4:00PM | Zoom |
E-Discovery Course Information
Contact Hours
18 hours
Course Fee(s)
Tuition non-credit - $895.00 or 50% deposit