Main content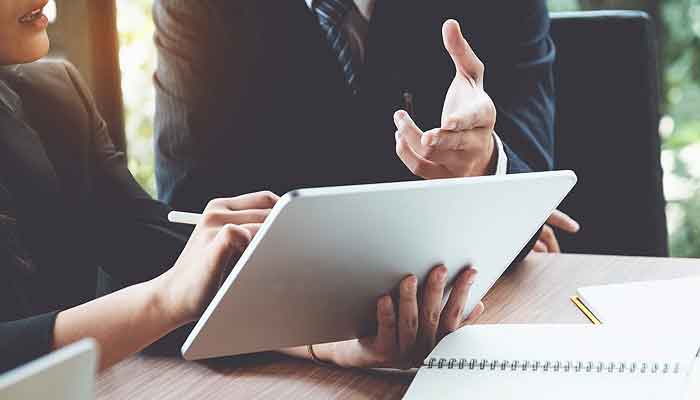 An introduction to law office technology
This course will provide students with a detailed, hands-on introduction to law office technology. You will have the opportunity to use applications in the following areas: timekeeping, database management, litigation support and trial presentation. In addition to class lectures, you will have intense hands-on experience downloading, installing, and using the same software used by law firms and corporate legal departments.
This course is an elective in the Paralegal Certificate but may also be taken as a standalone course. It is offered once per year. Students taking this class should either complete the Introduction to Law and Civil Litigation classes first or should have practical litigation experience.
Important Notes
You will need access to a Windows-based computer and a high speed Internet connection to access all of the resources in this class. Most law office software is designed for use on a PC, and does not work on an Apple computer.


Do not purchase a used copy of the text for this class. The textbook comes with an access code to a website with links to the necessary software. A used textbook will not have a valid access code. And please DO NOT load any software until specifically instructed to do so.
Book for the course
Learner Outcomes
After this class, you will be able to:
Understand the basics of electronically stored information (ESI), metadata and electronic discovery
Use document assembly software (HotDocs)
Use law office billing software (Clio)
Use law office database software (Clio)
Use litigation support software (CaseMap and TimeMap)
Use trial presentation software (PowerPoint and TrialDirector)
Identify how social media and the cloud impact the practice of law
Understand the ethical issues raised by all of the above topics