Main content
Excel: Business Analytics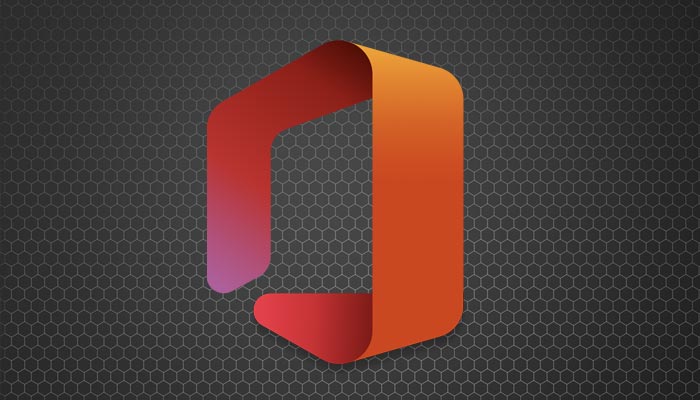 Use Excel for Business Analytics
The Business Analytics field is popular and growing; Microsoft Excel has many features to make creating analytics easy, attractive, and powerful. Many positions require that we know how to manage, manipulate, and analyze our data table information. We will learn how to manage and manipulate our data and prepare the information for analysis. Then, we will work with Excel's four important analytical tools: Scenario Manager, PivotTables, Subtotals, and Charts/PivotCharts.

Audience: We designed this course for current, experienced users of Excel who are comfortable using formatting, sorting, and filtering features.

Software: This course is designed for Microsoft Office 2016 and Microsoft 365.
This course is offered in a HyFlex format. Students can attend online or in-person at our Century Center location. Please register for the option that best suits your needs. 
Course Outline
Lesson 1. Managing and Manipulating Information

Navigation and selection shortcuts and tips n tricks
Filter using multiple criteria for text, dates, and numbers
Sort by multiple columns
Productive and necessary text functions
Format as Table

Lesson 2. Name Box and Name Manager

Name cells, tables, and areas of a worksheet
Use Names for:

Absolute Reference
Navigation
Selection
Values
Formulas and Functions



Lesson 3. Scenario Manager

Add and edit What If analysis on finances and forecasts for budget/expenses
Save scenarios and re-use
Create a summary worksheet of our scenarios



Lesson 4. PivotTables and PivotCharts

Insert a PivotTable to summarize a data table
Use SUM, AVERAGE, COUNT functions and percentages
Filter our PivotTables with Slicers
Build four or more PivotTables for HR, Finances, Sales, Operations/Administration, Marketing
Design our PivotTables with attractive styles and banded rows/columns
Pivot our data with rows, columns, values, and worksheets
Add calculations to items and fields



Lesson 5. Subtotals

Use subtotals to quickly create subtotals and grand totals within the data table
Employ SUM, AVERAGE, and COUNT functions for Subtotals
Insert multiple subtotals into one table



Lesson 6. Charts

Construct column charts with ease using shortcuts
Create pie, column, bar, line, waterfall, and many other types of charts
Edit charts and add captions, number formatting, and design elements
Format charts in many appealing ways
Filter charts
Learner Outcomes
After completing this course, participants will be able to:
Manage tables with the Name Box and shortcuts
Manipulate information with filtering and sorting
Use Format as Table for an attractive and more functional data table
Save and re-use What If analysis using Scenario Manager
Create and edit PivotTables and PivotCharts to summarize our data
Employ Subtotals and Grand Totals in our table
Construct various type of charts to represent our data graphically
Course Schedule
| Type | Date | Time | Location |
| --- | --- | --- | --- |
| TBA | TBA | TBA | TBA |
Excel: Business Analytics Course Information
Contact Hours
6.5 hours
Course Fee(s)
Tuition non-credit - $375.00