Main content
Microsoft Project Intermediate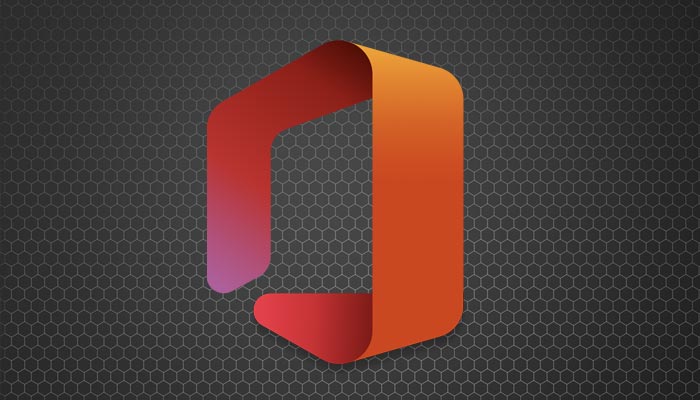 Learn essential skills to master Microsoft Office
This self-paced, intermediate-level course provides learners with essential skills for mastering Microsoft's project management software, MS Project. Aspiring project managers are provided a step-by-step tutorial on various functions that are required for every type of project. This course assumes that learners also have a basic familiarity with MS Project. MS Project is a popular tool that allows project managers to develop schedules, allocate resources, and track progress. It also allows managers to perform variance analysis and combine multiple projects.
Software Requirements
This intermediate course will focus on the Microsoft Office 2019 version of MS Project. Learners are required to have access to MS Project 2019 in order to complete this course.
This course grants 3 PDUs for successful completion. Students have 90 days from the day they are granted access to complete this course.

Please note: Access to this course will be granted as soon as possible but may take up to 1 business day
Learner Outcomes
After this class, you will be able to:
Describe various features of MS Project and how to apply them
Add work, material, and cost resources to a project
Apply fixed and overtime costs to tasks and entire projects
Select the appropriate types of tasks to include in a project
Create baselines and perform critical path analysis
Incorporate effort driven scheduling, work contours, and multiple calendars
Track progress and perform variance and EVA analysis
Perform resource leveling and filter by task, resource, and or assignment
Effectively use resource pools, subprojects, and master projects
Import and export Excel, Word, and PowerPoint data into and out of MS Project


Course Schedule

| Type | Date | Time | Location |
| --- | --- | --- | --- |
| Online (Self-paced) |  Enroll Any Time  |  N/A  |  Online |
Microsoft Project Intermediate Course Information
Course Fee(s)
Tuition non-credit - $95.00