Main content
About ECE
Emory Continuing Education's (ECE) mission is to enrich the lives and enhance the careers of non-traditional students by providing excellence in education, advancing Emory's commitment to create, preserve, teach, and apply knowledge.
BY THE NUMBERS
300+
Organizations Trained
Featured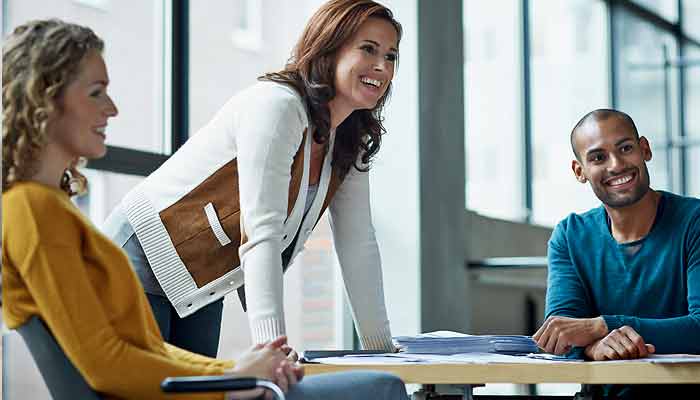 Project Management
Interested in building or enhancing your career as a project manager? Our Project Management Certificate introduces powerful concepts, tools, and techniques to grow participants' expertise in this profession.
Project Management Overview (Project Management)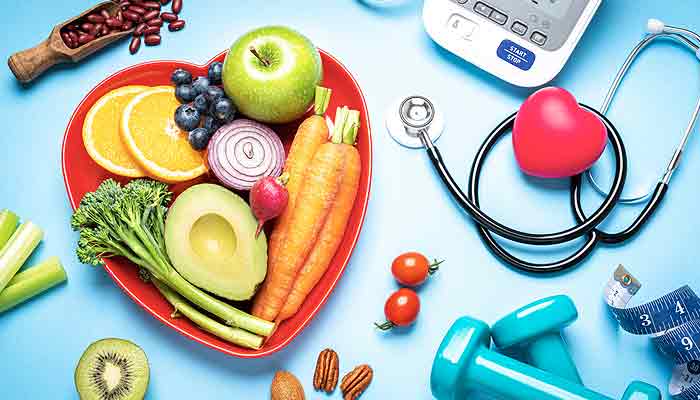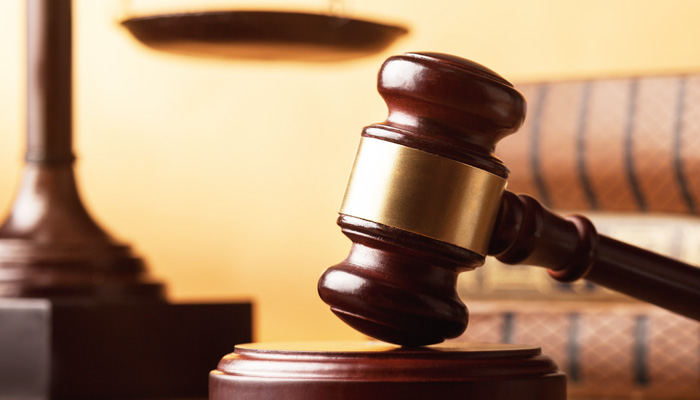 Paralegal
Seeking a new career direction? The ECE Paralegal Certificate Program equips college graduates with the knowledge and skills necessary to get started and succeed in the legal profession.
Paralegal Overview (Paralegal)
NEW POSSIBILITIES
When your career, organization, or personal interests need a boost or a new direction, Emory Continuing Education has a learning opportunity for you. From trending technology skills and software, business management and processes, arts and design, to cultural training, languages and more, ECE offers the right mix of popular courses and certificates to open professional doors and individual possibilities.
Learn more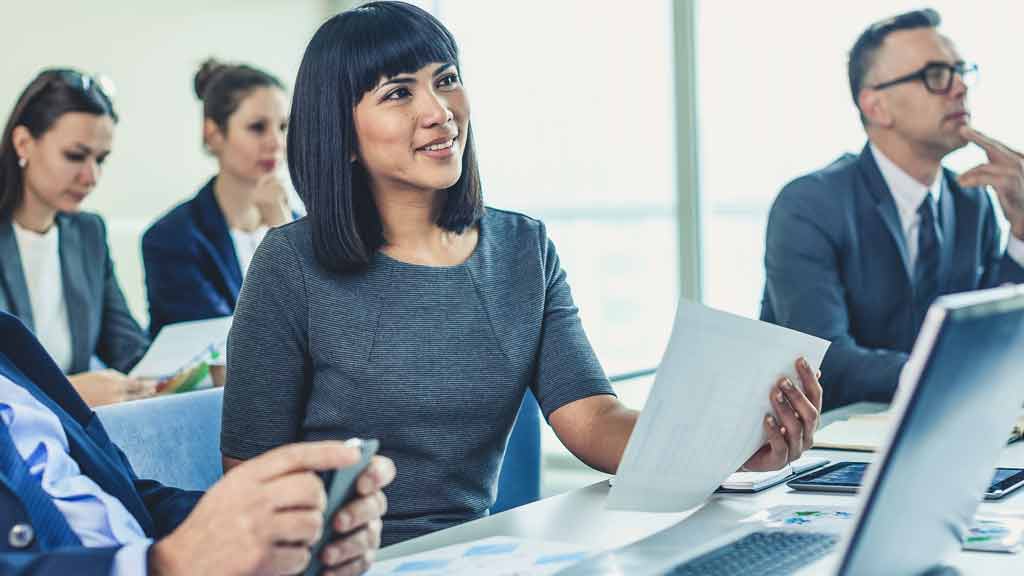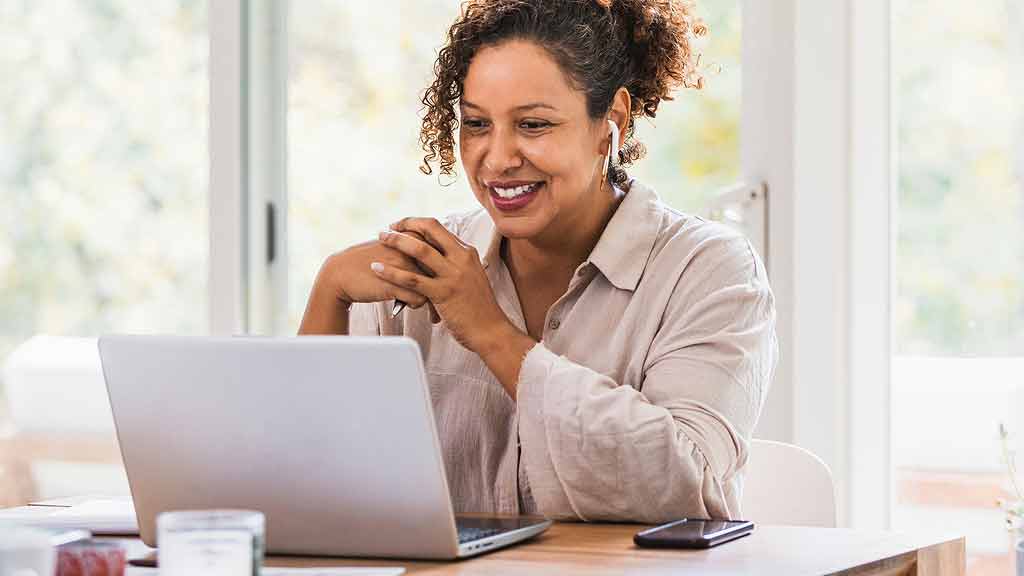 Featured Articles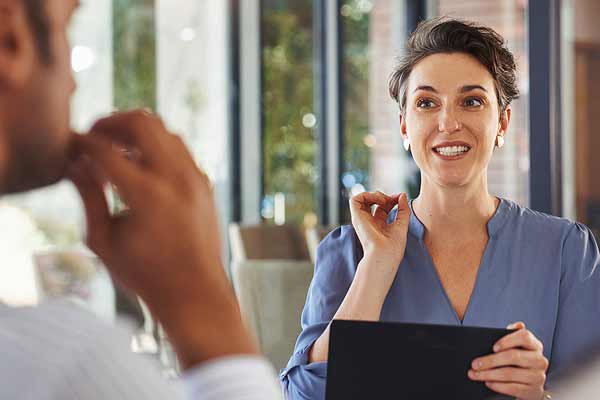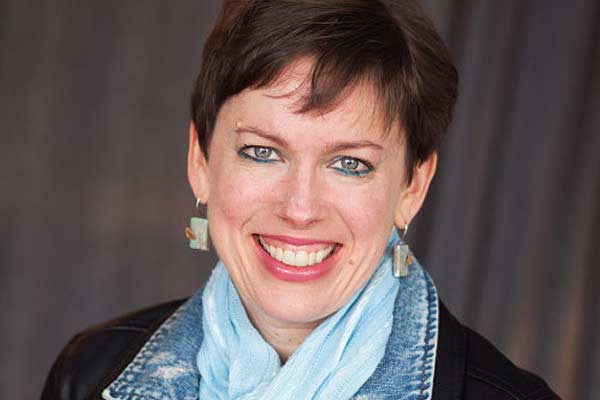 LEAN SIX SIGMA DRIVES HEALTHCARE SUCCESS
Balancing the challenges of Covid-19 with the delivery of care and profitability, medical organizations are seeking paths to process improvements. As one of today's most in-demand process improvement credentials, Lean Six Sigma can open the doors to career advancement for healthcare professionals.
Read more (LEAN SIX SIGMA DRIVES HEALTHCARE SUCCESS)