Main content
White paper: The Need for Innovation and Resilience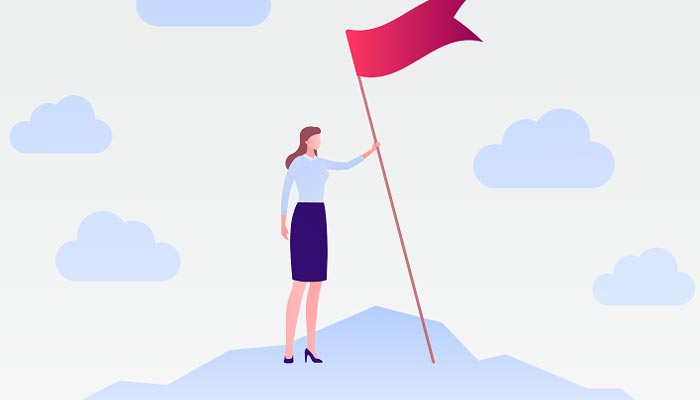 Women are breaking through the glass ceiling at long last, but still hold far fewer executive positions than men. Too often their work still goes unrecognized and unrewarded, and they continue to earn less than men for doing the same job. Women of color can face an even steeper climb, as they contend with microaggressions, disrespectful and "othering" behavior.

A number of strategies can help women striving to fulfill their leadership aspirations. They can learn to self-advocate, and can work to better articulate their unique skills. They can develop their own innovative capabilities, in order to create new and valuable products or services. They can also acquire new forms of resilience, the staying power that drives success.

Learn about these strategies and more in the new Emory white paper "Women in Leadership: The Need for Innovation and Resilience".
Learn more about the Emory Women in Leadership Certificate program.