Main content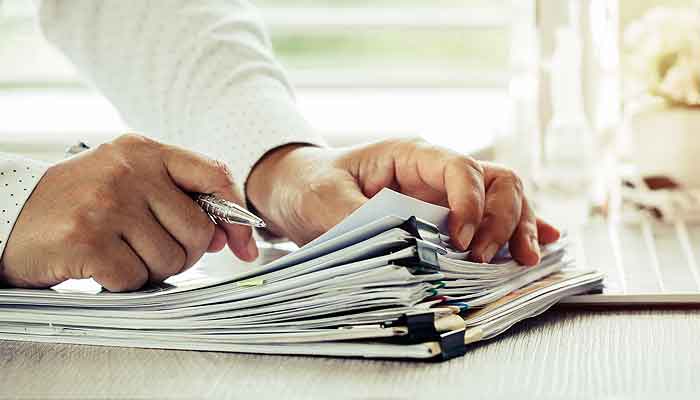 An introduction to Administrative Law
This course is an elective in the Paralegal Certificate, but may also be taken as a standalone course. It is offered once per year.

This is an introductory course to Administrative Law with a thorough explanation of how agencies are created and how they impact daily activities of individuals and businesses. Students will be taught the difference between administrative proceedings and judicial proceedings. They will also learn to differentiate between federal, state, and local government administrative proceedings. This course will provide an overview of administrative law in various areas such as Social Security, Immigration, Taxation, Medicaid, Education, Workers Compensation, Child Support, Professional Licensing and Health Care Facility Regulation.
Book for the course
Note: Students are encouraged to rent this book or buy a used copy. Students will not need the disc-based workbook that comes with a new copy.
Learner Outcomes
After this class, you will be able to:
Explain the creation and role of administrative agencies in federal, state and local governments
Distinguish between administrative law proceedings and judicial proceedings
Identify various benefits and regulatory processes in such areas as Social Security, Immigration, Taxation, Medicaid, Education, Workers' Compensation, Child Support, Professional Licensing and Health Care Facility Regulation
Identify due process appeal rights available when adverse action by an agency results in a denial, modification, or termination of a benefit or in the imposition of fines, license revocation or other sanctions