Main content
Microsoft Excel Fundamentals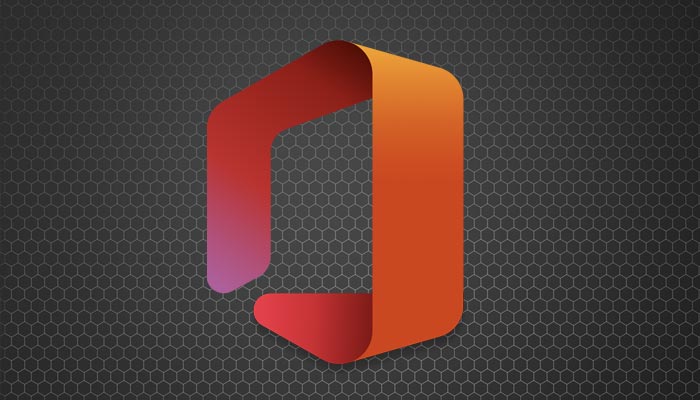 Excelling at Excel: The FUNdamentals
 In this half-day course, students will discover important shortcuts and tips and tricks in navigating and selecting data in Excel. We'll customize Excel through our Quick Access Toolbar and important options. The course teaches formatting, using Autofill, and how to create formulas and functions the right way the first time. Finally, we will print and view Excel worksheets using Freeze and Split panes, Page Layout View, and Page Break Preview.

Audience: This course is designed for those who are new to Excel and want to learn to create and work with electronic spreadsheets. Basic computer skills are required to participate in this course.

Software: This class is taught using Microsoft Excel 2016 on our lab PCs, but the content applies to Excel 2007, 2010, 2013, and 2016 for Windows. Material learned in this course may not apply to Excel for Mac.


Learner Outcomes
After completing this course, participants will be able to:
Increase productivity through shortcuts and the Quick Access Toolbar
Create attractive worksheets with formatting
Use AutoFill to save time and input for text, numbers, dates, and formulas/functions
Develop formulas and functions in Excel
Understand syntax of Excel's formulas and functions
Print and view Excel worksheets the right way
Microsoft Excel Fundamentals
Contact Hours
3 hours
Course Fee(s)
Contact us