Main content
Managing Diverse Behavioral Styles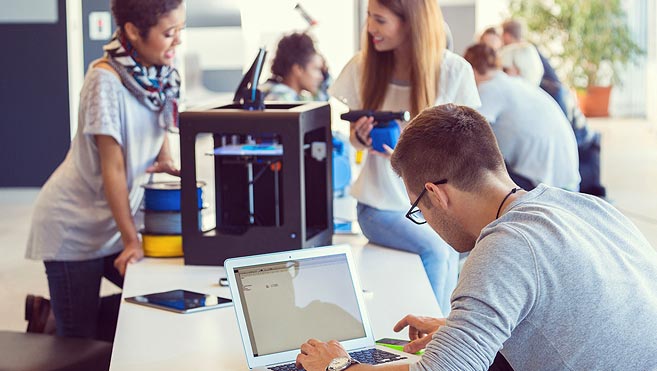 Once managers have a thorough understanding of themselves, they can use DiSC to help manage the people they work with. When managers are able to accurately read the DiSC style, fears, goals, and needs of their employees, they can remove barriers to performance and adjust their management approach for more productive interactions. Learning to adapt their management approach to match the abilities and motivation of employees will help reduce opposition and resistance. Learn when to most effectively use Directing, Coaching, Supporting, and Delegating approaches.

DiSC can help managers gauge the needs of their key contributors in the organization and identify any potential obstacles that may be holding them back. An understanding of the DiSC model gives managers important tools to recognize whether the employee isn't motivated or committed to the project, or whether they simply don't have the skills necessary to succeed in a particular task.

Students enrolling in this course are required to have taken either the Strategic Communications class or the Executive Presence for the Non-Executive class. Please bring your DiSC assessment completed in these previous classes with you to class for reference.


Learner Outcomes
After this class, you will be able to:
Recognize needs of the different styles each person manages
Discover strategies for managing to the needs of each style
Analyze management situations in terms of employee willingness vs. ability
Create an action plan that will help increase each participant's effectiveness with one person he/she manages
COURSE SCHEDULE
| Type | Date | Time | Location |
| --- | --- | --- | --- |
| Online (Instructor-led) | TBA | TBA | Zoom |
Managing Diverse Behavioral Styles Course Information
Contact Hours
3 hours
Course Fee(s)
Tuition non-credit - $195.00