Main content
Driving Agility: Emory Raises the Bar in Project Management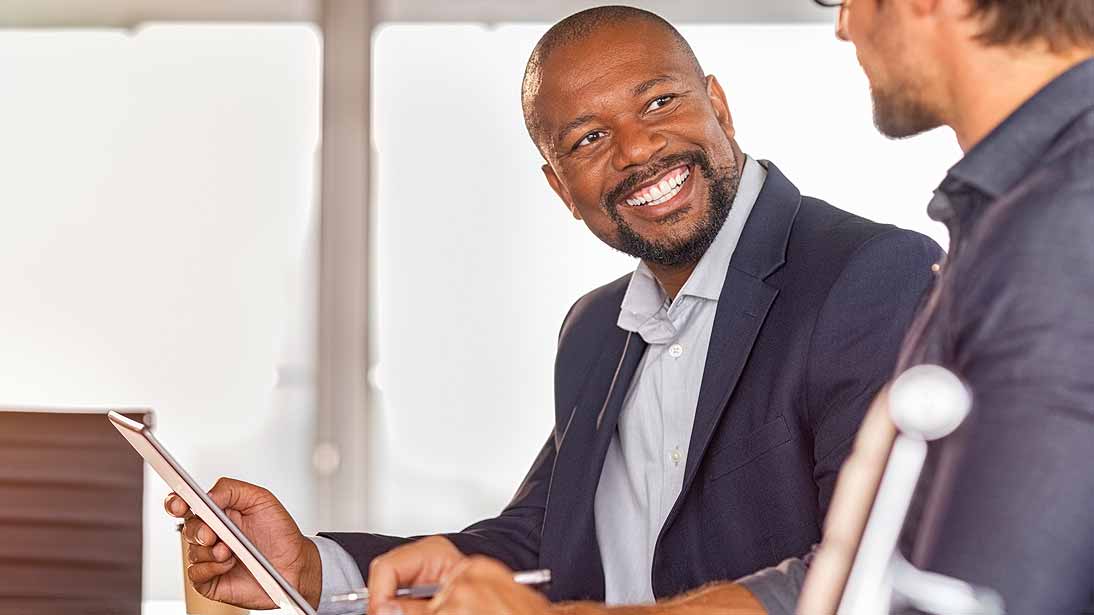 Offering two project management certificate options
For project managers and those looking to enter the field, Emory Continuing Education has offerings that deliver key insights and skills needed to raise the professional bar.
"The Emory name tells employers that there is a high level of instruction and a high level of competency," said instructor Michael Martin. "They know that you have got a much more rigorous understanding of the field."
Two programs drive toward that end. The Project Management Certificate program offers instructor-led learning and typically appeals to those already in the PM profession, those who want to pursue the PMP exam or who already have the PMP credential and need to maintain that credential. The Asana Project Management Career Certificate program meanwhile is self-paced, with instructor guidance and feedback, and is best suited to those looking to change career paths to project management, those new to this field, or interested in pursuing the CAPM exam.
Both courses put a heavy emphasis on "agile" methodology — an emerging approach that encourages project managers to take a fluid and iterative approach to their work. Agility means being able to shift on the fly, to course-correct as needed in the fact of shifting circumstance.
The Project Management Institute describes organizations that take this route as "gymnastic enterprises" and says they are setting the standard for the profession. "Gymnastic enterprises select the very best ways of working from a landscape of possibilities and focus on their people, knowing that organizational performance is a well-choreographed dance of individual performances," PMI reports.
The founder and managing director of M2 Consulting Group, Martin says agility training can help current and aspiring project managers to better meet employers' ever-changing requirements. 
"The work today is very focused, it's all about getting outcomes out to market faster," he said. "Agility drives software teams, and it is increasingly expanding into areas like marketing and customer care. Project managers need to have both traditional and agile concepts, and they need to know how to apply these concepts effectively."
Even as agility rises to the fore as a needed skill, project managers overall find their talents increasingly sought after these days. There's a growing need for qualified PM professionals, and those with expanded credentials can gain a significant competitive edge.
"Demand over the next 10 years for project managers is growing faster than demand for workers in other occupations," PMI reports. "By 2027, employers will need nearly 88 million individuals in project management-oriented roles."
In this environment, an added academic credential can do much to accelerate one's career path and open up new opportunities. "Certifications definitely help to make you more marketable in this field," Martin said. "If you look in the job announcements, they are always looking for professional credentials."
And Emory Continuing Education has offerings that can help you put those credentials to work. The Asana career certificate for example comes with career support, including resume feedback and introductions to employers. "They'll help you both from a career coaching standpoint, as well as with job placement," Martin said.
For those pursuing continuing education — whether they are already practicing PMs or looking to break into the field — Emory's instructor led course offerings deliver a solid grounding in both the basic and emerging skills sets needed to succeed.
"We can bring them up to speed and get them current on specific techniques and best practices," Martin said. "We look at how to build a schedule, how to do a work breakdown, how to structure risk management and cost management. The coursework also helps prepare them for sitting for the exam and the certification process, which is probably the most critical from a career standpoint."
In project management, one can draw a direct line between training and career progression. "Certification is a major differentiator," Martin said. "That's what employers are looking for, it's what sets you apart from others in the field."
At the same time, not all PM training is equal: It makes a difference, Martin said, when that certificate comes from a highly regarded university.
"With the Emory brand behind it, employers recognize the high level of professionalism that goes into that learning experience," Martin said. "This is a highly competitive field, and it makes a difference when you come to the table with training from a well-respected institution."
Learn More about Emory Continuing Education Project Management Certificate program. The Asana Project Management Career Certificate is not offered at this time.
More ECE articles and news >