Main content
The Emory Paralegal Certificate: Student Success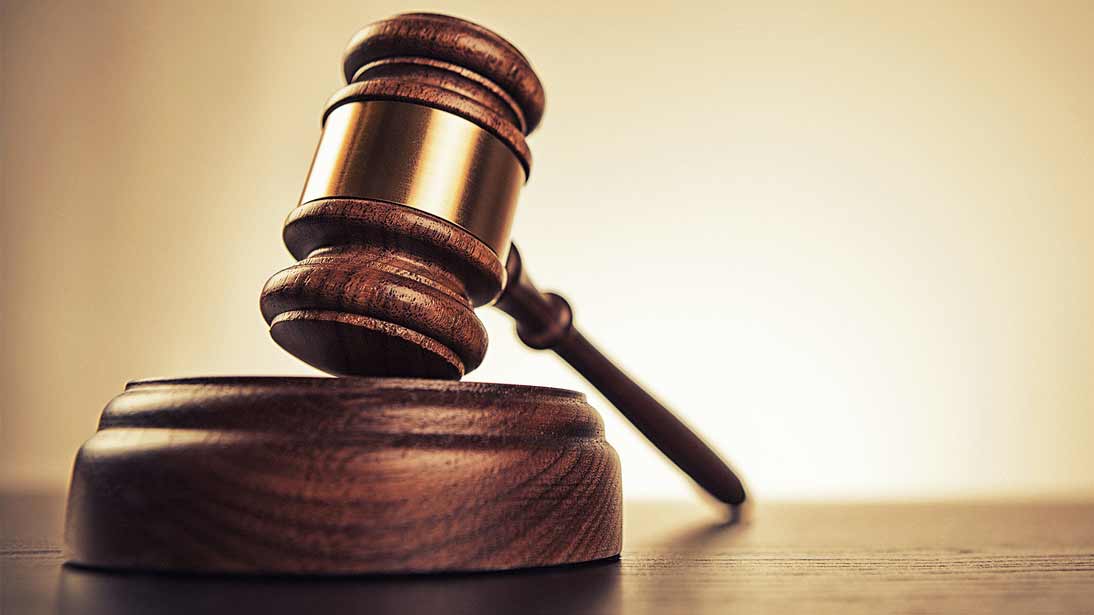 Two years ago, Jennifer Purdy wanted to change her career — and she was looking for new opportunities.
She knew an attorney who was hiring, so she went and interviewed: "I didn't get the job, because the firm hired someone more qualified than me. I needed something else on my resume."
"I had lived in the area for 25-30 years and knew about the Paralegal Certificate program at Emory" said the mother of four kids.
Georgia's longest-running post-baccalaureate paralegal program—taught by licensed attorneys and select subject matter experts—consists of multiple core and elective courses totaling more than 100 classroom hours. Students learn about state and federal court systems while conducting research, writing memos, and creating discovery documents.
She checked the website and learned more about the classes and instructors: "I saw the cost, requirements, and how to apply—everything was pretty straightforward."

Purdy soon enrolled and never looked back. She was also able to keep working while taking classes.
"The information we learned in the courses was very practical, including many things you don't learn in law school," Purdy noted.
The instructors were a huge help, according to Purdy. "They knew their specific areas of expertise really well, with so much time and experience working in the field." Aside from their professional backgrounds, Purdy said all of the Paralegal instructors "were very genuine and down-to-earth," including her favorite instructor, Cicely Barber: "I really appreciated her broad depth and experience—even though Civil Litigation isn't the path I chose." 
The Emory Continuing Education team also played a positive role in her journey: "I appreciate how often they initiated news and information about the program to the paralegal students. They do a good job at keeping the participants informed and are very responsive to emails."
Purdy completed her Paralegal Certificate in April 2020 and applied for another legal position at a small elder care law firm.
"They said, 'We've interviewed other people…but you're qualified.' I think that was the result of not just my own education and experiences, but the fact that I had completed the paralegal program at Emory."
She now handles a variety of legal tasks, including drafting petitions, scheduling oaths, tracking information, and speaking directly to clients. Early on in Purdy's new position, her new attorney boss sent an email with plenty of legal industry terminology: "…and I knew exactly what to do. My boss was impressed."
Garet Green, Associate Director of Open Enrollment at ECE, says Purdy's story means a lot to her. "We strive for students to have these kinds of experiences. I am so pleased that things worked out for her and that she found our program beneficial. The direct application of learning is a beautiful thing, and we at ECE highly value that."

What would Purdy say to people considering the decision to enroll? "Do it. You will learn on the job, but the program gave me the ability to take a big step forward.
"I like my job a lot, and I'm making much more than I did with my side hustles…and having that income adds to an overall stress reduction and well-being because our budget is more stable. Emory gave me the opportunity and the direction."
Emory Continuing Education (ECE) offers a certificate and range of courses as part of our Paralegal program. ECE is a division of Emory Academic Innovation.