Main content
Emory Health & Wellness Coaching Certificate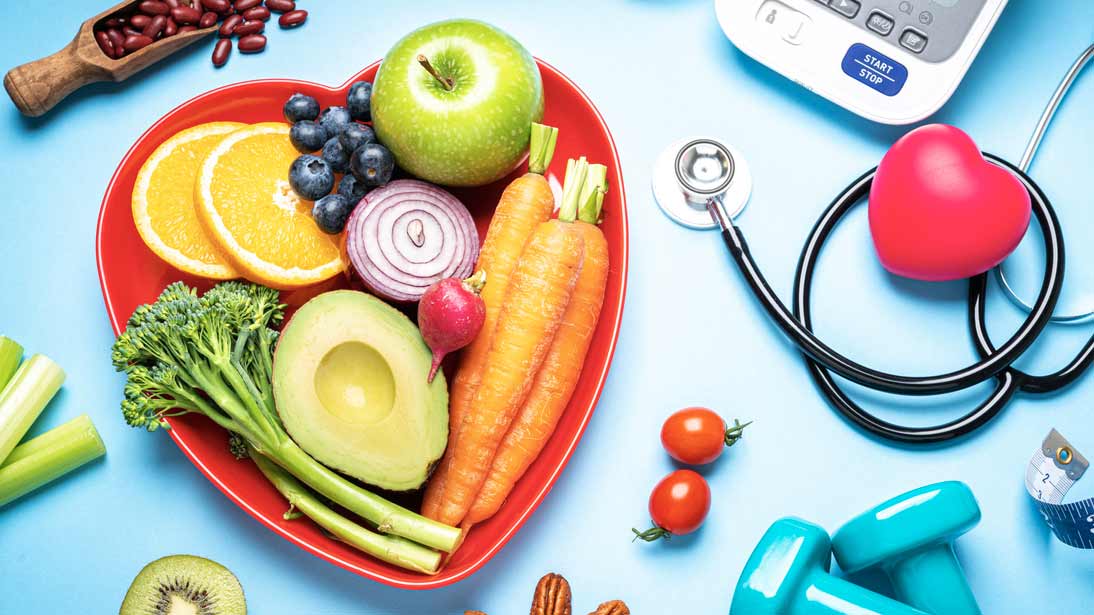 Americans have long struggled with chronic diseases such as diabetes, heart disease, and stress-induced illness. Still, a growing appetite for behavioral health expertise has prompted demand for help from certified health and wellness coaches.
Evidence can be found in the Emory Continuing Education Health & Wellness Coaching Certificate course where demand and class registration remain strong. The 20-week, online program has students from a variety of experience levels and backgrounds and is designed with a self-paced curriculum that emphasizes practical coaching skills taken from the National Board of Health and Wellness Coaches (NBHWC).
Lisa DuPree, a course instructor and an associate director at Emory's Human Health Program, said the certificate is part of an expanding behavioral health and lifestyle medicine field.
"Health and wellness coaching is still a pretty new profession, it's a new industry. But now with lifestyle medicine and behavioral health being a real focus, I think that it's really upping the profile of what health and wellness coaches can do."
Health and Wellness Coaching is open to a wide array of focus areas and client types. Coaches can mentor patients, health groups or offer consulting to organizations and large employers. Specialty areas can target traditional challenges with chronic diseases like obesity or extend to more niche areas such as hormone management, teen counseling, and positive psychology. 
Whatever chosen career path, research suggests an upswell in job prospects. One industry report estimated that by 2022 there will be 121,000 health and wellness coaches, growing at a rate of eight percent annually. That continued growth is supported by data from the U.S. Bureau of labor statistics. The BLS calculated employment growth for health educators, a common category for health coaches, to steadily grow by 13 percent annually until 2028. This is much faster than the average for most occupations, which stands at just four percent. 
Industry-wide, the market is estimated to be valued at $7.85 billion by 2022.
DuPree said that those who've completed the course and received their NBHWC certification have jumpstarted their own practices or advanced their careers working in both the private and public sectors, this has included work in the insurance, health, and personal wellness industries.
"It's super rewarding to see from people that have come out of the certificate program in past years who have gone on to leverage what they learned in the real world," DuPree said. "I like seeing their progress as they take their skills and apply them to different areas of health and wellness coaching."
The certificate course prepares students with a curriculum that includes behavior change theory and practice, coaching psychology, client communication skills and evidence-based client feedback. The program also fosters greater understanding of common health challenges such as cardiovascular disease, diabetes, poor nutrition, and work-life imbalances.
Dupree said the factors that determine success are simple. No matter whether you're entering the course as a Ph.D holding physician or a relative newcomer to health, an open mind and desire to invest time in the course work remain the essential ingredients.
"I think being able to make the time, a willingness to practice what's taught, and an ability to accept that you don't know all the answers is important." Dupree said. "The people I've seen get the most out of this course, and those that have achieved the biggest impact for themselves and their careers, are those who are willing to come in, be open and, make a dedicated effort."
Click here to learn more about the Health & Wellness Coaching Certificate, an approved program of by the National Board for Health and Wellness Coaching.
Emory Continuing Education (ECE) is a division of Emory Academic Innovation.