Main content
Critical Elements of Customer Service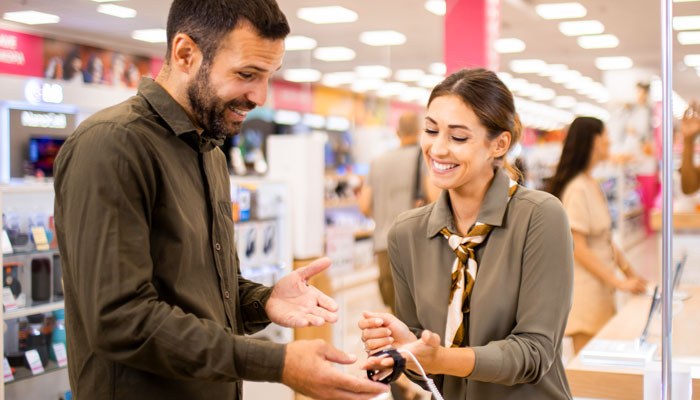 Gain an understanding of excellent customer service
While many companies promise to deliver an outstanding customer experience, some are better at supplying this than others. This course is designed around six critical elements of customer service that, when a company truly embraces them, bring customers back to experience service that outshines others. Participants will gain an understanding of what a customer service approach is; understanding how their own behavior affects the behavior of others; demonstrating confidence and skill as a problem solver; applying techniques to deal with difficult customers; and knowing how to provide excellent customer service.
Learner Outcomes
After completing this program, participants will be able to:
Identify and enhance the basics of customer service excellence.
Set goals that meet personal, professional, and organizational expectations.
Strengthen customer communication.
Develop critical thinking and problem-solving skills for customer interactions.


Course Content
Lesson 1. Defining Customer Service Focus
Lesson 2. Who Are Your Customers?
Lesson 3. Meeting Expectations
Lesson 4. Setting Goals
Lesson 5. Organizational Goals
Lesson 6. Employee Implementation
Lesson 7. Communication Skills—Empathy and Asking Questions
Lesson 8. Telephone Basics
Lesson 9. Dealing with Difficult Customers
Lesson 10. Dealing with Challenges
Lesson 11. Solving Problems
Lesson 12. Measuring Performance
Lesson 13. Stress
Course Specifications
Course Length:
12 hours as designed
6 hours (removing some lessons required)