Main content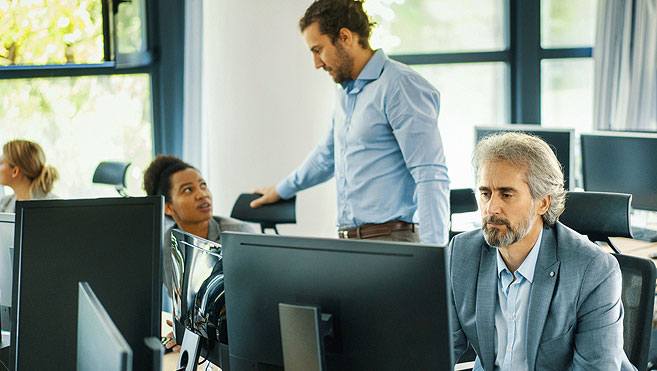 Offering learning for the Emory community
Digital innovation skills are more important than ever, and Emory provides the platform to stay competitive. At Emory Academic Innovation, we support the latest, in-demand curricula for our students and internal teams.
Free classes for Emory faculty and staff
Our Emory2Emory program is expanding to offer a catalog of courses in digital design, programming, web and app development, data visualization, data analytics, and other digital skill topics, which will be offered at no cost to Emory faculty and staff. The full program and initial offering of courses will be posted here soon, so check back for updates.
We currently offer free classes to Emory faculty and staff in the following areas:
Design Thinking
Entrepreneurial Mindset
Discount on public courses
In addition, Emory Continuing Education offers a 10% tuition discount on most public courses and programs to Emory faculty, staff, students, and alumni. View all of our public areas of study.
Coursera
Coursera for Emory allows Emory faculty, staff, and students to earn certificates for free from the university's catalog of courses. The video-based courses can be on any computer or mobile device. Most courses are designed to be completed over 4-8 weeks, though the material and assessments are entirely self-paced.
Emory's Coursera courses are taught by university faculty and are a great option to explore a new subject to advance career goals, dig into a new subject or just learn more about the work of Emory scholars. Visit the Coursera website to find our course listing.