Main content
Emory Paralegal Opens Doors to a New Career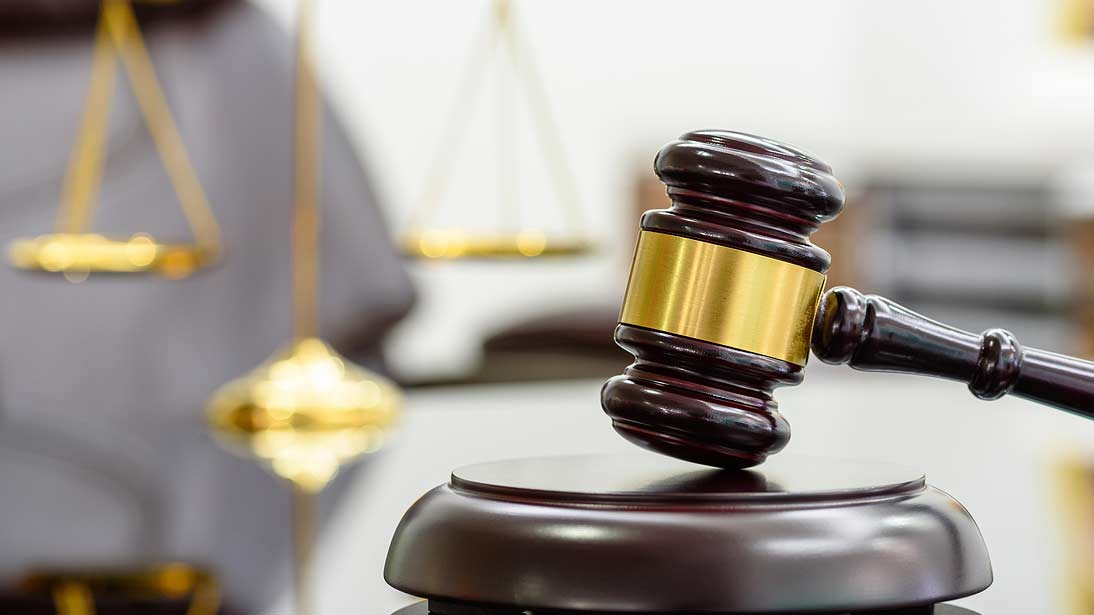 Paralegals have been in strong demand in recent years, so it's rightfully drawing attention as a pathway to not only a new career path, but greater flexibility and autonomy at work. 
"Law firms also are attempting to reduce billing costs as clients push for less expensive legal services," according to the National Association for Legal Support Professionals. "Due to their lower billing rates to clients, paralegals can be a less costly alternative to lawyers, performing a wide variety of tasks once done by entry-level lawyers." 
Paralegal courses from Emory offer a pathway to certification, opening doors to this fast-growing career field. 
"I've seen hundreds and hundreds of students from many different backgrounds go through this program," said Steve Dubner, an instructor in the paralegal program since 2005 and a practicing attorney. 
"Many are working adults who want to make a career change. Others are stay-at-home moms who want to reenter the workplace. I've also had a number of students who are licensed attorneys in other countries and who want to get involved in the legal profession here," he said. 
Still others pursue paralegal studies as a way of testing the waters before committing to law school. 
The paralegal program includes four required core courses: Introduction to Law, Civil Litigation, Legal Research & Writing, and Contract Law. A fifth required course speaks directly to career goals: The Paralegal Job Search and Career Development Skills Seminar arms students with the tools they need to successfully navigate the hiring process. 
"In addition to the core courses, students have to complete two elective courses. Those range from Administrative Law to Law Office Technology, and my personal favorite: Intellectual Property. Because that's one of the courses I teach," Dubner said. 
The program typically includes a mix of academic learning and hands-on experiences.  
"I try to combine underlying legal theory with practical skills," Dubner said. "For example, in the class that I teach, the students are required to complete — but not file — a copyright registration and a trademark registered registration. I teach them the legal theory, but I also emphasize equally the actual real-world skills." 
'A New Journey' 
While students come from a range of backgrounds, they may share certain experiences and interests. 
"Many of their stories have a common theme: They were burned out with what they were doing," Dubner said. "They view this as the start of a new journey towards something that truly interests them. In fact, some of the students have contacted me over the years to let me know how happy they are in their chosen profession." 
Some of Dubner's students have gone on to become lawyers, "and a number of them have mentioned that Emory's course was invaluable in terms of exposing them to the legal system and gave them a leg up in law school," he said. 
Dubner has watched the profession grow exponentially over the years, and he said demand has never been greater, as law firms and corporate law offices look to paralegals as a strategy for reining in costs. 
"Today the employers, both in-house corporate legal departments and law firms, have realized the value that paralegals can add in terms of servicing clients and adding to their bottom line," he said. "A skilled paralegal can perform many of the tasks that would otherwise be performed by an attorney, at a much lower cost."  
Students meanwhile are drawn by the flexibility of a job that often can be performed at home. Especially in the current environment, that consideration has become especially appealing. 
"One thing that a number of paralegals have told me is that they particularly like the autonomy, the sense  of responsibility they have for the legal matters entrusted to them," Dubner said. "One of the hallmarks of working as a paralegal is that it's intellectually challenging. A paralegal doesn't simply fill in blanks on a form. You have to think about what you're doing." 
Earning the paralegal certificate through Emory provides a strong start to one's career. 
"The Emory name carries a lot of cache, in Atlanta and nationwide," Dubner said. "It really gives the graduates a leg up in terms of their job searches." 
Visit the ECE website for more info on the Emory Paralegal certificate and course offerings.
Emory Continuing Education is a division of Emory Academic Innovation.