Main content
Getting Work Done: Setting Goals, Guiding Performance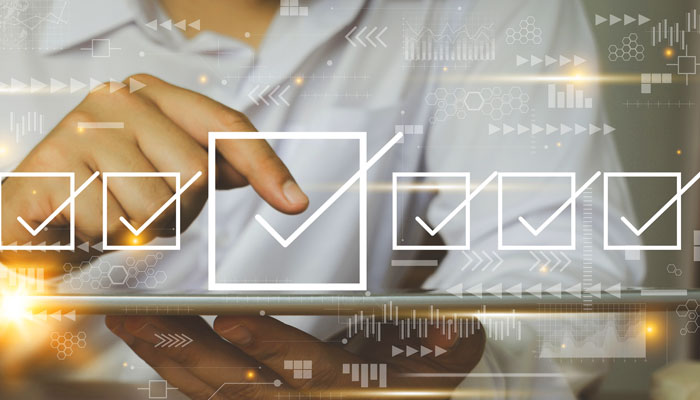 Learn methods for efficient completion of work
How do we get work done? Some believe it's as simple as creating a "to do" list … but most realize that there is much more to it than that. In this interactive workshop, we will explore and exercise all of the components of getting stuff done, from setting realistic goals to managing execution and all points in between. Borrowing from researching in neuroscience, behavioral economics, and project management, we will guide you through how to apply best practice tools on how to "chunkify" your work, create milestones and measures, set and maintain accountability methods, and control expectations by "managing up" and re-prioritizing.
Learner Outcomes
After completing this program, participants will be able to:
Schedule and sequence work to maximize productivity, creativity, and mental health
Create milestones and measures (KPIs'/OKR's) to gauge progress
Establish accountability methods to maintain focus
Control expectations by effectively managing-up and negotiating priorities


Course Outline
Setting Goals – the art and science

Our brains at work and why things go "sideways" … and how to establish realistic goals
Aligning values, priorities, and calendars
Establishing productivity habits, mindsets, and tactics



Keeping yourself and others "on-track"

The power of "chunkifying" work into digestible bits
Creating qualitative/quantitative measures to gauge progress, feedback, & improvement
Setting and maintaining accountability methods



Maintaining focus

The importance of collaboration, engagement, and ownership of priorities
Managing-up and negotiating priorities
Maintain mental fitness through managing your headspace, eliminating distractions, and establishing boundaries & routines


Course Specifications
Course Length & Type:1 day –In-Person or Virtual (can be customized and broken down into modules)
Audience: Anyone. There are no pre-requisites.
Participants: Up to 18