Main content
Personal Finance
Personal money management and financial planning are critical skills to achieving financial freedom and independence. We aim to provide students with the knowledge and skills necessary to help make informed investment decisions, including how stocks, bonds, and other investments fit together as part of a diversified strategy.
Other topics include wealth management, retirement strategies, asset allocation models, estate planning, and risk management. Come build a comprehensive checklist of important financial documents and a list of follow-up action steps so that you're better prepared for life's challenges and obstacles.
Courses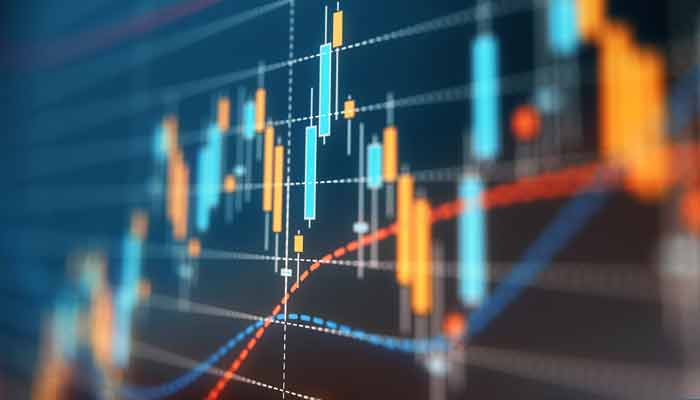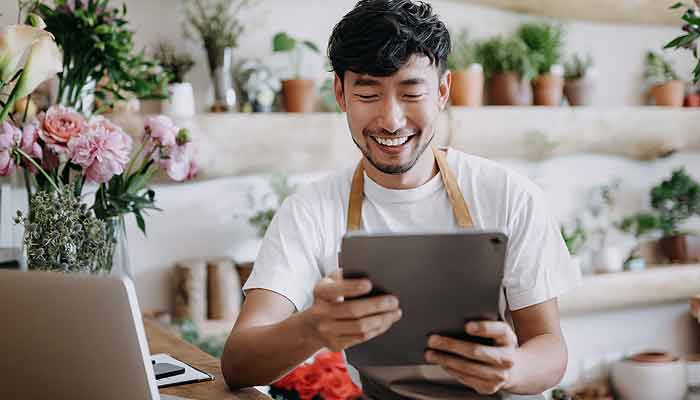 Starting an Online Store
This course will guide you through the process of generating product ideas, performing market and audience research, organizing a sourcing process, finding the best eCommerce platform, developing a shipping and fulfillment strategy, and marketing your online store to boost traffic and sales.
Online Store Course Details (Starting an Online Store)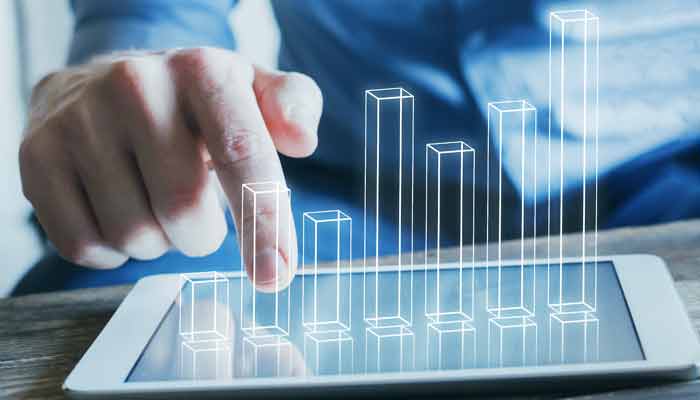 Personal Finance
This course will familiarize you with the basics of budgeting, including creating and managing a budget, as well as setting financial goals, understanding your credit, tips for saving money, and the basics of investing.
Personal Finance Course Details (Personal Finance)