Main content
Essentials Of Management Certificate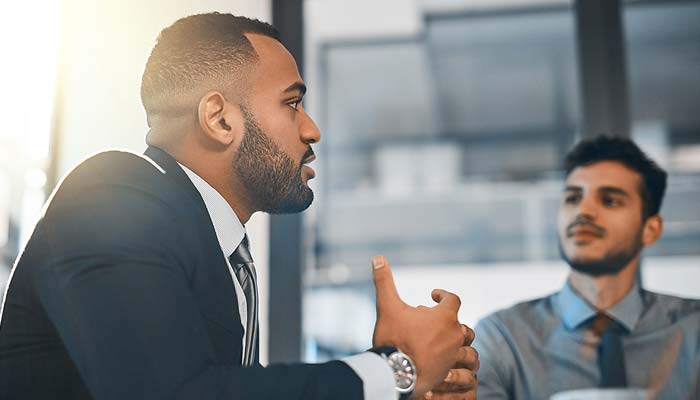 Learn best practices and tools for successful management
Both new and experienced managers can benefit from the Essentials of Management Certificate Program, which provides a valuable toolkit to handle common workplace challenges. Best practices for coaching and delegating will be discussed, as well as effective strategies for overcoming communication barriers and strengthening trust with employees.
Successful completion of the program should allow participants to immediately apply newly-acquired skills and demonstrate noticeable managerial performance improvement.
Audience
The following types of students will benefit from this program:
First time through mid-level managers
Individuals dealing with communication challenges
Managers experiencing change and conflict
Professionals looking to acquire or strengthen their coaching, delegation, performance management and other skills
Program objectives
After successfully completing this program, students will be able to:
Detect individual communication styles and strengthen a toolkit for managing communication challenges
Explore best practices in coaching, delegating, and performance management
Identify change initiative behaviors and develop solutions for managing change
Create plans for resolution of your organization's challenges
Acquire tools for more efficient performance in a managerial role
PREREQUISITES
Students interested in this program should have already earned a bachelor's degree or possess equivalent professional work experience.
Certificate requirements
To receive the certificate, students must:
Complete the seven (7) core courses
Complete at least 24 hours of elective courses
Attend at least 80% of the class sessions in each course
Pass any assignments or end-of-class quizzes that are administered
Satisfy all program requirements within 18 months
All courses are also offered open enrollment, meaning anyone can register for them regardless of affiliation with Emory or desire to complete the certificate program.
Certificate overview
Duration
6-12 months
Cost
$2,140 – $3,385
Time commitment
48 hours