Main content
Human Resources
Human Resource (HR) employees often face a wide range of issues each day, ranging from legal matters to selecting qualified employees. Successfully navigating complex HR laws and current regulations regarding compensation, employment law, recruitment, benefits, risk management and more requires significant expertise. Our certificate program core class utilizes SHRM Essentials of Human Resource Management materials -- developed by leading HR experts and legal counsel -- to cover a multitude of HR topics in a condensed, straightforward format.
Best practices for performance management and employee development are also discussed and covered in other HR class options. Emory Continuing Education is an HRCI (Human Resources Certification Institute) Approved Provider.
Certificates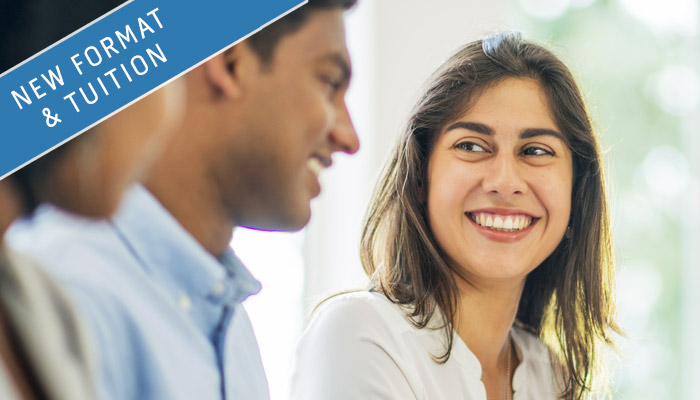 Courses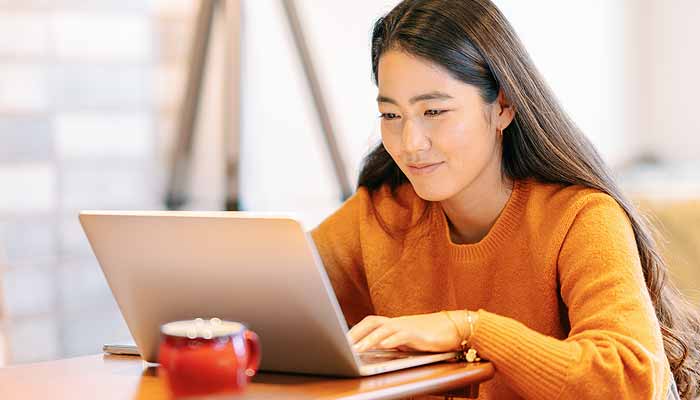 aPHR® Exam Prep
This completely online and self-paced, six-module Human Resources management course provides comprehensive preparation for the Associate Professional in Human Resources (aPHR™) certification exam.
aPHR® Exam Prep Course Details (aPHR® Exam Prep)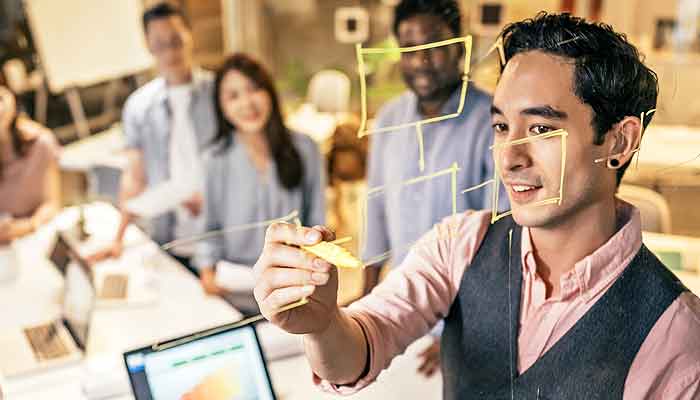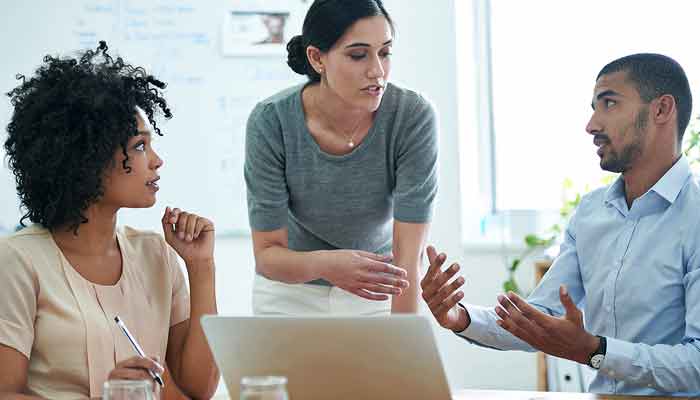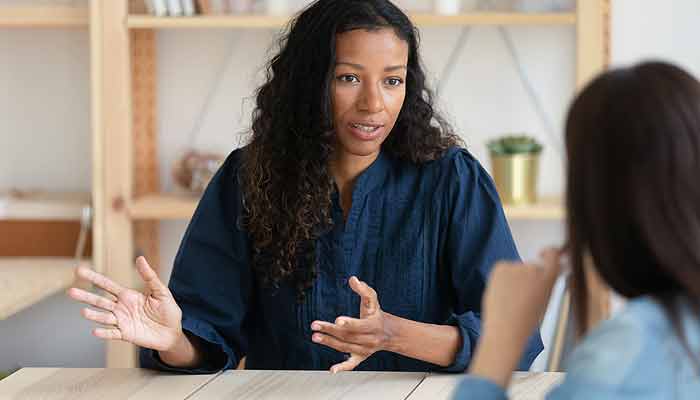 Employee Rights
From establishing an ethics code to handling disciplinary issues, human resource managers play a key role in protecting the rights of employees by ensuring they are treated fairly, and that appropriate laws and policies are enforced.
Employee Rights Course Details (Employee Rights)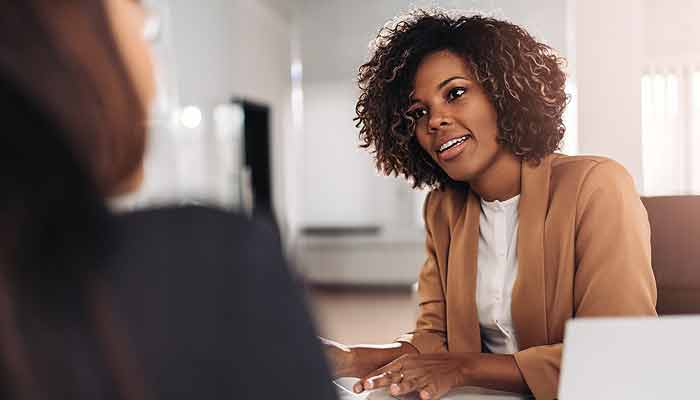 Employee Selection
Hiring the right staff for the job can be make or break. In this introductory-level course, you will learn about the process of selecting the best candidate from a large, diverse pool of high-quality applicants.
Employee Selection Course Details (Employee Selection)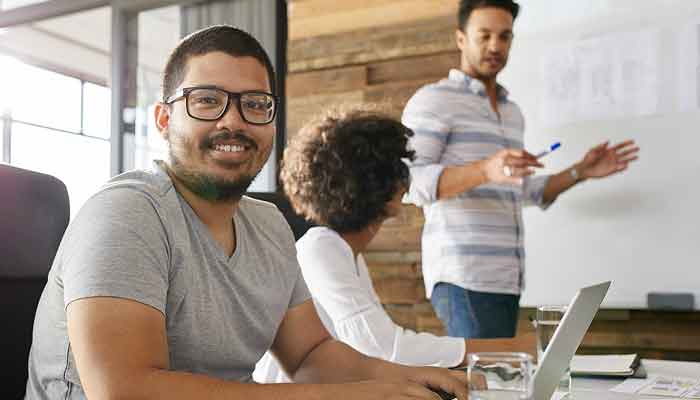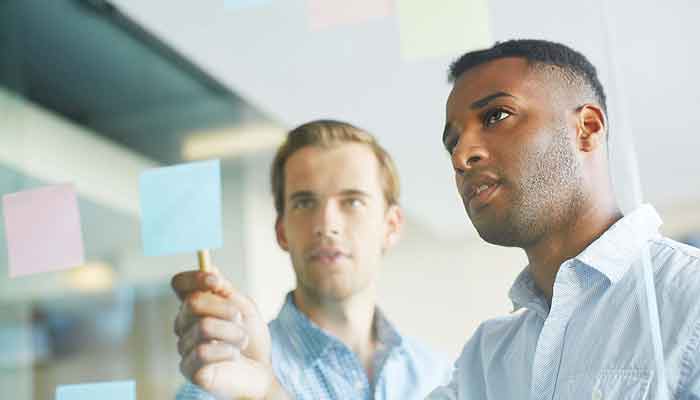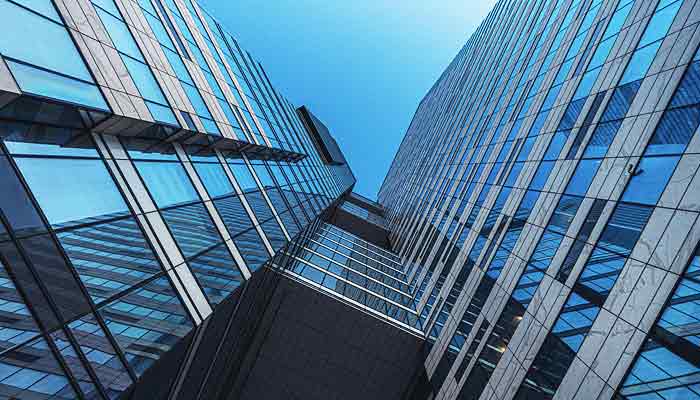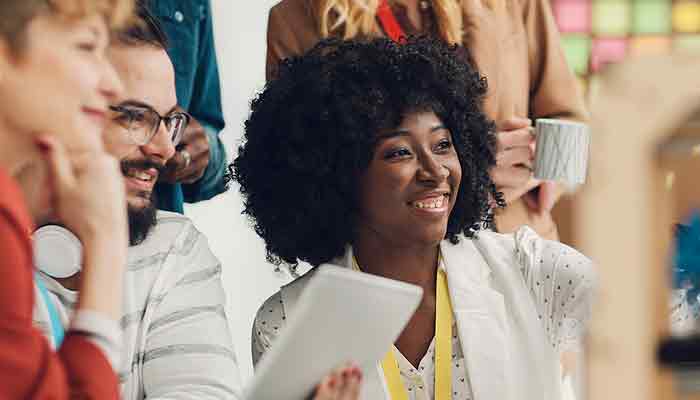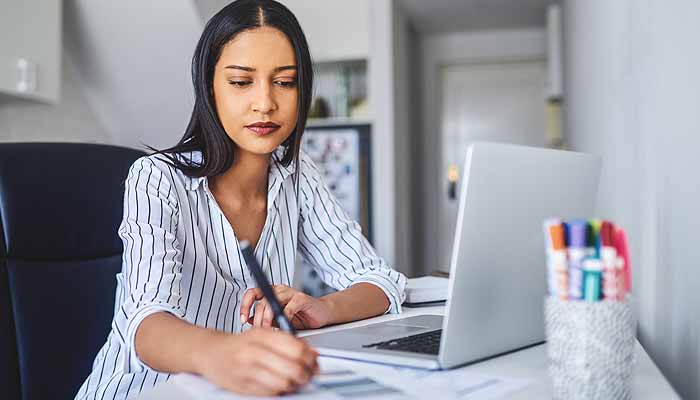 PHR/SPHR Certification Review
This modular based course is designed to prepare participants for the PHR/SPHR examination designated by the Human Resource Certification Institute (HRCI). The course offers practice tests, case studies, and the body of knowledge needed to be successful on the examinations. The complete HRCP Program course materials for PHR/SPHR are included with the tuition.
PHR/SPHR Certification Review Course Details (PHR/SPHR Certification Review)