Main content
Continuing Education Line of Credit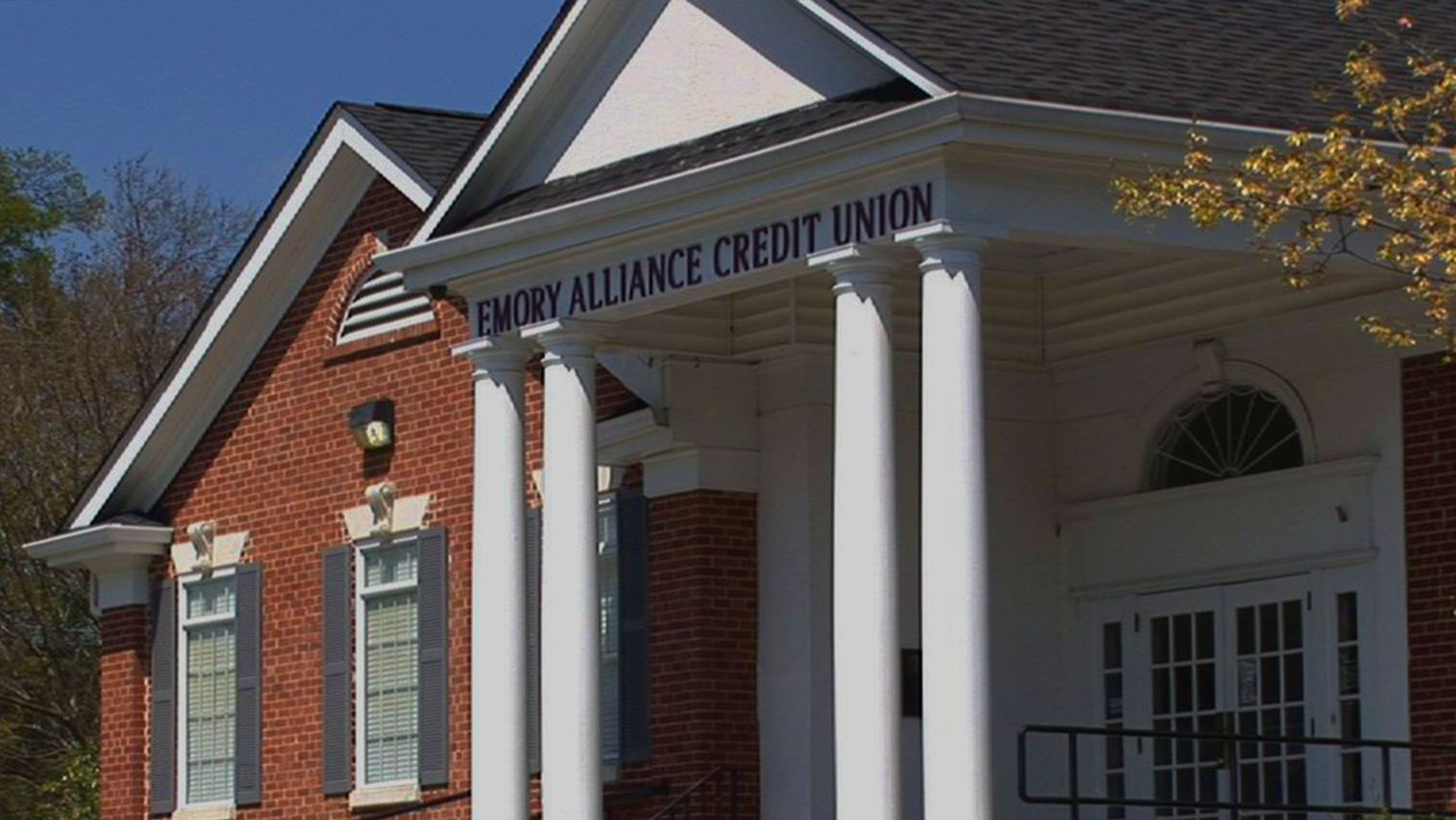 Continuing Education Line of Credit from Emory Alliance Credit Union
Emory Alliance Credit Union has created an unsecured line of credit for Emory Continuing Education students to assist with the cost of tuition, books, and supplies.
Minimum amount: $1,000; Maximum amount: $15,000
12 months interest only—the balance on the 13th month will be amortized over 36 months
Interest rate is Prime + 4%*
A monthly billing notice will be mailed to you.
Credit Union membership is required. Visit emoryacu.com and click to get started.
If you are interested in applying for a Line of Credit, please follow this process:
Select the Loans and Credit Cards tab
Select Student Loans from the menu
Select Emory Continuing Education Line of Credit to apply
Once you complete the application, someone will contact you within 24 hours to go over the details.
For more information, contact us at 404.329.6415 Option 3, or visit emoryacu.com to find a branch near you. 
*Variable Rate Line of Credit: The Annual Percentage Rate (APR) for new and existing balances will be the Prime Rate (Index) as published in the Wall Street Journal, plus a Margin of 4.00%. We will use the most recent Index value available to us as of the last day of the month prior to any annual percentage rate adjustment. The APR will change quarterly on the first day of January, April, July, and October to reflect any change in the Index. The APR will never be less than 6.0% for Prime Plus LOC or Continuing Education LOC. The APR will never be greater than 18.0% or the maximum rate allowed by law, whichever is less. The APR will not increase or decrease more than 2.0% in any one year period. Any increase in the APR will result in more payments of the same amount until what you owe has been repaid.  Prime Rate is set by the Federal Reserve Board. click here for the current rate.