Main content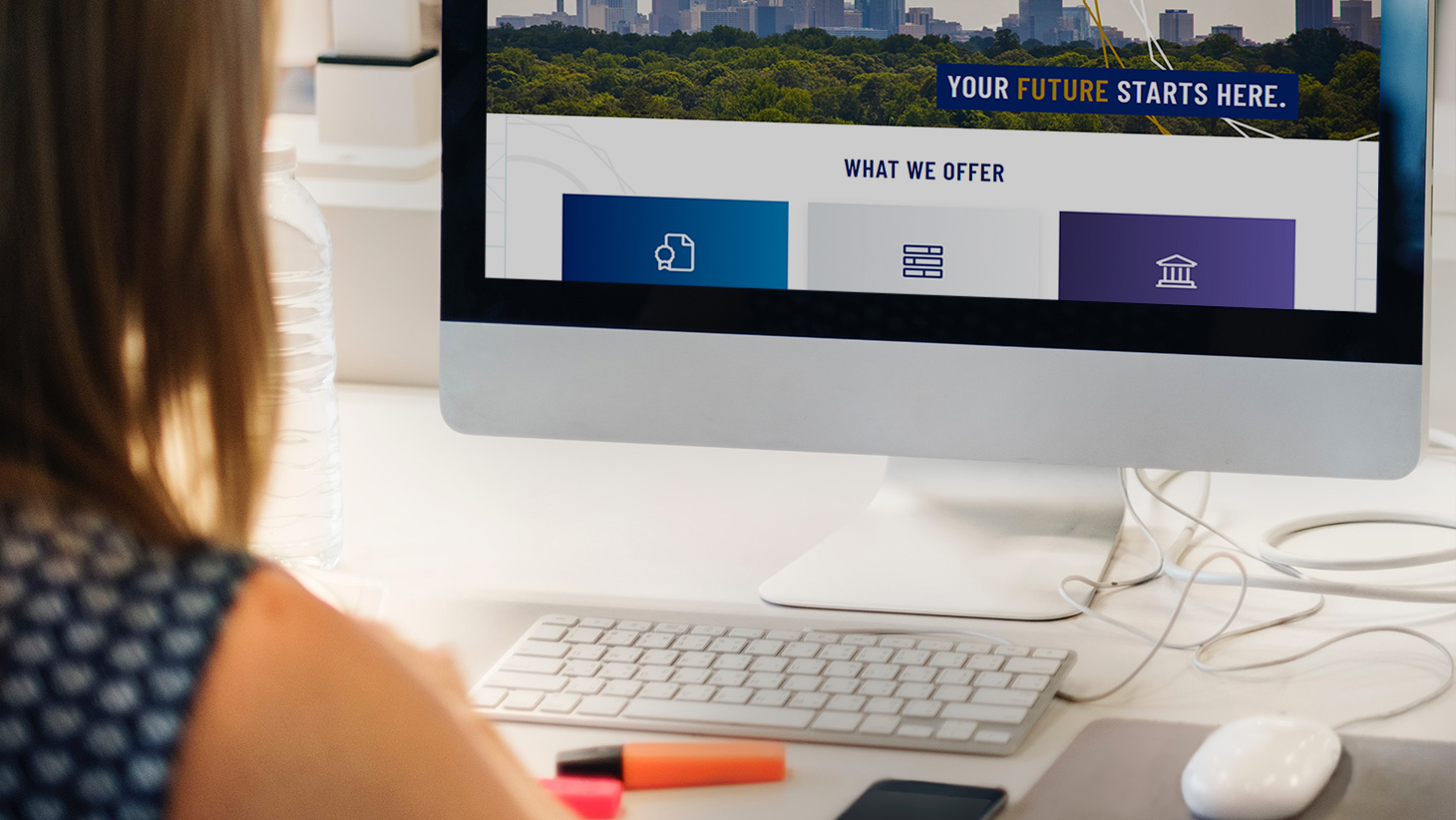 Emory Continuing Education hosts a select number of information sessions and courses in an entirely online format or with online elements.
If you register for an online information session or course, the location will display as "ECE Online."
For courses, students can participate and/or complete all of the requirements for the class from anywhere in the world.
ECE Online Locations