Main content
Introduction to Artificial Intelligence: Implications and Applications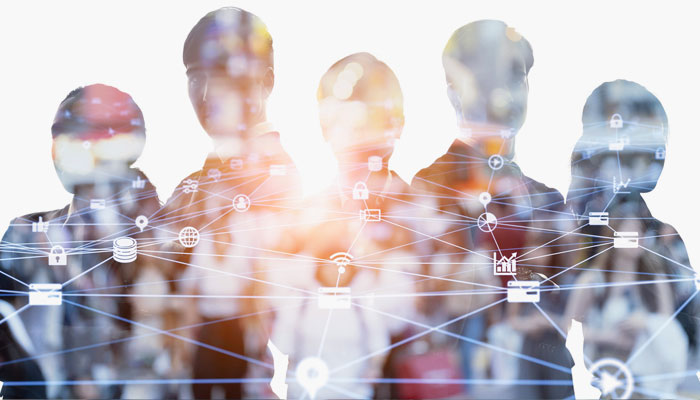 The comprehensive 6-module online certificate Introduction to Artificial Intelligence: Implications and Applications is designed specifically for mid-career professionals in any field. It will prepare these professionals for navigating the potentially disruptive changes brought on by the rapidly evolving world of Artificial Intelligence (AI). Each module consists of a 2-hour instructor-led online session that focuses on the impact of AI on various key industries, including healthcare, finance, marketing, legal, software engineering, and business leadership.
Course Objective
By the end of this certificate program, learners will have a strong foundational understanding of AI, its potential applications across various industries, and how to leverage AI-related technologies for their respective fields.
Course introduction and overview
Key AI concepts, history, and current state
AI vs. human intelligence and common misconceptions
AI-related technologies and terms
AI applications in diagnostics, prognosis, and disease prediction
AI-driven health data analysis and privacy concerns
Robotics in surgery and elderly care
Telehealth and virtual medical assistants
AI for risk assessment, fraud detection, and investment strategies
Algorithmic trading and robo advisors
AI in insurance and credit scoring systems
The ethics and compliance in AI driven finance
AI powered content creation, audience targeting, and personalization
AI enabled chatbots and customer service
AI applications in legal research, contract analysis, and compliance Intellectual property issues in AI
AI driven software development processes and tools
Integration of AI in existing IT infrastructure and processes
Organizational structure and AI implementation
Effectively leading and managing AI initiatives
AI trends and the future workforce
Job automation and new job opportunities
Ethical considerations in AI development
Final reflections and discussions
Teaching Strategies and Resources
Engaging lectures and presentations
Interactive group activities and discussions
Case studies and real life examples
Homework assignments to practice skills
Access to AI related resources, tools, and software
Assessments
Quizzes at the end of each module
Homework assignments for hands on practice
Course survey and feedback sessions
Final project involving a practical application of AI in the learner's field
Course Delivery Technologies
Online learning management system (LMS) for course materials and activities
Video conferencing software for instructor led sessions
Collaborative tools for group activities and discussions
Assessment and progress tracking tools within the LMS
Join our Introduction to Artificial Intelligence: Implications and Applications certificate program and embark on a journey to better understand and prepare for the inevitable changes that AI will bring to your professional landscape.
Certificate Overview
Course Duration:
• 6 weeks
• One 2-hour session per week
Cost:
$2,495
Ideal Audience
The ideal audience for this learning is mid-career professionals from any industry who are interested in understanding the implications and applications of Artificial Intelligence in their field or the broader industry landscape.