Main content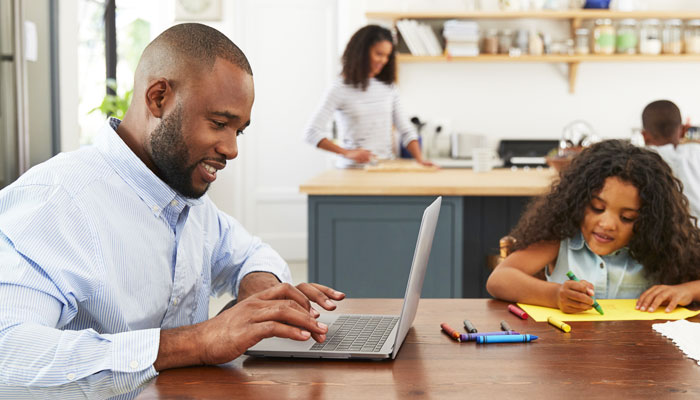 Rediscover personal values to prioritize activities
So many of us are continue to struggle with the same problem – we're doing more and more and feeling like we're OUT of balance! Today's technology has created an environment of information overload and a nonstop work cycle which often blurs the line between work and home. In this workshop we will explore the critical areas of life and ask participants to conduct a current state assessment.
Participants will also explore their personal values and identify specific 30 day goals that align with those values. We will review the Pareto Principle and use it to separate the "vital few" from the "trivial many" tasks in our daily lives. Rediscover your personal values and identify specific high value activities that you can implement immediately!
Learner Outcomes
After completing this program, students will be able to:
Analyze energy expended in each life area
Separate the "vital few" from the "trivial many" daily activities
Use the activity prioritization matrix for task prioritization
Identify common "time robbers" and how to avoid them
Explore win-win opportunities that maximize time
Discover core individual values and develop relevant 30 day goals
Develop a personalized action plan to enhance individual effectiveness
Course Outline
Lesson 1. Work Life Balance Challenges
Individual challenges activity
What is "Work Life Balance"?
Lesson 2. Life Areas Analysis
Assess current focus in each Life Area

Financial
Personal (family, physical, etc.)
Spiritual
Professional

Assess current focus level in each Life Area
Personal values identification exercise
Lesson 3. Activity Prioritization Matrix
Distinguishing between "vital few" and "trivial many"
Applying the Pareto Principle
Identifying common "time robbers"
"Developing your prioritization matrix" exercise
Prioritizing activities using the activity prioritization matrix
Time maximization tips
Organizing your day for maximum effectiveness
Lesson 4. Goal Development
SMART goals development
Identifying win-win activities
Win-win activities paired exercise
30 day action plan development