Main content
Digital Badging - Lean Six Sigma
Emory Continuing Education is proud to announce the offering of digital badging through are Lean and Lean Six Sigma certification programs. Give your professional networking profiles a boost and stand out to potential employers by completing any of our Lean Six stigma programs and earn a digital badge to showcase your achievement!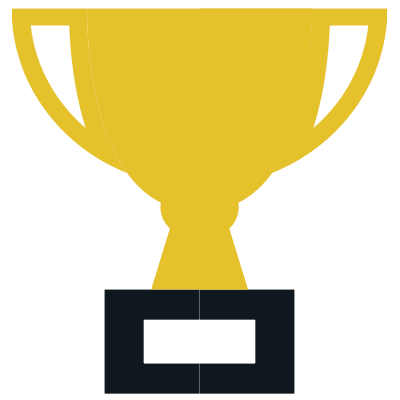 Bring Your Skills to the Forefront
Digital Badging allows learners to highlight and display skills or accomplishments that they have achieved through specialized learning experiences.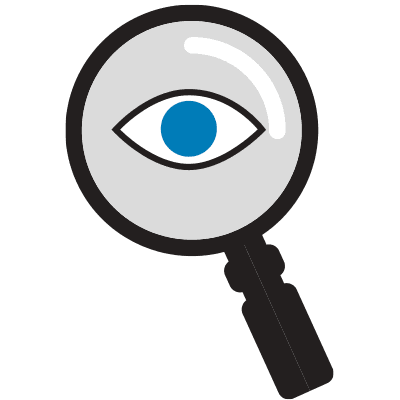 Get Noticed By Employers
Digital badging allows employers to easily verify a student's educational credentials backing their ability to accomplish job-specific task required for potential roles and opportunities.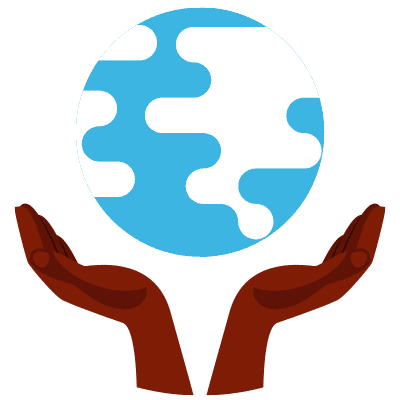 Stay Ahead of the Curve
Digital badges have become a motivating factor for workers to upskill and advance their career potential and are quickly becoming the industry standard for recognizing and publicizing professional development.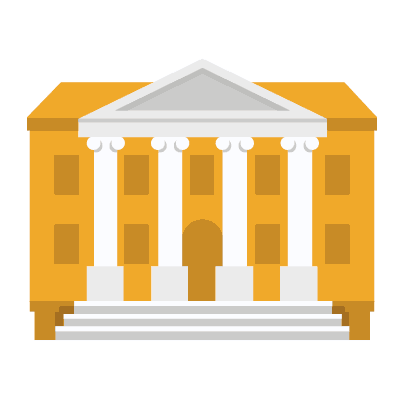 Represent Your University
Digital badges can emphasize a students commitment to quality education while simultaneously showcasing the university through which they have been earned. Benefiting both the student and the university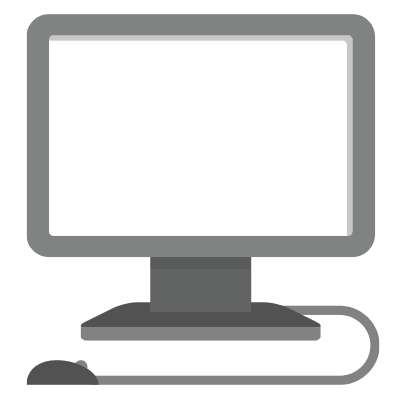 Make Your Profiles Pop
Digital badging can be displayed on varies channels, including professional networking sites, resumes, and social media.
Programs Currently Offering Digital Badges
Lean Continuous Improvement
Lean Six Sigma Yellow Belt
Lean Six Sigma Green Belt 
Lean Six Sigma Green Belt Healthcare
Lean Six Sigma Black Belt