Main content
Corporate Learning Experts
Your training can't wait. 
Your offices may not be back to normal, but your teams need training. Engage your employees with corporate learning that says we value you. Connect them back to your organization with a break from their routine. And get the needed updates to their skillsets, the kinds of advanced skills which keep your organization competitive in the marketplace.
At Emory Corporate Learning, we are specialists in flexible learning. Whether it's a one-off training course for a small group, an established course delivered online or in-person, a customized learning pathway to develop high potential employees, or the design of a full professional development program, we will customize training based on your organization's needs.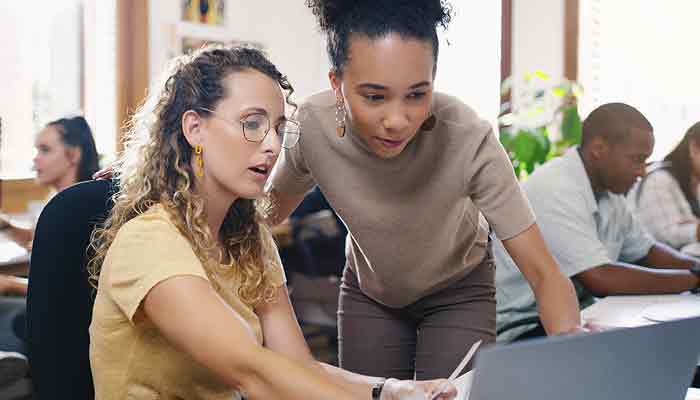 Modern, practical learning
We focus on creating new skills and capabilities through a practical, hands-on approach.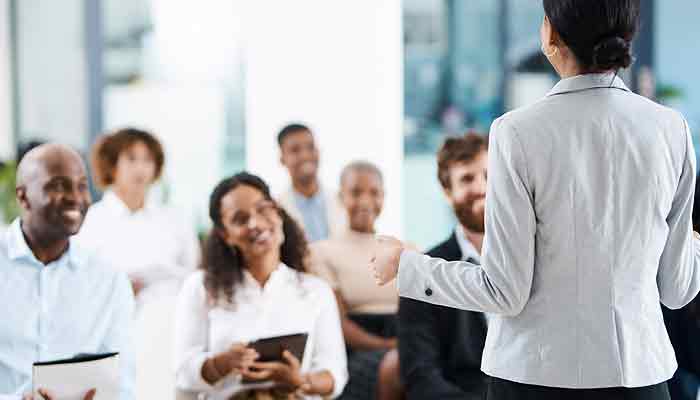 Aligned to your organization
As we have for over 300 organizations, we customize curricula, instruction, and delivery for each customer.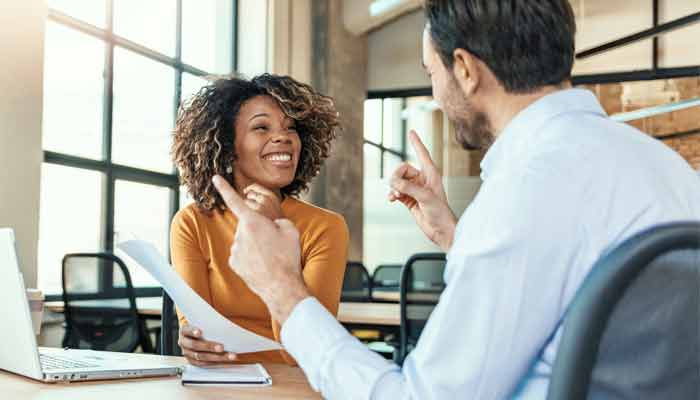 Full range of services
We support your organization from planning and design, to delivery and management, coaching and support.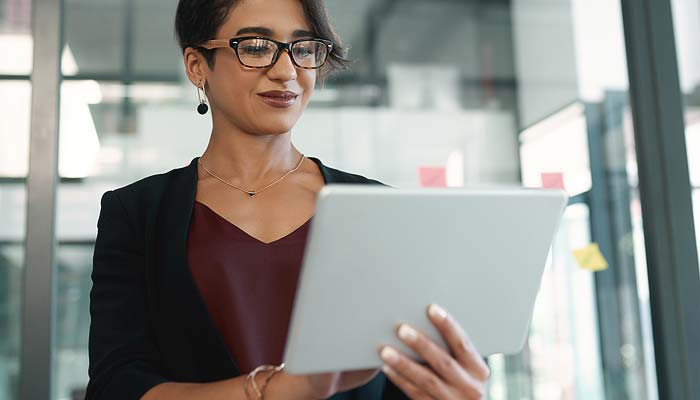 Flexible delivery
Our 70+ years of training expertise is delivered in-person, online and in hybrid formats.
Get a free assessment.
Interested in how training could improve your organization's culture and overall performance, or how your existing training is performing? We'd like to offer you a complimentary assessment of your organization's strategic roadmap to reengage, realign and reinvest in your team.
Share your information below, and we'll be in touch to get started.