Main content
Business Communications Certificate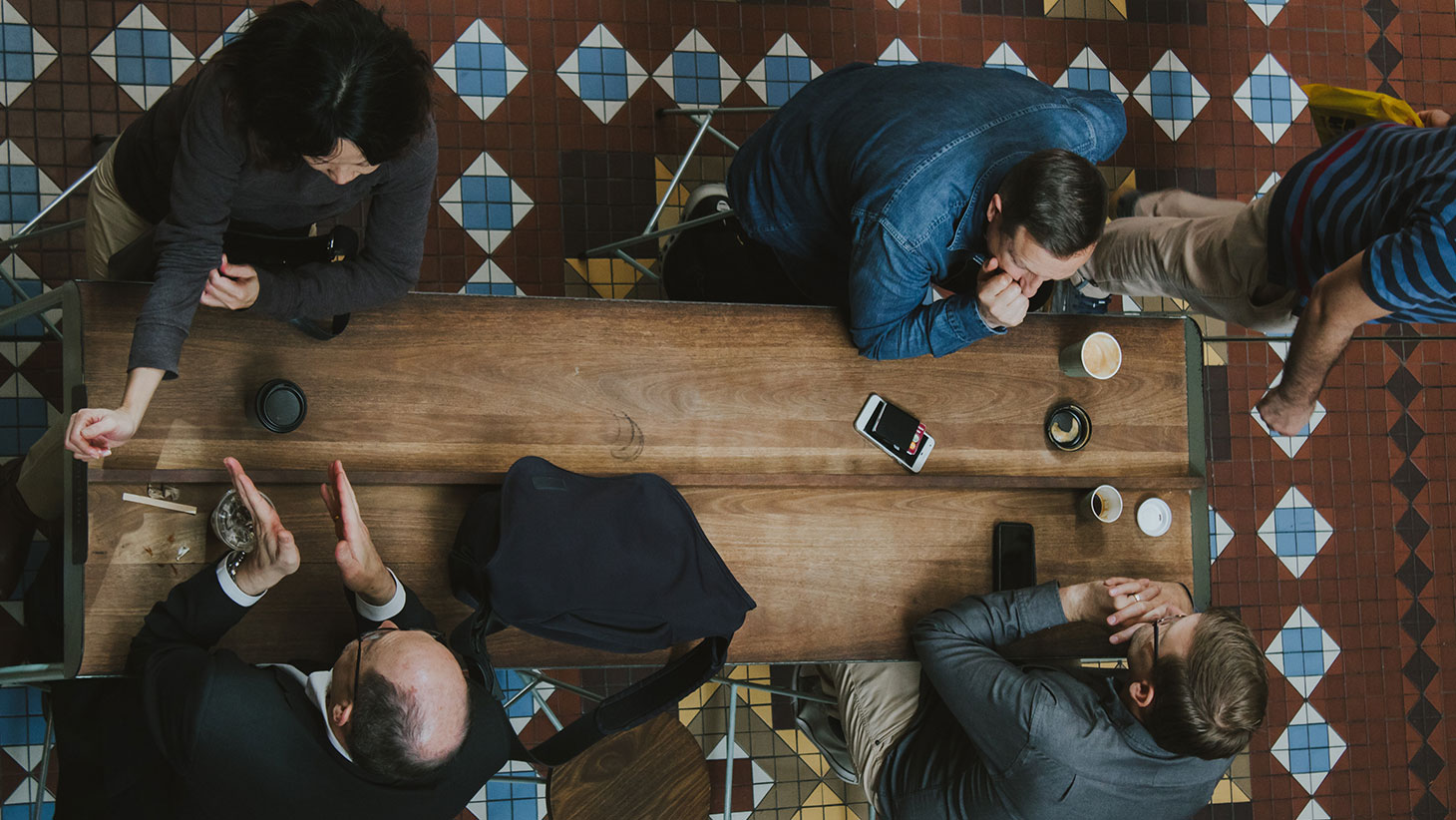 Effective communication in today's global business environment is critical—don't let your message get lost as a result of poor delivery. Internal and external comprehension requires proficiency in written, verbal and/or visual communication—and often a combination of all three methods. Both leaders and individual contributors can build expertise by identifying various communication styles, exploring best practices, and utilizing proper tools in order to create a working environment conducive to collaboration and mutually beneficial results.
Program Objectives
After successfully completing this program, students will be able to:
Integrate communication tools to improve communication messages
Explore best practices for written, verbal and visual communications
Detect individual communication styles and determine most efficient strategies for collaboration
Analyze influence and persuasion techniques to achieve win-win results
Prerequisites
Students interested in this program should have already earned a bachelor's degree or possess equivalent professional work experience.
CERTIFICATE REQUIREMENTS
To receive the certificate, students must:
Complete all six of the core courses
Complete at least 12 hours of elective courses
Attend at least 80% of the class sessions in each course
Pass any end-of-class quizzes that are administered with a score of 75% or higher
Satisfy all program requirements within 18 months
All courses are also offered open enrollment, meaning anyone can register for them regardless of affiliation with Emory or desire to complete the certificate program.
Who Will Benefit?
The following types of students will benefit from this program:
Managers, supervisors and individual contributors
Business owners and entrepreneurs
Undergraduate and graduate students