Main content
Essentials of Human Resources Management Certificate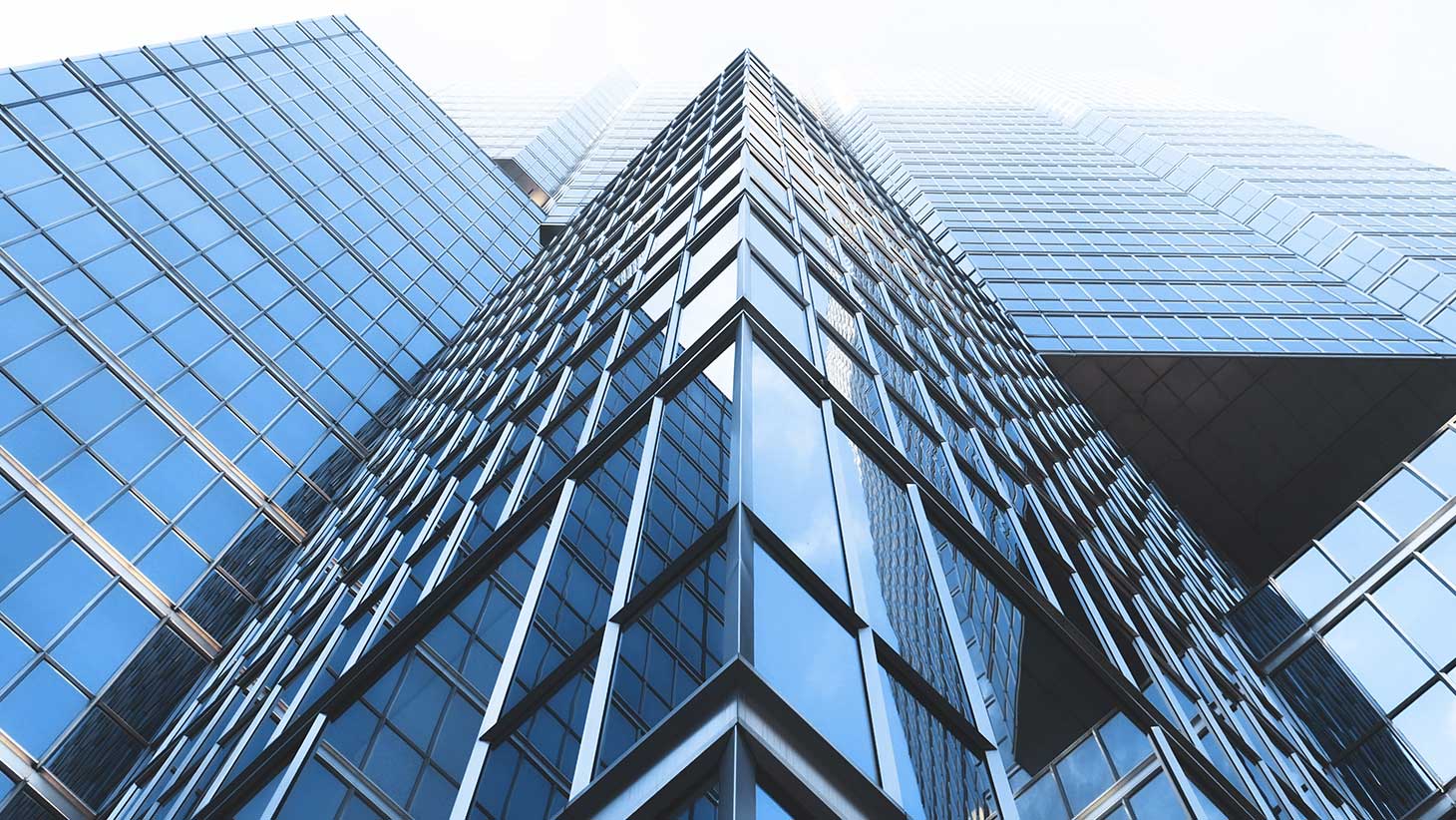 Human Resource (HR) employees often face a wide range of issues each day, ranging from legal matters to selecting qualified employees. Successfully navigating complex HR laws and current regulations regarding compensation, employment law, recruitment, benefits, risk management and more requires significant expertise.
Our core class utilizes SHRM Essentials of Human Resource Management materials -- developed by leading HR experts and legal counsel -- to cover a multitude of HR topics in a condensed, straightforward format. Best practices for performance management and employee development will also be discussed. Emory Continuing Education is an HRCI (Human Resources Certification Institute) Approved Provider.*
Program Objectives
After successfully completing this program, students will be able to:
Identify best practices in recruitment & selection, performance management, and employee development
Obtain latest knowledge of HR laws and acquire diverse strategies for risk management in the workplace
Discover different compensation and benefits packages
Apply software tools and tips for most efficient execution of HR practices
Create plans for resolution of your organization's challenges
Prerequisites
Students interested in this program should have already earned a bachelor's degree or possess equivalent professional work experience.
CERTIFICATE REQUIREMENTS
To receive the certificate, students must:
Complete the core course including the assignment, presentation, and SHRM Essentials exam 
Complete at least 24 hours of elective courses
Attend at least 80% of the class sessions in each course
Pass any assignments or end-of-class quizzes that are administered
Satisfy all program requirements within 18 months
All courses are also offered open enrollment, meaning anyone can register for them regardless of affiliation with Emory or desire to complete the certificate program.
HOW TO REGISTER WITH A DEPOSIT
If you are enrolled in the Essentials of HR Management Certificate program, you are able to utilize a deposit option when registering for the core course. The deposit option is also available for the PHR/SPHR Certification Review elective course. You must follow these instructions to register with a deposit.
Log into your ECE student account, hover over Academics, and select My Programs.
Click on Essentials of HR Management Certificate and scroll to Upcoming Courses. 
Click on the shopping cart icon with a green arrow next to the course(s) for which you wish to register. 
When you're ready, click the shopping cart icon in the top right of the screen to proceed to checkout. 
HOW DO DEPOSITS WORK?
For Essentials of Human Resources Management, you will be required to put down a $900 deposit. The remaining balance of $895 is due no more than 15 days after the course start date. 
For
PHR/SPHR Certification Review
, you will be required to put down an $800 deposit. The remaining balance of $795 is due no more than 15 days after the course start date. 
If you are registering with a discount and a deposit, the discount will be reflected on your second payment. You must still put down the deposit amount noted above to reserve your spot.
If full payment for a course is not received, you will be dropped from that course, removed from the roster.
PAYMENT OPTIONS
The easiest way to pay for courses with Emory Continuing Education is using any major credit card including Visa, MasterCard, American Express, or Discover.
Who Will Benefit
The following types of students will benefit from this program:
Professionals seeking career advancement
Workers in supporting HR roles who want deeper knowledge
Managers who want to learn more about HR practices
Individuals looking to enter the HR field