Main content
Cybersecurity and Information Security Certificate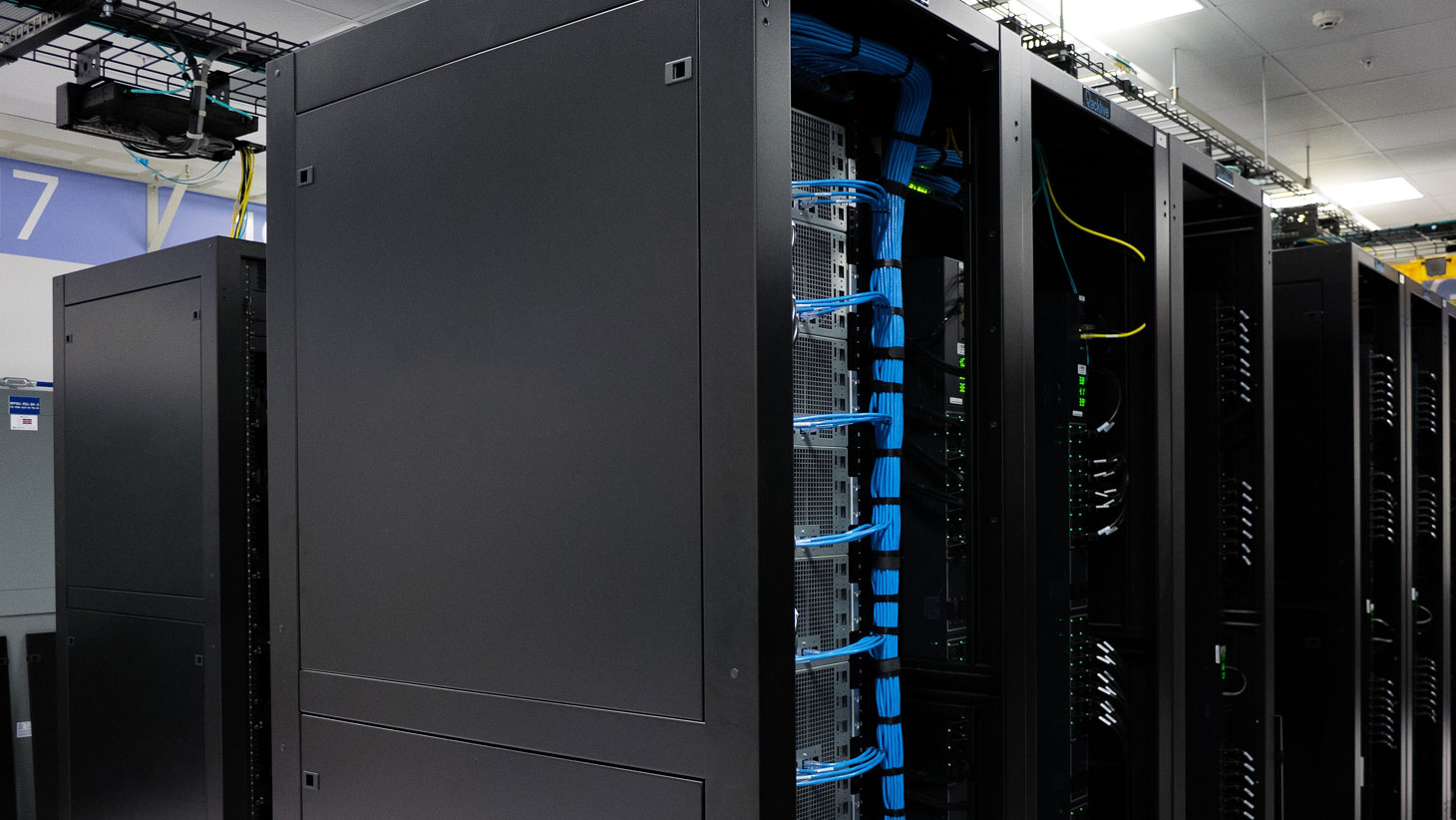 Cybersecurity jobs are in high demand, and cyber-attacks are becoming more common and more harmful. Although we tend to hear mostly about the attacks on high-profile entities, no company—or individual—with an online presence is immune.

Emory's cybersecurity program offers a powerfully effective hands-on learning style; students learn by doing, not by watching. How do we make sure you get the maximum benefit from our program? RSVP to an upcoming webinar below to find out what our students have to say.
This course introduces participants to the fields of Cybersecurity and Information Systems Security (ISS). The course is designed to deliver broad coverage of the theory and practices of information security in an applied format. Given the symbiotic relationship between ISS and cybersecurity, both topics will be covered. Course materials are delivered by practitioners and experts in the field of cybersecurity through lectures, discussions, lab sessions, and class projects.
Key areas of coverage include system security analysis, assessment/identification/prioritization of risks/threats/vulnerabilities, enterprise system monitoring, attack detection and defensive measures, malware behavior and detection, risk and recovery management, network security risks and defensive tools, cryptography (Encryption @ Authentication), security standards, cybersecurity and Internet of Things (IoT), applications of artificial intelligence/machine learning in cybersecurity, and security systems audits.
Program Objectives
Upon successful completion of this intensive program, participants will be able to:
Identify and describe the fundamental security features in an information system
Analyze and evaluate the information security needs of an organization
Apply the principles of information systems security
Assess the effectiveness of various security systems
Support the formulation, design and implementation of information security systems
Evaluate, and analyze security threats and vulnerabilities in an enterprise system
Recommend and assist in the implementation of cybersecurity solutions
Maintain and troubleshoot an organizational information security system
Describe the structure and mechanism of IoT and its impact on the elements of cybersecurity
Explain the principles of incident response and management
PREREQUISITES
Specialization in Cybersecurity affords professionals a variety of fantastic career opportunities. Anyone with a passion for learning new technology can succeed in our postgraduate Cybersecurity certificate training program; specifically, this field of study can benefit the following professionals:
Anyone with a degree or equivalent practical experience in IT, IT support, science, or business (technical degree not required to be successful in Cybersecurity)
Mangers of Cybersecurity staff and other department managers
Employees who interact with Cybersecurity staff members
Audit, Risk, Compliance, Legal and Financial officials
Technology Requirements
Students are required to own a laptop computer that can be brought with them to class.
About Cybersecurity
By 2020, the cybersecurity market is estimated to grow to $170 billion. According to a recent Global Information Security Workforce Study, the workforce gap among cybersecurity professionals is expected to reach 1.8 million by 2022.
This need for qualified, experienced cybersecurity professionals indicates that the field offers tremendous potential for job security, a good salary, and potential for advancement in the field. Analysis of data from the Bureau of Labor Statistics conducted by Peninsula Press indicates that cybersecurity job postings are up 74%.
Examples of high-demand cybersecurity roles
:
Security Architects -- responsible for maintaining the security of enterprise computer systems by putting themselves in the mind of hackers in order to prevent future attacks. Staying up to date with the latest security tools and threats is imperative.
Malware Analyst -- addresses organizational obstacles regarding threats such as the worldwide WannaCry ransomware attack, which resulted in approximately $4 billion in losses.
IT Security Engineer -- focuses on quality control within IT environments, to ensure that security measures are in place to address continuing threats.
Security Software Developer -- creates new applications to thwart hackers, and focuses on cloud storage for critical applications.
Security Systems Administrator -- defends systems against unauthorized access and establishes security requirements for enterprise networks.
Data Security Strategist -- focuses on optimizing data security functions and data storage, and creates policies needed to protect stored data.
Cybersecurity Specialist -- maintains the security of a computer network through testing, updates, and protection.
Who is it for?
The course is intended and is best suited for the following prospective participants:
Individuals with an interest in information systems security and cybersecurity who want to pursue a career in IT security
College graduates with a minimum of bachelor's degree in information technology, or related practical experience in business, science, engineering, software programming, or data processing
Employees of companies with an interest in applying the principles of information security in their organizations
Business/corporate executives and managers with an interest in becoming knowledgeable about the assessment, selection, implementation and effective operation of cybersecurity solutions
PAYMENT OPTIONS
The easiest way to pay for courses with Emory Continuing Education is using any major credit card including Visa, MasterCard, American Express, or Discover.
DEPOSIT OPTION
Students are able to put down a $500 deposit to secure a spot in this course. The deadline for paying the remaining balance of $3,495 is 10 days prior to the class start date.