Main content
Digital Marketing Certificate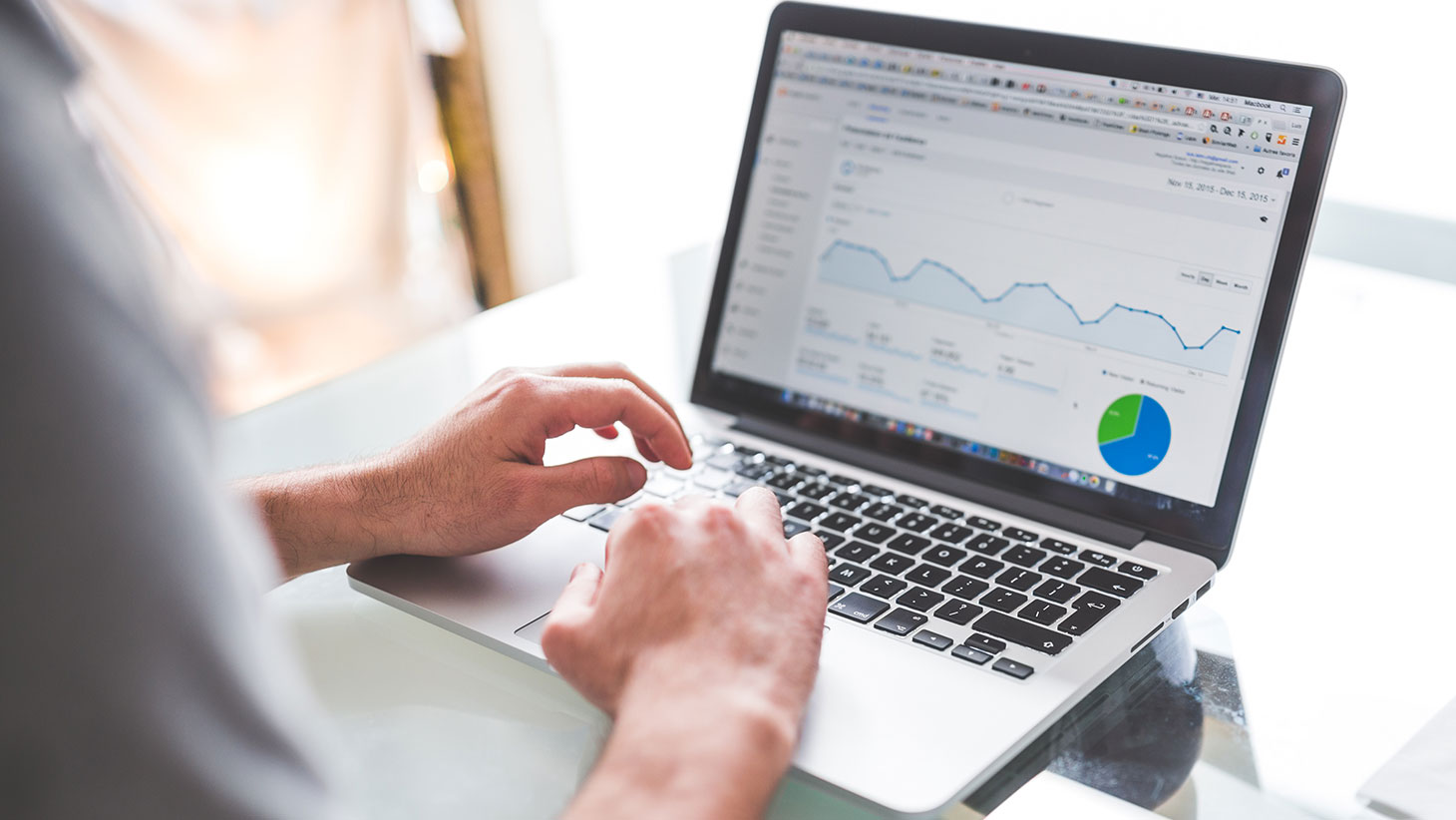 Emory's Digital Marketing Certificate program is focused on developing the skills necessary to succeed in the digital marketing industry. Our Digital Marketing certificate program focuses on preparing students to use social media, e-commerce, web video, search engine optimization, and web analytics to communicate and market online.

Digital Marketing training can also supplement your existing knowledge and help you become a more well-rounded professional. This field is constantly evolving, and even long-time marketers may learn about new products, features, or approaches. 
Program Objectives
After successfully completing this program, students will be able to:
Create a professional digital marketing plan 
Research and develop a digital marketing strategy
Interpret KPIs for Google Analytics data
Construct a Google AdWords campaign
Create marketing collateral including web video
Build and monitor an email marketing campaign
Understand the facets of e-commerce and its effects on your marketing approach
Determine the top social platforms for your business and the best type of content for each
Prerequisites
Students wishing to participate in this program should be comfortable using computers and the internet. It's also helpful for potential students to have experience using social media and some familiarity with marketing.
Certificate Requirements
To receive the certificate, students must:
Complete all seven (7) of the core courses
Attend at least 80% of the class sessions in each course
Complete all assignments and quizzes
Satisfy all program requirements within 18 months
All courses (aside from the Capstone) are also offered open enrollment, meaning anyone can register for them regardless of affiliation with Emory or desire to complete the certificate program.
Who Will Benefit?
The following types of students will benefit from this program:
Beginners interested in learning foundational digital marketing skills
Workers whose employers want them to gain new skills to add value to their businesses
Workers with traditional marketing skills who want to add digital tools to their arsenal
Workers who work in a related field who see opportunities for growth into digital marketing